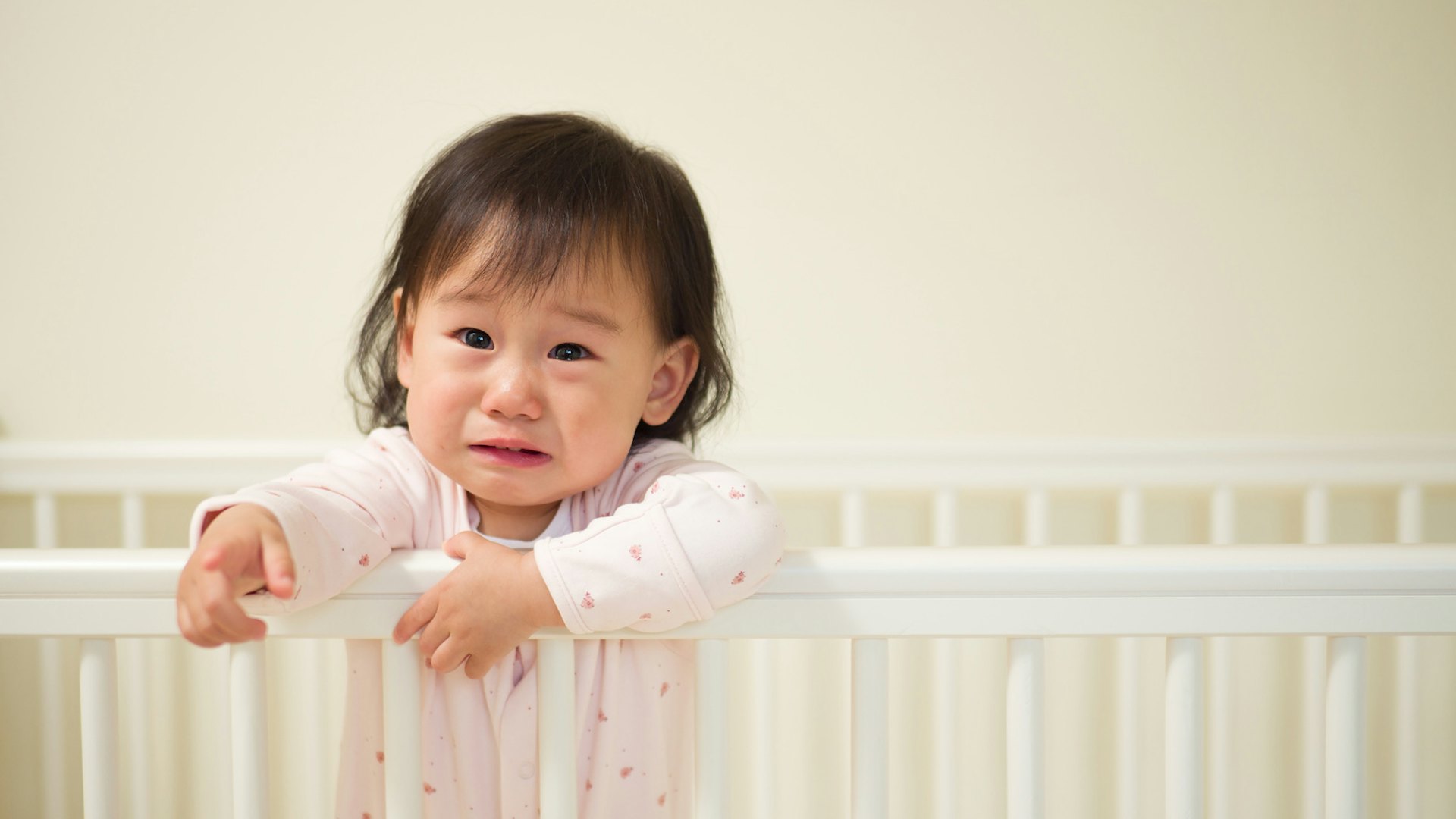 It's no secret that what happens to a woman's body during pregnancy can have a lasting effect on the baby she's carrying. That's why healthcare experts stress prenatal care — along with a healthy diet, taking that daily prenatal vitamin, and getting regular exercise — for pregnant women. Did you know that even an expecting mom's mental health can influence her baby's health and behavior in the future? And as it turns out, your mood during and after pregnancy can affect your kid's sleep, according to a new study.
For this study — published online in a supplement to the journal Sleep — researchers looked at 833 kindergarteners and their mothers, Science Daily reported. Specifically, they took into account mothers' emotional status, including prenatal/postnatal depressive emotion and their perceived happiness. These factors were evaluated through a set of questions with a five-point scale for happiness and a three-point scale for depressiveness. Meanwhile, the children's sleep problems were evaluated using the sleep subdomain of the Child Behavior Checklist (CBCL) and child behavioral issues were measured via the CBCL total score.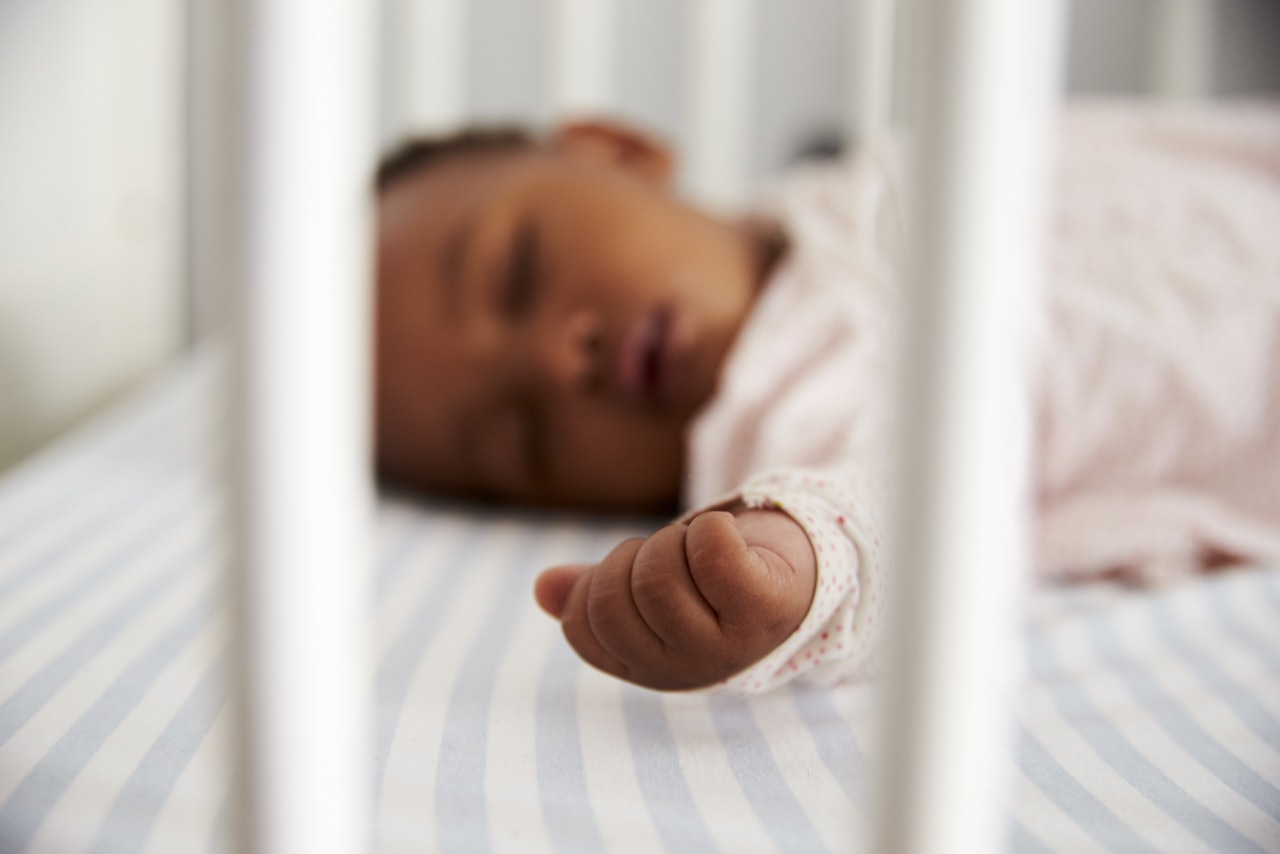 "The most surprising thing about our results was the mediation role of child behavior in the maternal emotion-children's sleep quality relationship, this demonstrates that emotion during pregnancy affects child behavior which further affects child's sleep," said lead study author, Dr. Jianghong Liu, an associate professor at the Schools of Nursing and Medicine at the University of Pennsylvania, in a news release. "Furthermore, we found that happiness increased across the trimesters and that happiness during the second and third trimester was protective…
Work from home mom dedicated to my family. Total foodie trying new recipes.Love hunting for the best deals online. Wannabe style fashionista. As content editor, I get to do what I love everyday. Tweet, share and promote the best content our tools find on a daily basis.
Latest posts by Mayra Rodriguez (see all)