We recently conducted one of the largest-ever studies on perfectionism. We learned that perfectionism has increased substantially over the past 25 years and that it affects men and women equally.
We also learned that perfectionists become more neurotic and less conscientious as time passes.
Perfectionism involves striving for flawlessness and requiring perfection of oneself and others. Extremely negative reactions to mistakes, harsh self-criticism, nagging doubt about performance abilities and a strong sense that others are critical and demanding also define the trait.
As a clinical psychologist in the department of psychology and neuroscience at Dalhousie University and a lecturer in research methods at York St John University, together we have extensive experience in understanding, assessing, treating and studying perfectionism.
We are greatly troubled by what we see.
We believe there is an urgent need for prevention efforts — to reduce the harsh and controlling parenting practices and socio-cultural influences, such as unrealistic media images, that contribute to perfectionism. Interventions for distressed perfectionists are also clearly needed.
Millennials are suffering
To gain a more complete understanding of perfectionism, we conducted a large-scale meta-analysis involving 77 studies and nearly 25,000 participants. Around two thirds of these participants were female and many were Caucasian university students from western nations (such as Canada, the United States and the United Kingdom). Our participants ranged in age from 15 to 49.
We found today's young people are more perfectionist than ever before. In fact, we found perfectionism has increased substantially since 1990. This means millennials struggle with perfectionism more than previous generations — a finding that mirrors past research.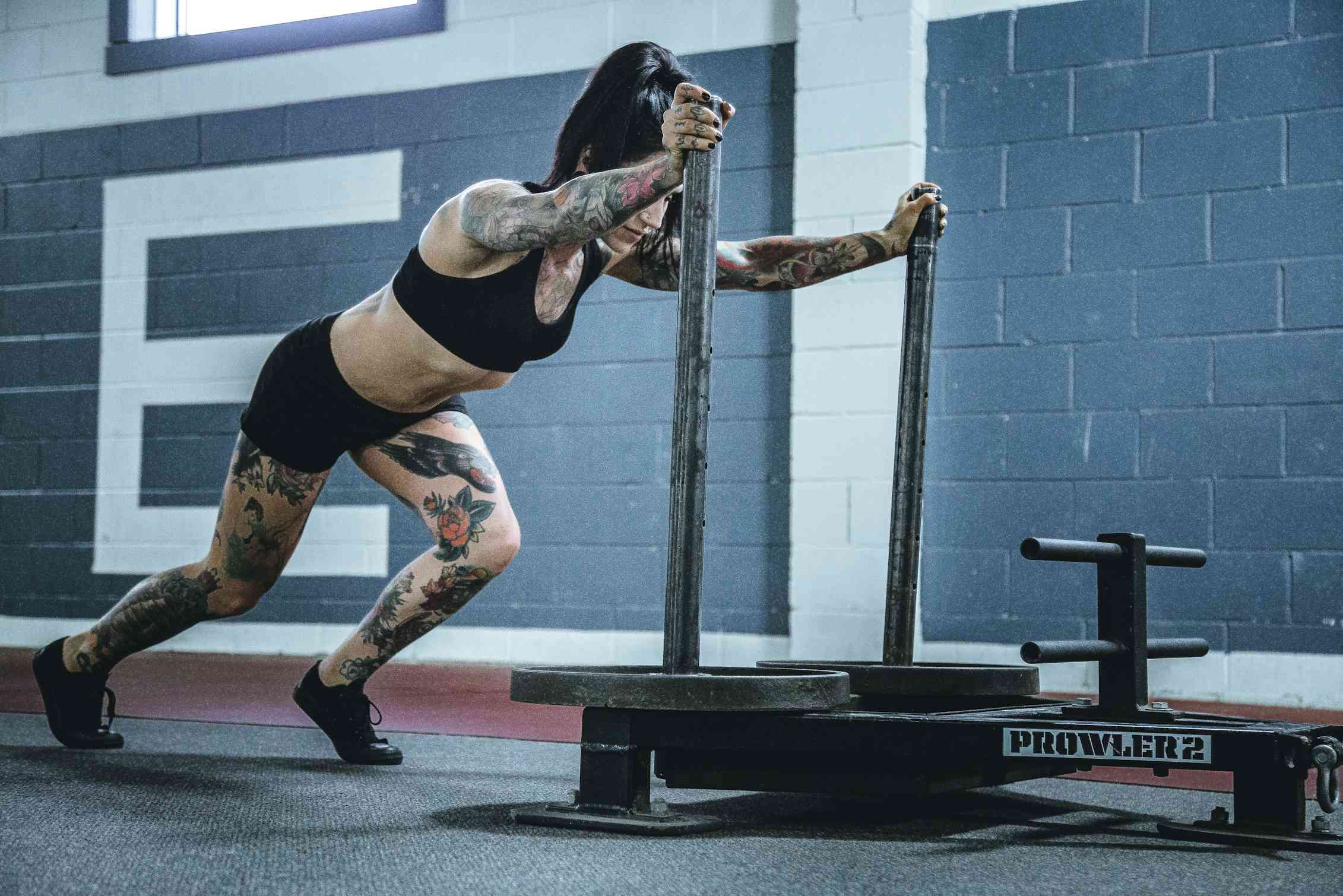 The causes of perfectionism are complex. Increases in perfectionism come, at least in part, from today's dog-eat-dog world, where rank and performance count excessively and winning and self-interest are emphasized.
Controlling and critical parents also hover too close in raising their children, which fosters perfectionism's development. With social…
Work from home mom dedicated to my family. Total foodie trying new recipes.Love hunting for the best deals online. Wannabe style fashionista. As content editor, I get to do what I love everyday. Tweet, share and promote the best content our tools find on a daily basis.
Latest posts by Mayra Rodriguez (see all)