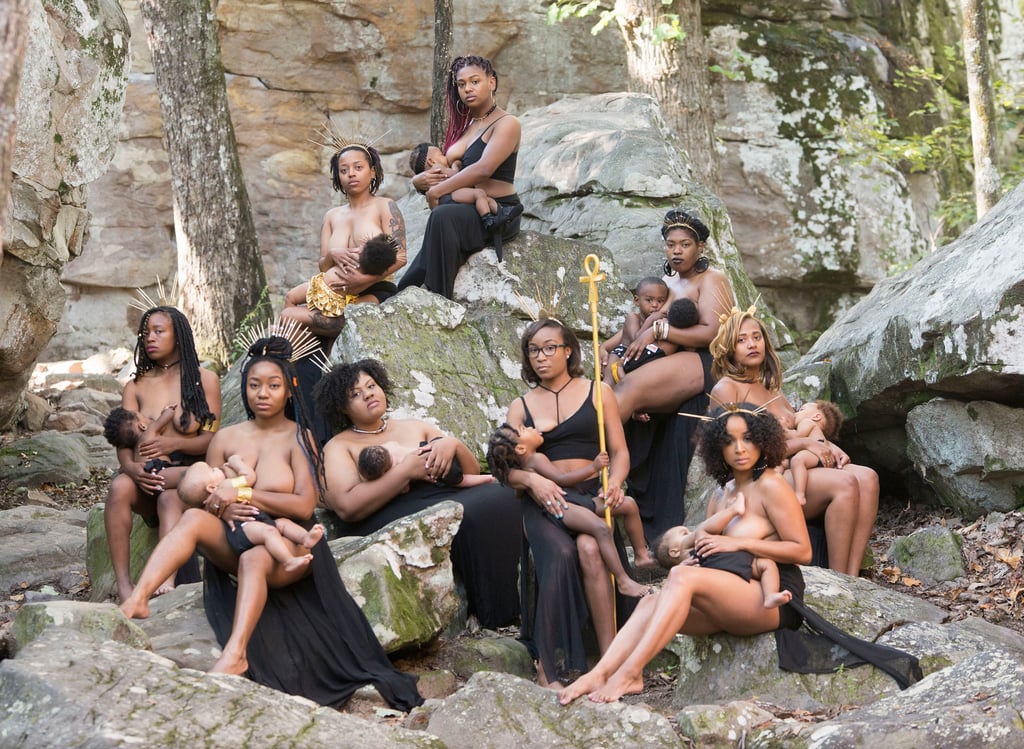 ← Use Arrows Keys →
Angela Warren, a mother and member of the Facebook group Chocolate Milk Mommies of Birmingham, wanted to raise awareness and support for women of color who want to breastfeed their babies, so she went above and beyond by staging a series of pictures that feature mamas feeding their little ones in the great outdoors.
Local photographer and founder of H & C Inc. Lakisha Cohill got in on the action by shooting the breathtaking photo series, which captures the natural beauty of breastfeeding. Lakisha told POPSUGAR how important rallying behind black mothers is and explained how and why the choice to breastfeed should be left up to the mom:
"Being a…
Work from home mom dedicated to my family. Total foodie trying new recipes.Love hunting for the best deals online. Wannabe style fashionista. As content editor, I get to do what I love everyday. Tweet, share and promote the best content our tools find on a daily basis.
Latest posts by Mayra Rodriguez (see all)