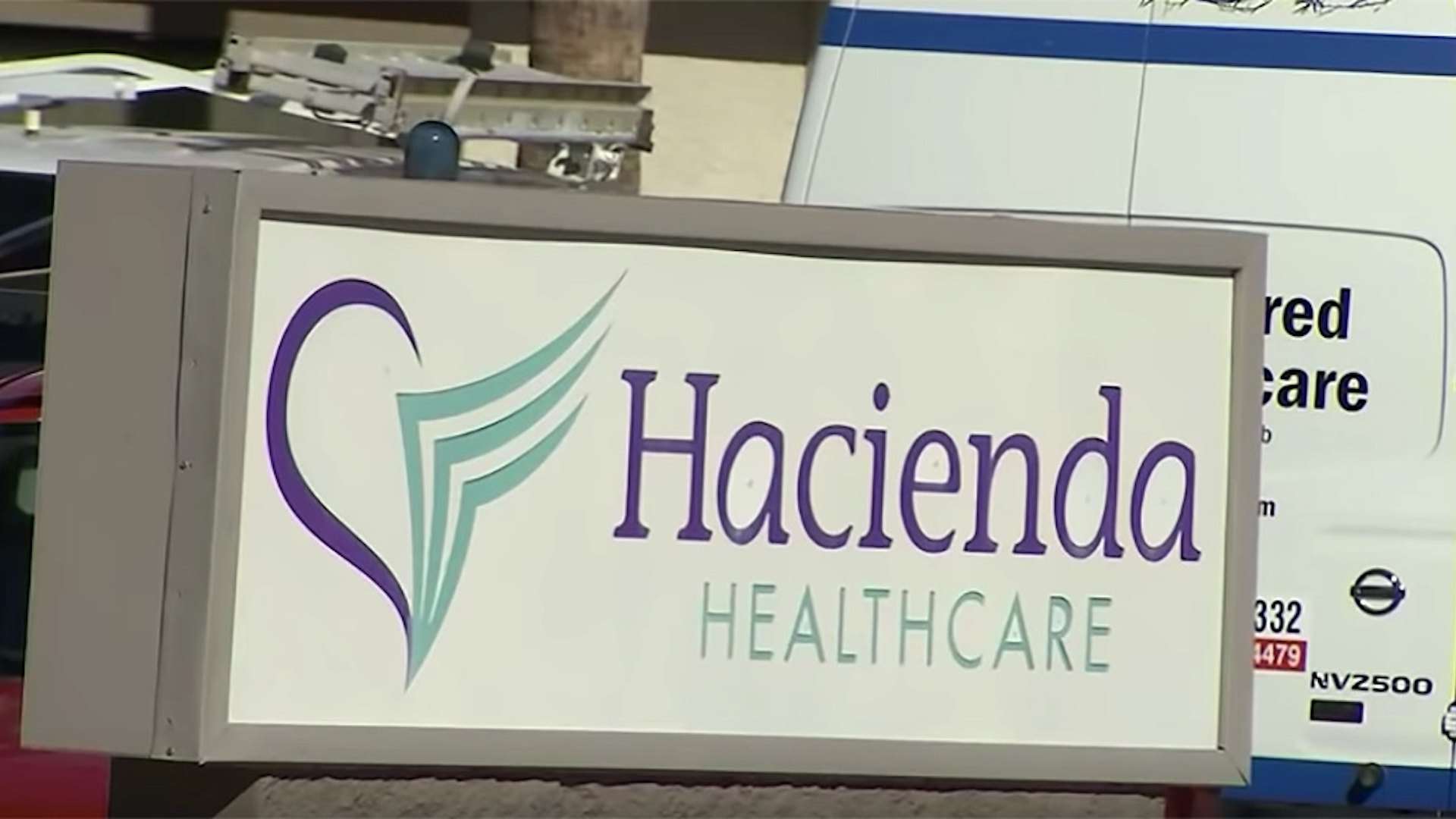 Authorities in Phoenix, Arizona are investigating after a woman in a coma for 14 years gave birth to a healthy baby boy on Dec. 29, 2018 at Hacienda HealthCare facility, local CBS News affiliate Arizona's Family reported. At this time, police suspect sexual assault was committed against the female patient.
Although details about the patient aren't yet public — like her age and name — Arizona's Family did confirm she suffered a near-drowning incident more than a decade ago that left her in a vegetative state. The woman was then placed in a nursing facility where she received around-the-clock care.
At some point last spring or summer, authorities suspect the patient was sexually assaulted and she became pregnant. Staffers supposedly weren't aware that the woman was pregnant; as The Hill reported, one anonymous employee told Arizona's Family: "None of the staff were aware that she was pregnant until she was pretty much giving birth. From what I've been told she was moaning. And they didn't know what was wrong with her."
When asked whether the victim was in the position to defend herself, the staffer responded, according to The Cut: "None whatsoever. Not even able to communicate the fact that she was pregnant."
Although it's unclear whether the patient has a family to advocate for her during this time, Arizona's Family…
Work from home mom dedicated to my family. Total foodie trying new recipes.Love hunting for the best deals online. Wannabe style fashionista. As content editor, I get to do what I love everyday. Tweet, share and promote the best content our tools find on a daily basis.
Latest posts by Mayra Rodriguez (see all)