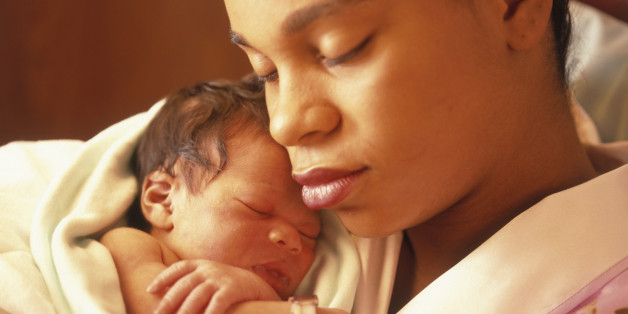 As many as one in five women develop a mental illness during pregnancy or in the first year after delivering their baby and women with a history of mental health problems are at significant risk of relapse during pregnancy, particularly if they stop taking their medication. What is particularly distressing is that the number of maternal suicides has not changed since 2003 and suicide is the leading cause of maternal deaths in the UK within a year after childbirth. Despite these alarming figures, in almost half of the UK pregnant women and new mothers have no access to specialist community perinatal mental health services. The Government has identified mental health as a national priority, offering us a golden opportunity to improve the care we provide.
This week, the Royal College of Obstetricians and Gynaecologists (RCOG), supported by the Maternal Mental Health Alliance (MMHA), launched the results of a survey where over 2300 women have spoken out frankly about their experiences of mental health during and after pregnancy. The results present a stark picture of how the NHS is currently letting some of the most vulnerable women in our society down.
Only 7% of the women who reported experiencing a maternal mental health condition were referred to specialist care and for 38% of the women who were referred, it took over 4 weeks to be seen, with some waiting up to a year for treatment. Care across the country varied significantly with a 20% difference in referral rates in some areas and the type of care received also varied – in one area only 8% of women were referred to specialist community perinatal mental healthcare services, compared with 50% in another.
What was particularly striking to me was the variation in information, behaviour and care…
Work from home mom dedicated to my family. Total foodie trying new recipes.Love hunting for the best deals online. Wannabe style fashionista. As content editor, I get to do what I love everyday. Tweet, share and promote the best content our tools find on a daily basis.
Latest posts by Mayra Rodriguez (see all)