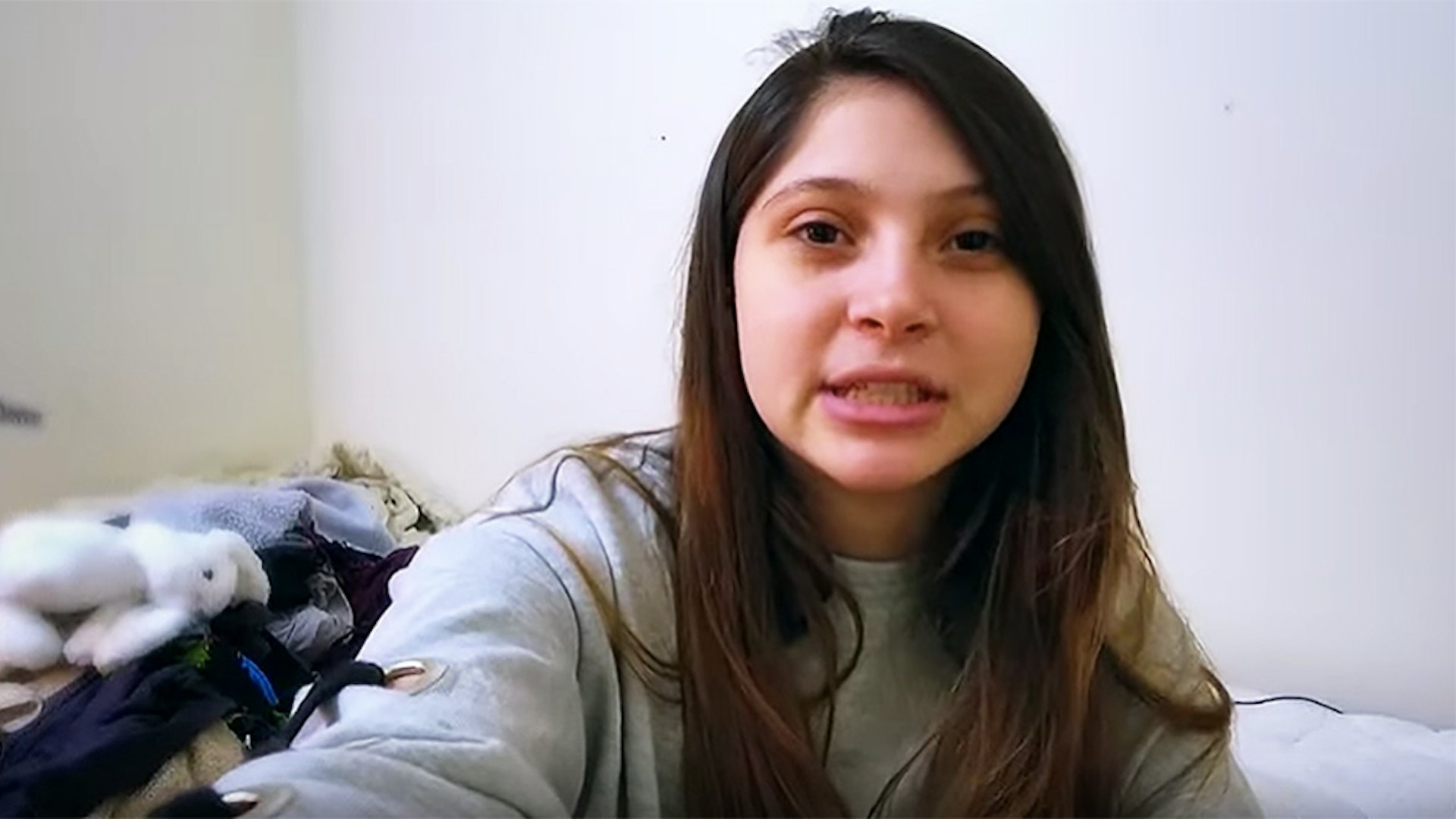 Teen Mom Young & Pregnant star Brianna Jaramillo has experienced a lot of life changes through the past few years, notably the birth of her son, Braeson, in August 2017. But just when you thought Jaramillo's life couldn't get any more hectic, the 18-year-old moved states. So, where does Brianna Jaramillo live now?
In Season 1 of Teen Mom Young & Pregnant big changes were afoot for Jaramillo's mother, who planned to relocate from the family's home in West Allis, Wisconsin to Oregon. Although Jaramillo wasn't too upset about the move, she wasn't sure how she'd keep things afloat with her boyfriend, Robert Reams, if she joined her mom in The Beaver State. Jaramillo even asked Reams to move with her, but it looks like that didn't work out because his Facebook lists "West Allis, Wisconsin" as his current location. Oh well.
Despite what might be going on with Reams at the moment, it sounds like Jaramillo is adjusting to her new home in Newberg, Oregon just fine. Case in point: Jaramillo's sister, Vanessa Jaramillo, recently traveled to Newberg to help her take care of Braeson.
"I recently spent a week in oregon helping my sister babysit braeson. Iwas scared that he might forget me after moving away, but this trip proved that he'll never forget his auntie," Jaramillo captioned an October Instagram post. "He was so ecstatic to see me and…
Work from home mom dedicated to my family. Total foodie trying new recipes.Love hunting for the best deals online. Wannabe style fashionista. As content editor, I get to do what I love everyday. Tweet, share and promote the best content our tools find on a daily basis.
Latest posts by Mayra Rodriguez (see all)