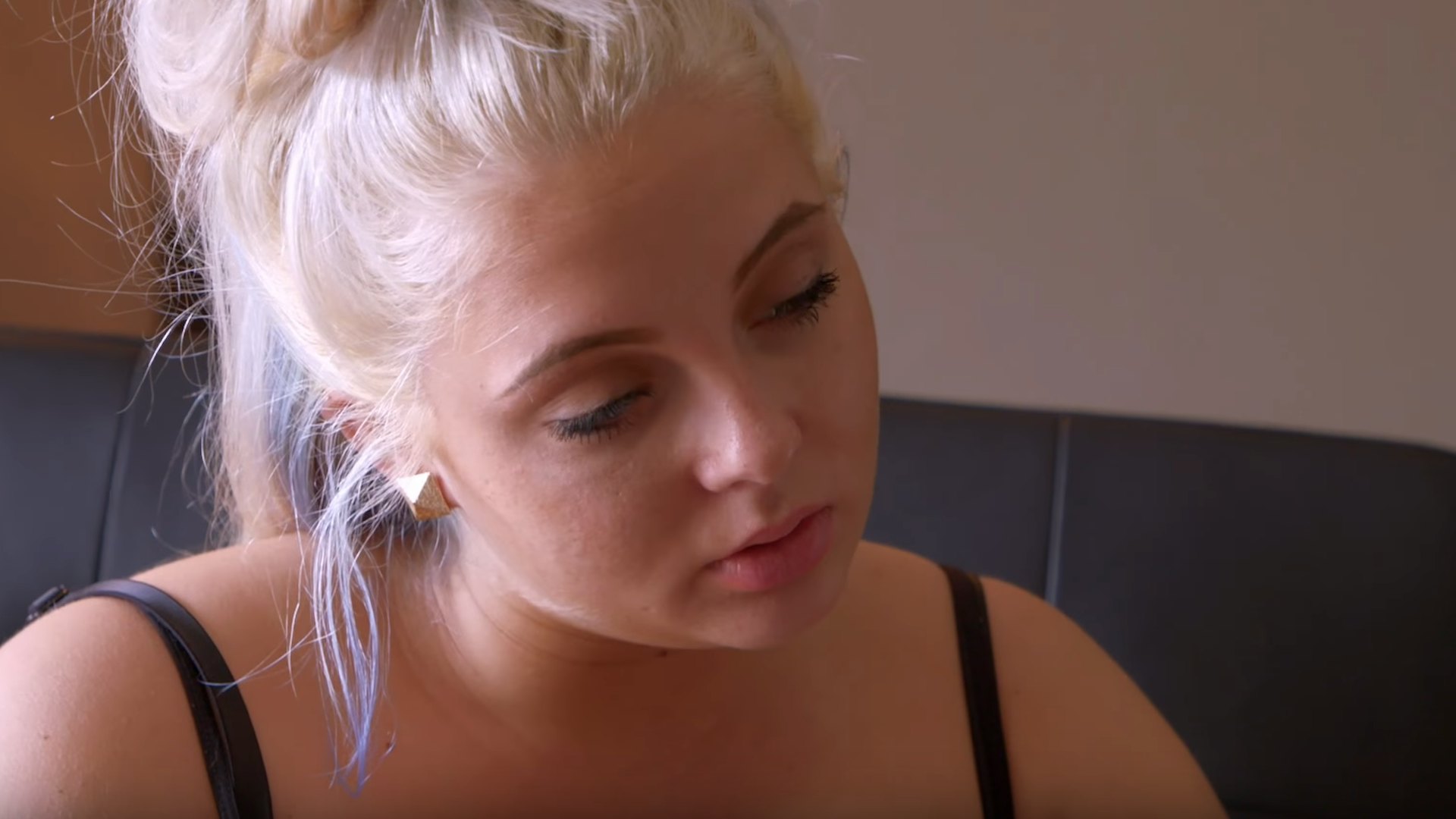 For fans of MTV's hit reality series, Teen Mom: Young & Pregnant, watching the struggle and drama the young pregnant women face can become an emotional investment. With the first season coming to an end, now fans are curious as to how the new moms are doing and how their relationships are faring. So you may be wondering when the Teen Mom: Young & Pregnant reunion is. Everyone is anxious to get an update on their favorite young mothers.
Luckily, Teen Mom fans don't have to wait much longer. The Teen Mom: Young & Pregnant reunion is set to air on Monday, June 25 at 10 p.m. ET on MTV. The network revealed that all the new moms will be there, including Ashley, Jade, Brianna, Kayla, and Lexi, while they "come together to rehash the wildest moments of the season," with reality star and host Angela Simmons, from WeTV's Growing Up Hip Hop. The reunion is set to take "a deep dive with each mom," and the teens will be asked about some of the season's most outrageous and popular scenes.
While fans are waiting to rehash all the drama with the young mamas during the reunion, some on Twitter are less than thrilled with the choice of host. Angela Simmons, daughter of Rev. Run and niece of mogul Russell Simmons, has been dealing with her own fair share of relationship drama with her baby's father, Sutton Tennyson. Teen Mom fans were apparently are not entirely sure that Simmons had the experience necessary to…
Work from home mom dedicated to my family. Total foodie trying new recipes.Love hunting for the best deals online. Wannabe style fashionista. As content editor, I get to do what I love everyday. Tweet, share and promote the best content our tools find on a daily basis.
Latest posts by Mayra Rodriguez (see all)