There's a spicy act currently touring Australia. It's not a music festival with an international line-up, but a pop-up of monstera, peace lillies and hanging ferns. It's an indoor plant sale.
In 2017, Melbourne-based The Jungle Collective launched a plant sale worlds away from your local nursery's. Its roving plant parties involve a DJ, "designer pots", a secret location, costume themes and most importantly, hype. It continues its wisteria-like creep through social media and registrations are capped.
The collective hosted more than 60 events throughout Australia's capital cities last year, drawing crowds with terminology like "indoor plant party", "Rumble in the Jungle" and "Bohemian-style warehouse".
More than 1000 people are set to attend the first Canberra event, and a further 6330 people have marked themselves as interested.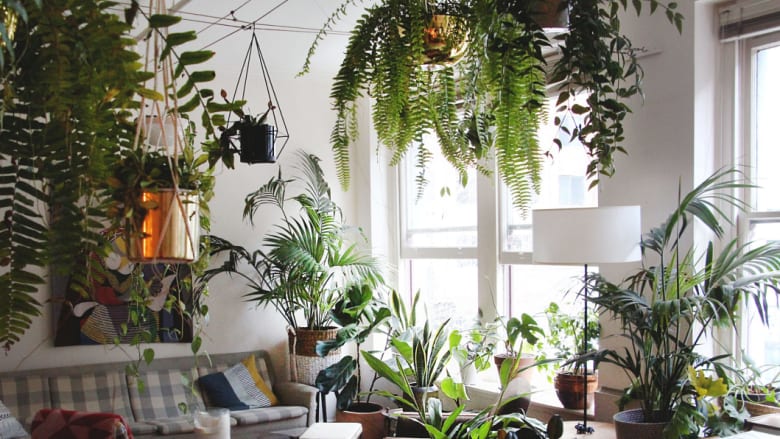 The popularity of the event reflects a growing demand for indoor plants that has swept through the mainstream in recent years. Instagram plant pages saw a surge in followers about 2016. In the 2014-15 financial year, Senate documents showed 10 Australian government departments spent more than $400,000 on indoor plants as a result of studies that linked indoor plants to office productivity.
The Jungle Collective's hype, music, and event-based approach to flogging indoor plants might be innovative, but our willingness to buy what they're selling is not.
The millennial obsession with our parent's stuff goes beyond the potted plant, the art-deco cactus…
Work from home mom dedicated to my family. Total foodie trying new recipes.Love hunting for the best deals online. Wannabe style fashionista. As content editor, I get to do what I love everyday. Tweet, share and promote the best content our tools find on a daily basis.
Latest posts by Mayra Rodriguez (see all)