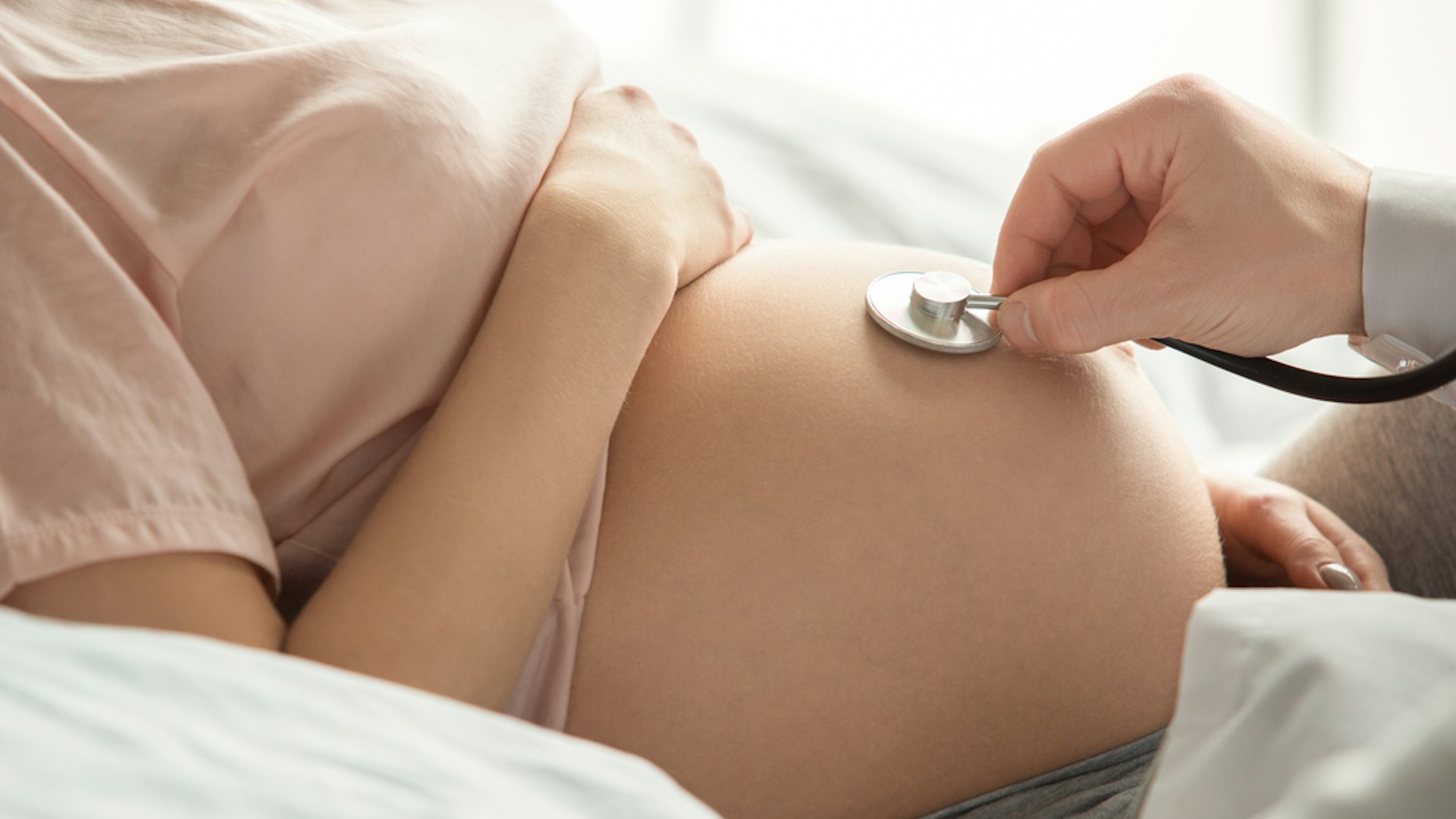 Zika — a virus mostly spread by the bite of an infected Aedes species mosquito, according to the Centers for Disease Control and Prevention — is a pressing concern for many pregnant people. But new research suggests another mosquito virus called Rift Valley fever could be more detrimental to expectant parents than Zika, as The New York Times reported on Monday. If you've never heard of this virus before, here's everything you need to know about Rift Valley fever.
Research published in Science Advances on Dec. 5, 2018 found that Rift Valley fever can cause miscarriages and lead to "severe congenital abnormalities" in fetuses if contracted by expectant parents. Although Rift Valley fever is not a new virus (it was first reported in 1910, according to the CDC), its potential harm in relation to pregnancy hasn't been thoroughly investigated until now.
Prior to the study, discussions about Rift Valley fever were mostly limited to livestock. "Rift Valley fever (RVF) is an acute, fever-causing viral disease most commonly observed in domesticated animals (such as cattle, buffalo, sheep, goats, and camels), with the ability to infect and cause illness in humans," the CDC's website states.
In the "first study" of its kind, researchers looked at how the virus attacks the placenta in an effort to understand the "potential impact of a future epidemic of this emerging mosquito-borne virus," according to Science Advances.
Unfortunately, what scientists discovered is troubling. Rift Valley fever "has a unique ability to infect a specialized…
Work from home mom dedicated to my family. Total foodie trying new recipes.Love hunting for the best deals online. Wannabe style fashionista. As content editor, I get to do what I love everyday. Tweet, share and promote the best content our tools find on a daily basis.
Latest posts by Mayra Rodriguez (see all)