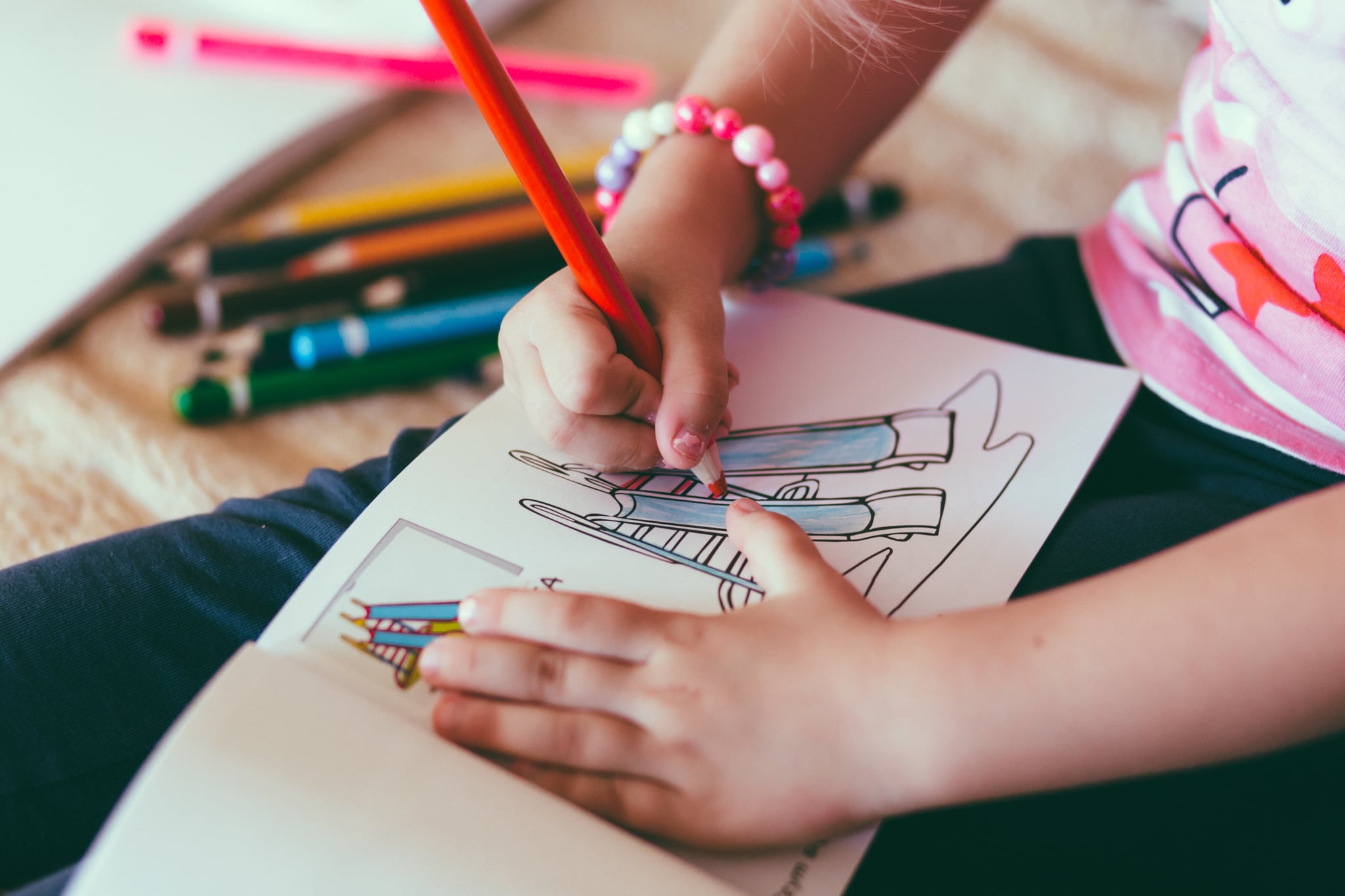 Homeschooling has recently experienced a surprising surge. There are now 3.5 million children each year being homeschooled, which means there are now more children enrolled in at-home programs than in charter schools. If you're one of the parents weighing the pros and cons of homeschooling, there's one important factor you should keep in mind.
One of the most common complaints detractors have of homeschooling programs is the lack of socialization. It's easy to see why this could be a problem; after all, how will students learn how to socialize in the world if they're isolated?
Many parents who homeschool do an amazing job of giving students quality exposure to the world. There are museum trips, volunteer efforts, opportunities to work with local businesses, and playdates with other homeschooled kids. All of these things are very much needed in creating a well-rounded child, but this former teacher is here to tell you they are not socialization.
When educators refer to socialization, they're not just talking about the fun chitchat heard on playgrounds and braiding each other's hair on the bus. That stuff is great, but educational socialization is much more challenging than that.
Socialization requires…
Work from home mom dedicated to my family. Total foodie trying new recipes.Love hunting for the best deals online. Wannabe style fashionista. As content editor, I get to do what I love everyday. Tweet, share and promote the best content our tools find on a daily basis.
Latest posts by Mayra Rodriguez (see all)