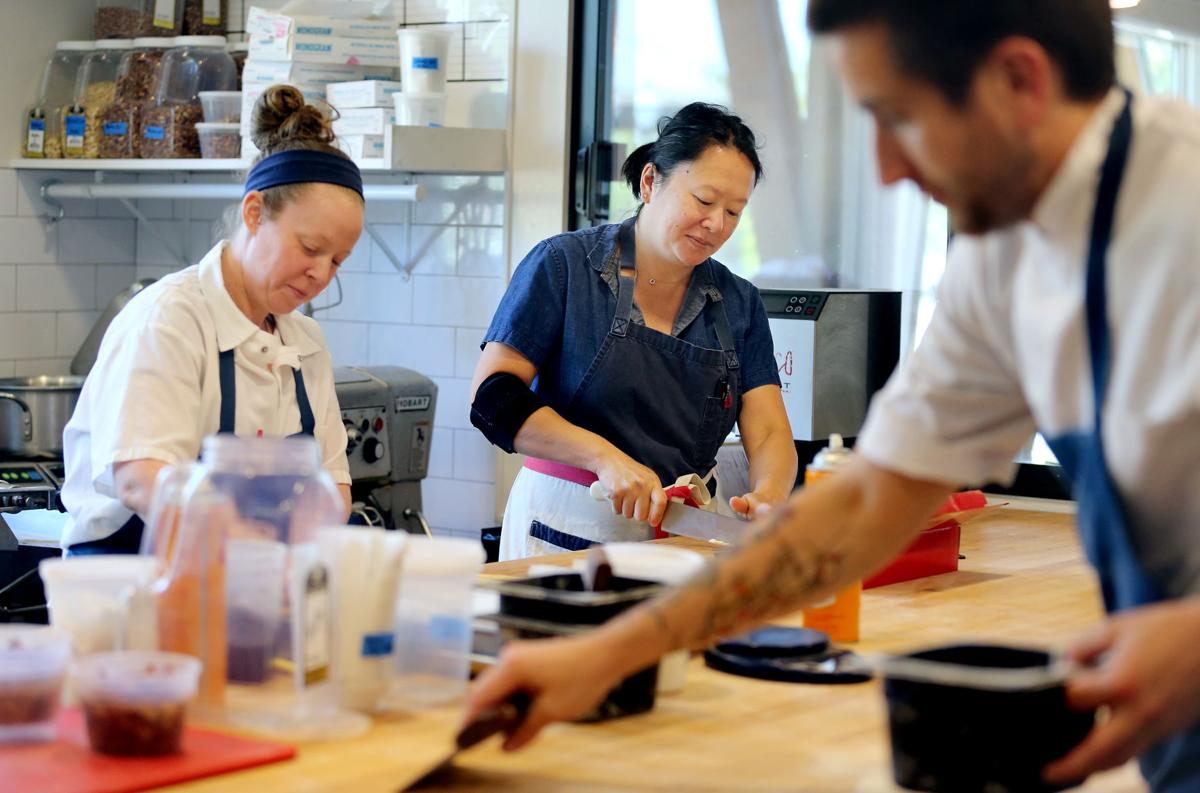 Hi. I'm Lauren. And I'm a mom.
I'm also a wife, a health care reporter and the editor of this weekly Health section. I have a toddler — a two-year-old daughter named June — and I just fed her canned peas and pineapple for breakfast. (That's what she asked for! Why argue?)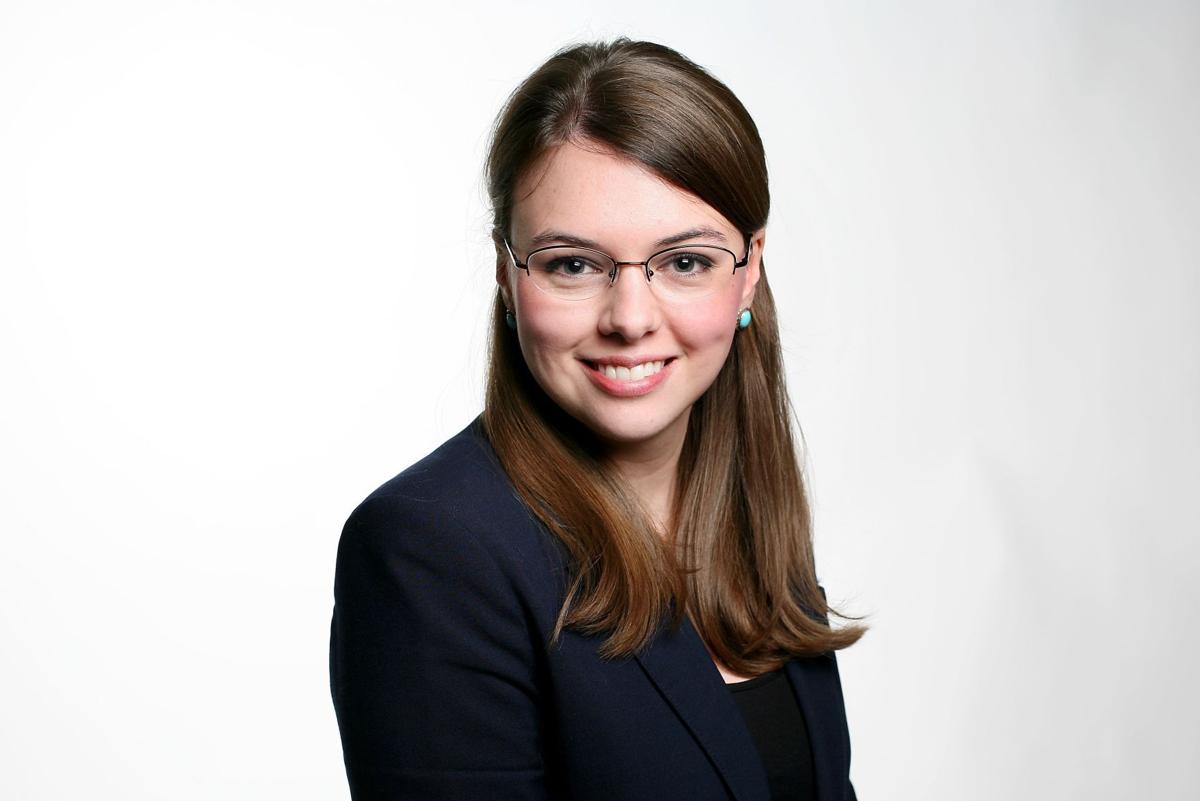 For a while now, I've been toying with the idea of starting a parenting column here at The Post and Courier. Not because I have any unique advice to impart — I assure you, I don't — but because we don't run a lot of local content in this section geared toward parents.
Also, over the past few years, I've developed something of a reputation around the newsroom for writing really sad stories about kids — infants who die, foster children who are abused and neglected, adoptive parents who are targeted by scammers with fake babies.
Did you happen to read Sunday's paper? I profiled a doctor at the Medical University of South Carolina who specializes in end-of-life care for children. Read it, please — but with tissues.
Anyway, maybe this new column is my way of turning the page. Or at least trying something new.
For now, we'll run a new parenting post every other Monday in this section. You can also find it online. I'm going to tag-team writing the column with a colleague of mine named Paul Bowers. He covers education here at The Post and Courier and is a father of three. In theory, he'll have three times as many good ideas to write about as I do.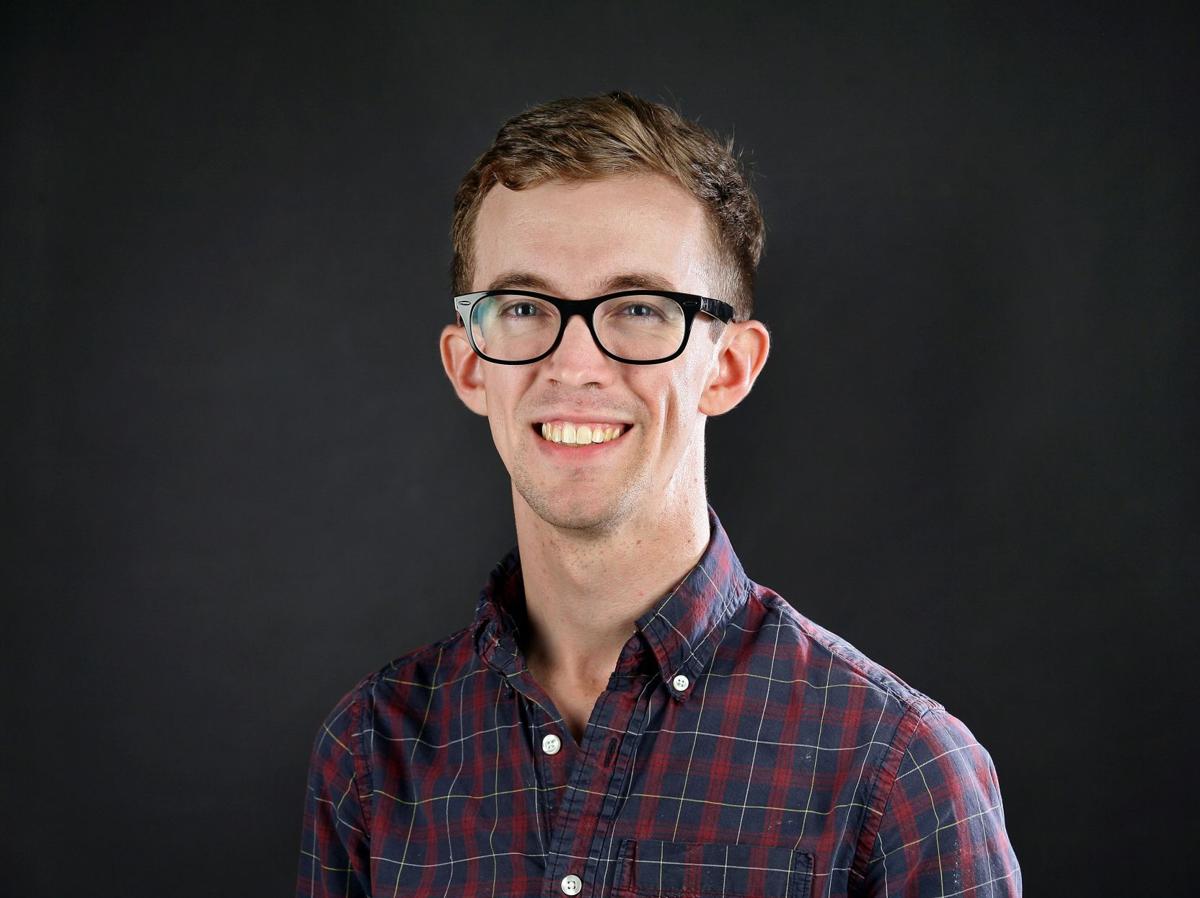 Meanwhile, when it comes to parenting, there's so much to talk about, but too much fluff out there.
A smattering of recent parenting posts from my Facebook feed:
"Amazon Prime Now Delivers Wine In An Hour – What A Time To Be Alive"
"This Color Test Will Predict How Many Kids You'll Have"
"Scary Mommy Editor Picks: Our Favorite Cyber Monday Deals"
You won't…
Work from home mom dedicated to my family. Total foodie trying new recipes.Love hunting for the best deals online. Wannabe style fashionista. As content editor, I get to do what I love everyday. Tweet, share and promote the best content our tools find on a daily basis.
Latest posts by Mayra Rodriguez (see all)