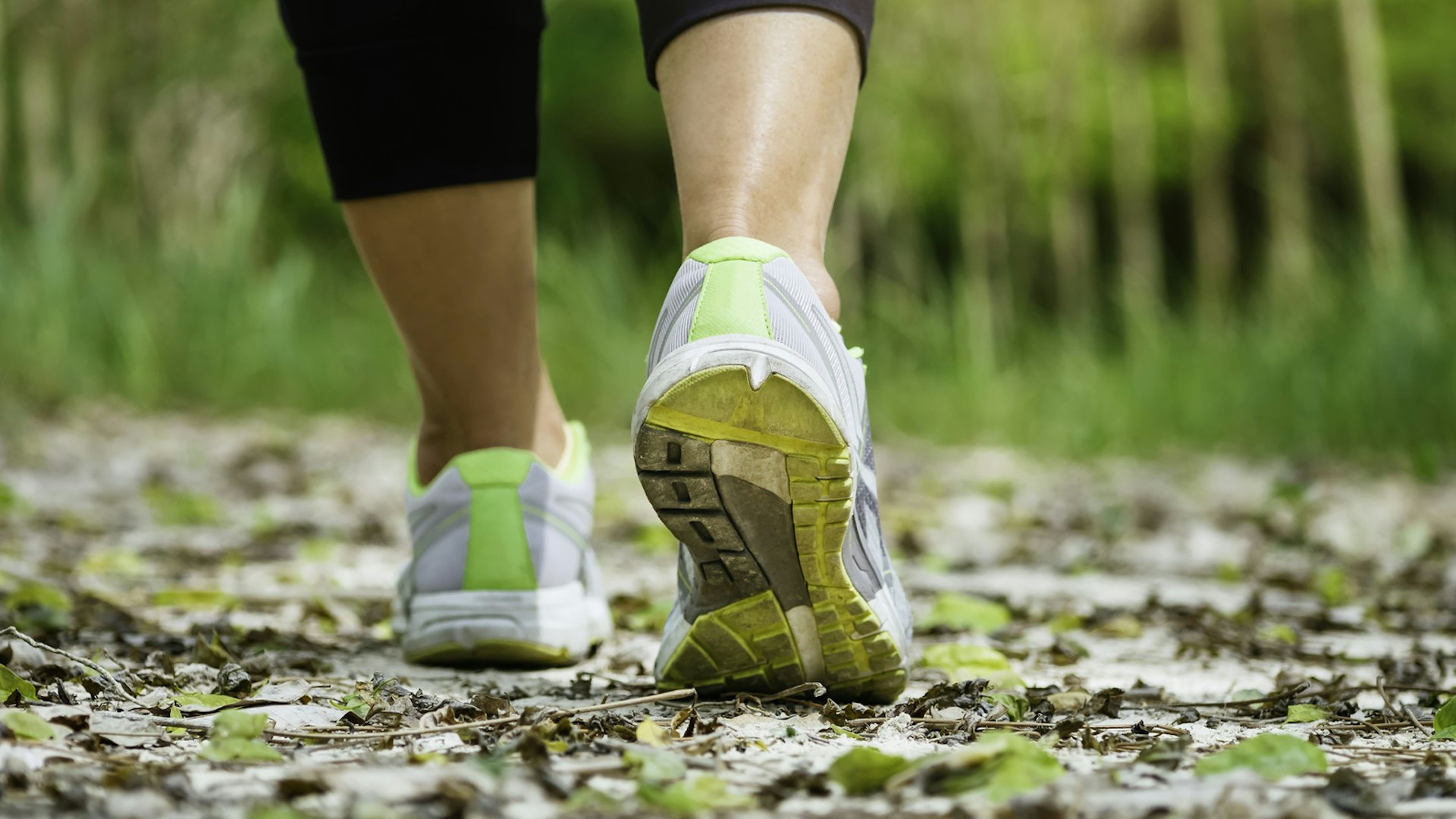 Difficulty conceiving can be a heart-wrenching experience, and it's compounded for women who have previously been able to conceive, and lost a pregnancy. But now, there may be a new reason to feel optimistic, because a new study found that walking might help you get pregnant after a miscarriage. University of Massachusetts at Amherst School of Public Health and Health Sciences professor Brian Whitcomb and recent graduate Lindsey Russo conducted a secondary analysis of the data from research into a study on aspirin during pregnancy, according to Science Daily, and they discovered that walking for at least 10 minutes at a time was associated with a vast improvement in fecundability, or the ability to conceive, among over average weight or obese women.
The study, published in the Oxford University Journal of Human Reproduction, tracked 1,214 healthy women ages 18 to 40 years old with a history of one or two pregnancy losses, following them for up to six menstrual cycles while they attempted to conceive, and throughout the pregnancies for those who succeeded. Moderate physical activity was not associated with any difference in fecundability, and walking didn't produce the same results for women with mid-range or low body mass index, but the authors also found that women who reported spending more than four hours a week on vigorous activity had "significantly higher pregnancy chances" compared to those who had no vigorous activity.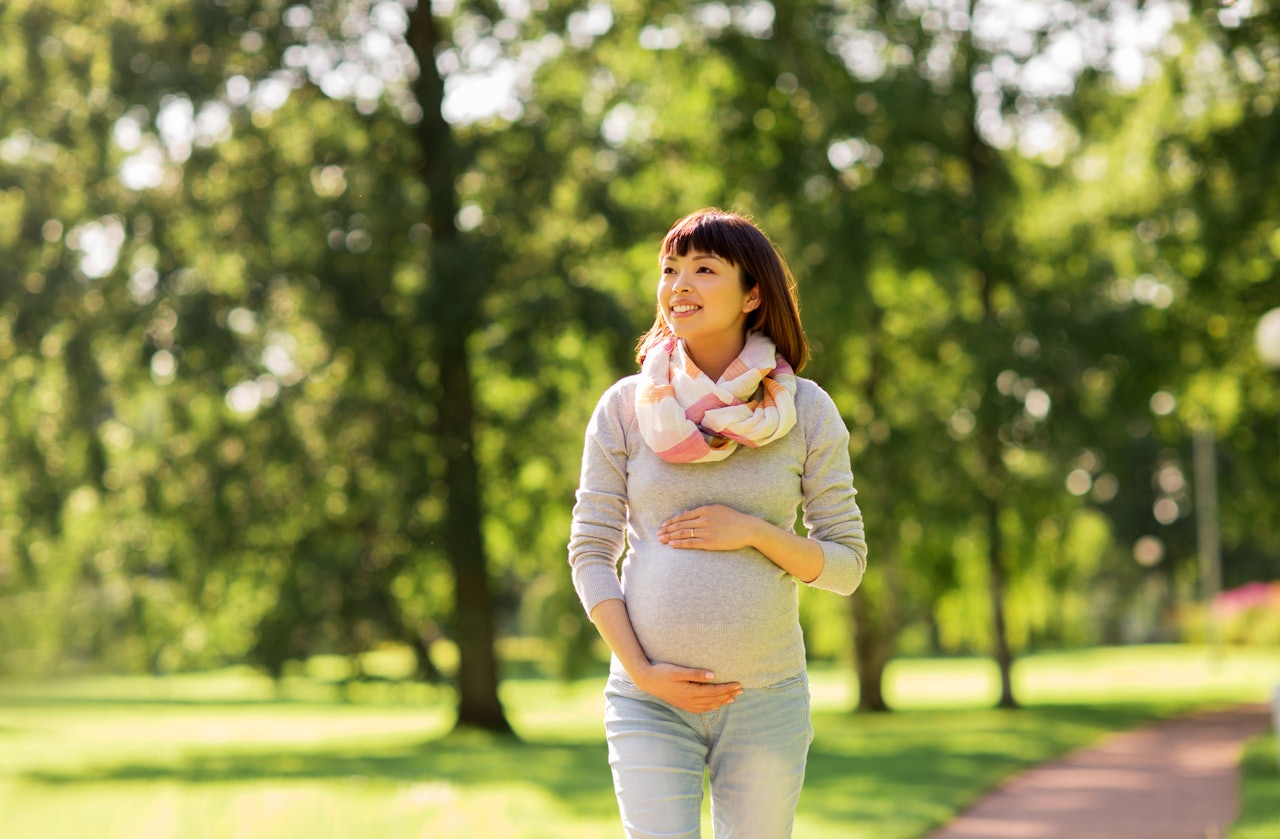 Whitcomb, an associate professor of biostatistics and epidemiology, told Science Daily:
Lifestyle is definitely relevant to these outcomes because it can have an effect at the molecular level. What we eat and what we do are potential factors…
Work from home mom dedicated to my family. Total foodie trying new recipes.Love hunting for the best deals online. Wannabe style fashionista. As content editor, I get to do what I love everyday. Tweet, share and promote the best content our tools find on a daily basis.
Latest posts by Mayra Rodriguez (see all)