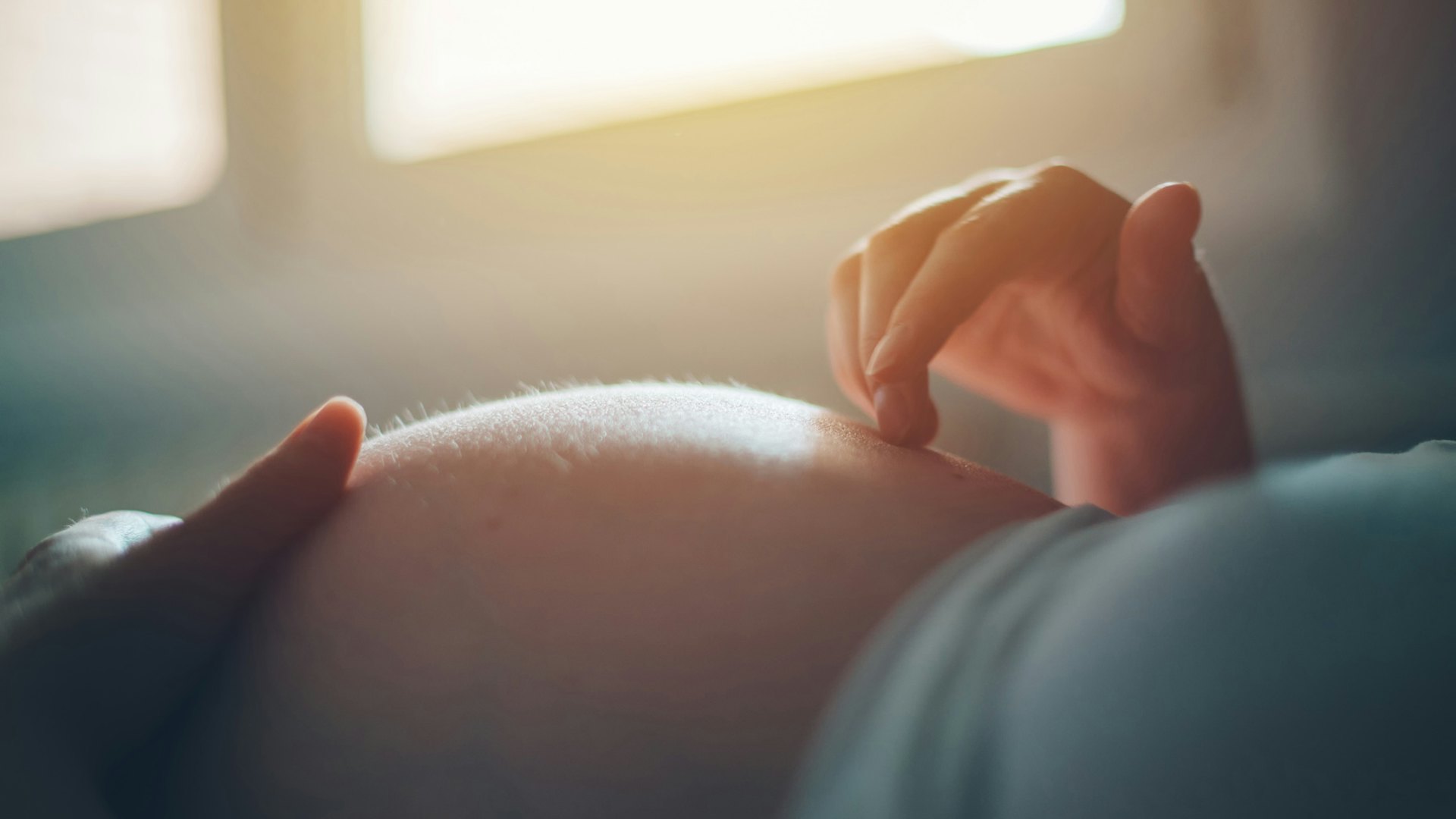 Those who have suffered a miscarriage — regardless of how early they were in their pregnancy — know exactly how devastating the experience can be. Suddenly, all of your hopes and plans for that would-be child are crushed. Done. And if you're like me, subsequent pregnancies are riddled with anxiety. Was it something I did or didn't do? Is there anything I could be doing to prevent this from happening again? What if it does happen again. Well, one new finding could help put the minds of women at ease. As it turns out, vitamin D is linked to miscarriage risk in women with prior pregnancy loss, according to a new study.
Miscarriage — the loss of pregnancy within the first 20 weeks — happens more than many people might think, Parents reported. "We estimate that about 30 to 40 percent of all conceptions result in a pregnancy loss," Dr. Helain Landy, professor and chair of the Department of Obstetrics and Gynecology at Georgetown University Hospital, told Parents. "This is because many women miscarry before they know they're pregnant, or before it has been confirmed by a health-care provider." When you think about how many families miscarriage effects every single day, it's no wonder researchers continue to search for potential health links.
A new study published in Lancet Diabetes and Endocrinology found that women who don't receive enough vitamin D not only take longer to get pregnant, but their risk of miscarriage may actually be elevated, the Independent reported. So here's the lowdown: For this study — which included a sample of 1,200 women who had previously…
Work from home mom dedicated to my family. Total foodie trying new recipes.Love hunting for the best deals online. Wannabe style fashionista. As content editor, I get to do what I love everyday. Tweet, share and promote the best content our tools find on a daily basis.
Latest posts by Mayra Rodriguez (see all)