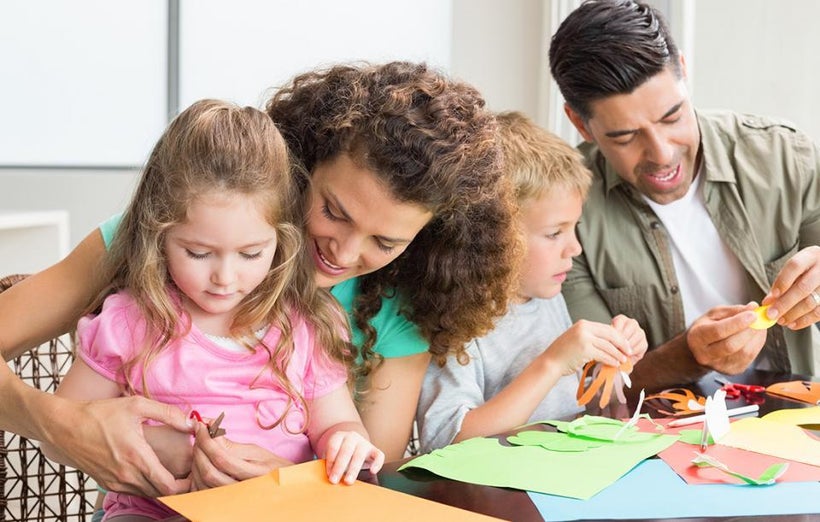 Jim Holsomback is a guest contributor for this article. Jim is the Director of Clinical Outreach and Marketing at Paradigm Malibu, an adolescent treatment center. He has extensive experience leading family skills and support groups as well as adolescent group therapy focusing on chemical dependency, interpersonal effectiveness and process-oriented work.
Folks often ask us what tips and strategies can you give us to be a better parent. The truth is being a parent is hard – there are no high school, college or graduate school courses devoted to parenting. Many of us grew up in households with physical, mental health, substance abuse and other problems. From our experiences as professionals, parents have the best intentions and do the best they can do with the resources, knowledge and training available to them. And the truth is we can always do a better job. Here are some tips to guide parents as we navigate the parenting world. Any tips you think should be added to the list? Let us know!
10. Self-care can do wonders for effective parenting
Recent research has demonstrated that taking time for ourselves can increase our effectiveness as parents. Often, when our kids are struggling or suffering, it is easy to put aside things that help us care for ourselves, which creates parents that are stressed, burned out and ineffective. Remember to continue engaging in self-care to promote healthy parenting and living.
9. Be transparent when making parenting mistakes
Because of being human, we should expect that we will make parenting mistakes. When we do, check the pride at the door and be transparent. There is no weakness in apologizing for not handling something as well as we would like. Research shows that when parents are transparent with their mistakes and limitations, it can actually help kids develop resilience to anxiety and depression.
8. Anxious parents do crazy things!
Anxiety is a difficult emotion for anyone to manage. Often, when we are anxious, we will do anything to rid ourselves of that feeling. When we watch our children suffer or we worry about their well-being, parents will do just about anything to feel less anxious about the situation. Unmanaged anxiety often increases in intensity, so finding support, talking about the situation that is causing the anxiety or engaging in some self-care can help us manage situations with less emotions and more planning.
7. Don't cry 'wolf' too often
…
Work from home mom dedicated to my family. Total foodie trying new recipes.Love hunting for the best deals online. Wannabe style fashionista. As content editor, I get to do what I love everyday. Tweet, share and promote the best content our tools find on a daily basis.
Latest posts by Mayra Rodriguez (see all)