This post, written by Christine Schoenwald, was originally featured on YourTango.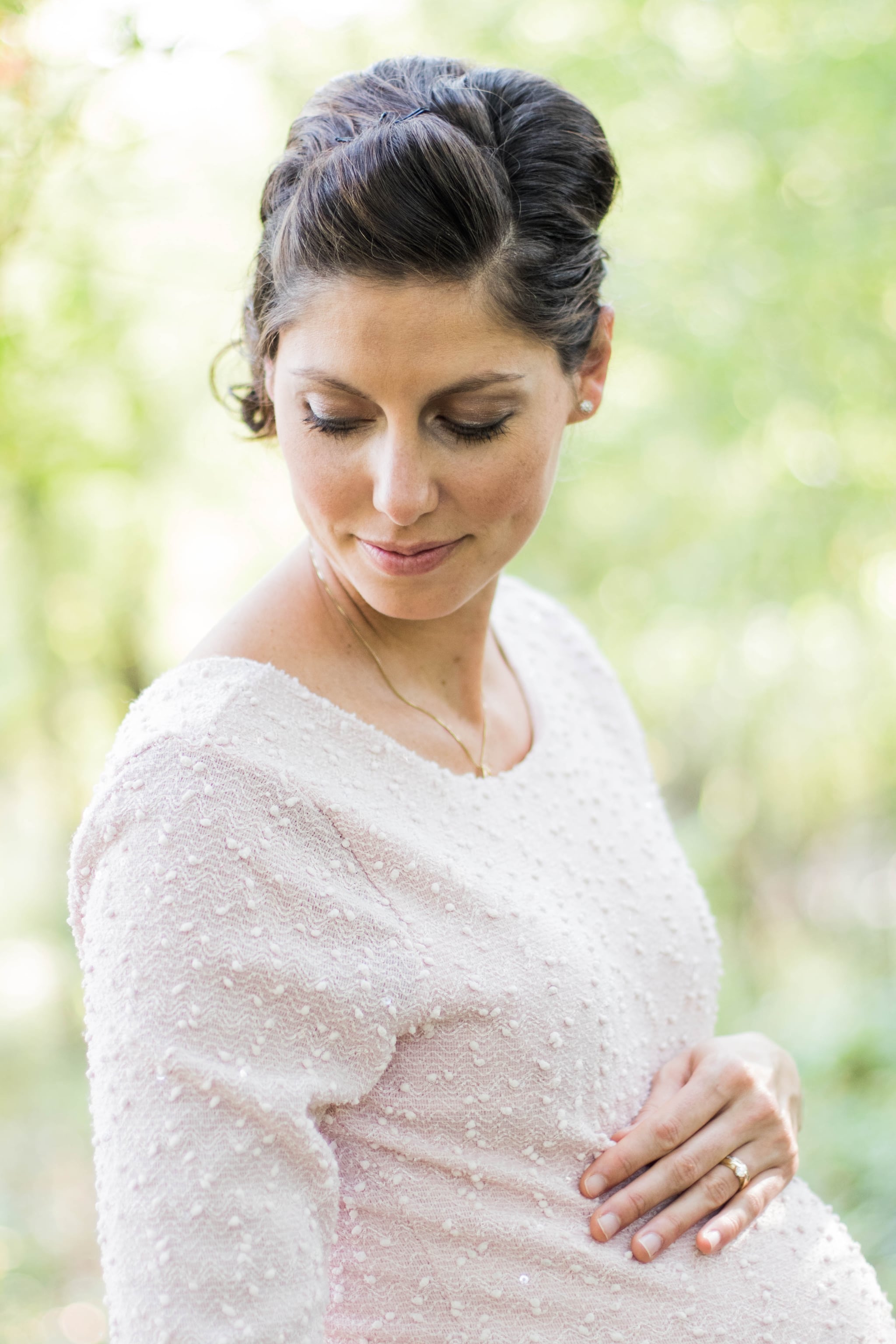 It's OK to put your biological clock on snooze.
If you wait to have children a little later in life, you may increase your odds for surviving to an unusually old age.
A Boston University School of Medicine study published in the journal Menopause found that women who are able to have kids naturally later in life (after age 33) have a higher chance of living to extreme old age than those who had their last child before the age of 30.
Women who had their last child after the age of 33 were two times as likely to live to 95 or older, compared to those who had their last child by 29.
"If you physically delay having children, that's not going to help with longevity," Paola Sebastiani, a Boston University biostatistics professor…
Work from home mom dedicated to my family. Total foodie trying new recipes.Love hunting for the best deals online. Wannabe style fashionista. As content editor, I get to do what I love everyday. Tweet, share and promote the best content our tools find on a daily basis.
Latest posts by Mayra Rodriguez (see all)