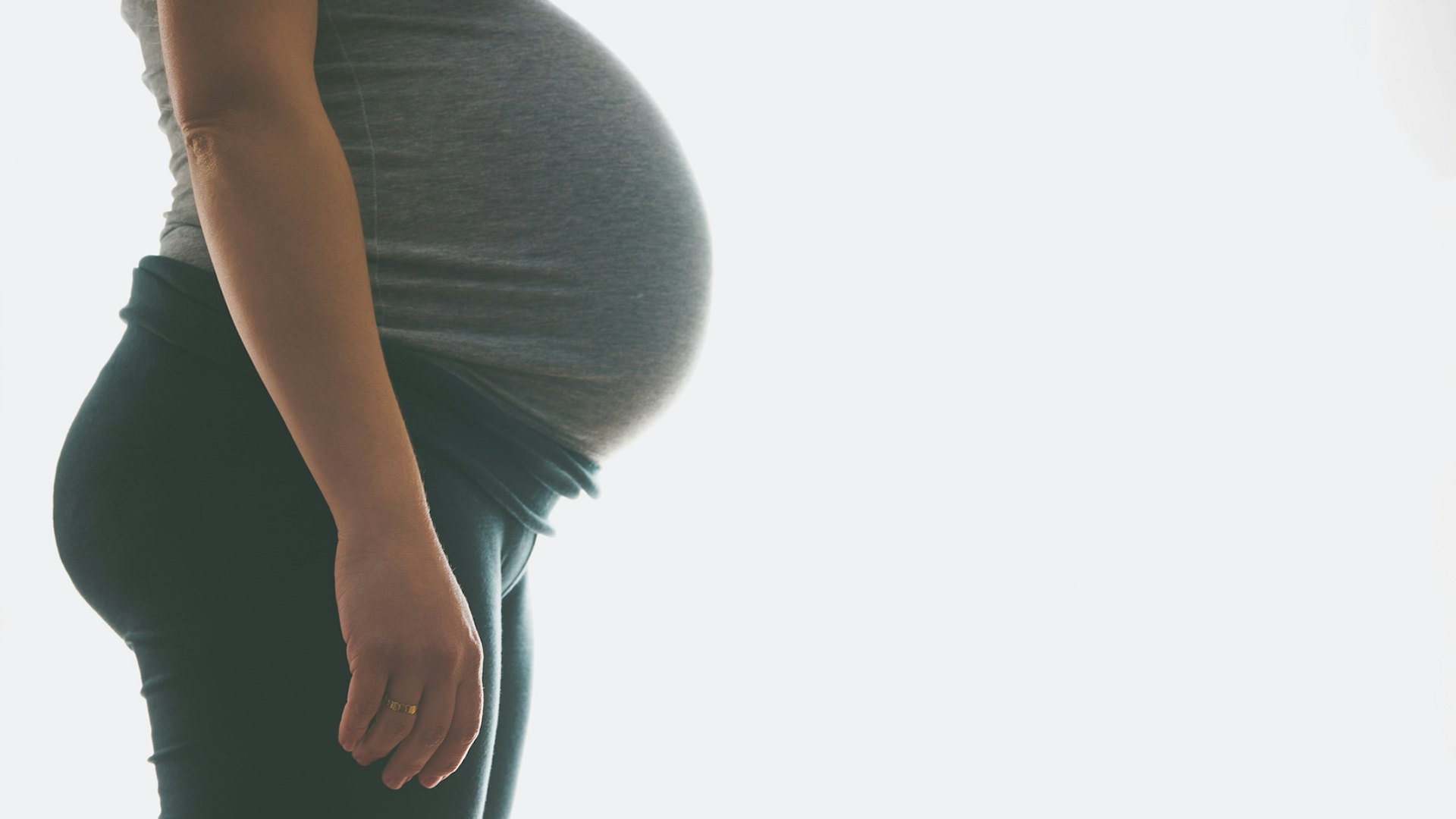 An organization in Australia known as The Equality Institute urged people on Monday to start saying "pregnant people" instead of a pregnant women," a public plea that caused a bit of controversy on social media. Although some people are offended by the proposed change, there are plenty of great reasons as to why countries around the world should be open to adopting the term "pregnant people."
The Equality Institute, in case you haven't already heard of it, is a "global research and creative agency working to advance gender equality and prevent violence against women and girls," according to its website.
Additionally, the organization aims to "incite social change across the world," something it tried to do on Monday via a very important and overdue tweet about pregnancy terms.
"People of all genders can fall pregnant, because people of all genders can have the reproductive organs to do so," The Equality Institute tweeted on Monday. "Consider all people – including trans & non-binary folk – & ensure that your language is inclusive of everyone. #languagematters #WordsMatter."
The organization's tweet hinges on the principles of respect and equality, things non-binary and transgender people often struggle to receive within the medical community. Most medical forms only use the terms "she" or "he," for instance, alienating many people who don't subscribe to gender-conforming pronouns. And transgender people frequently report feeling uncomfortable or discriminated against when consulting with health professionals. In fact, one poll found that "one in five" transgender people said…
Work from home mom dedicated to my family. Total foodie trying new recipes.Love hunting for the best deals online. Wannabe style fashionista. As content editor, I get to do what I love everyday. Tweet, share and promote the best content our tools find on a daily basis.
Latest posts by Mayra Rodriguez (see all)