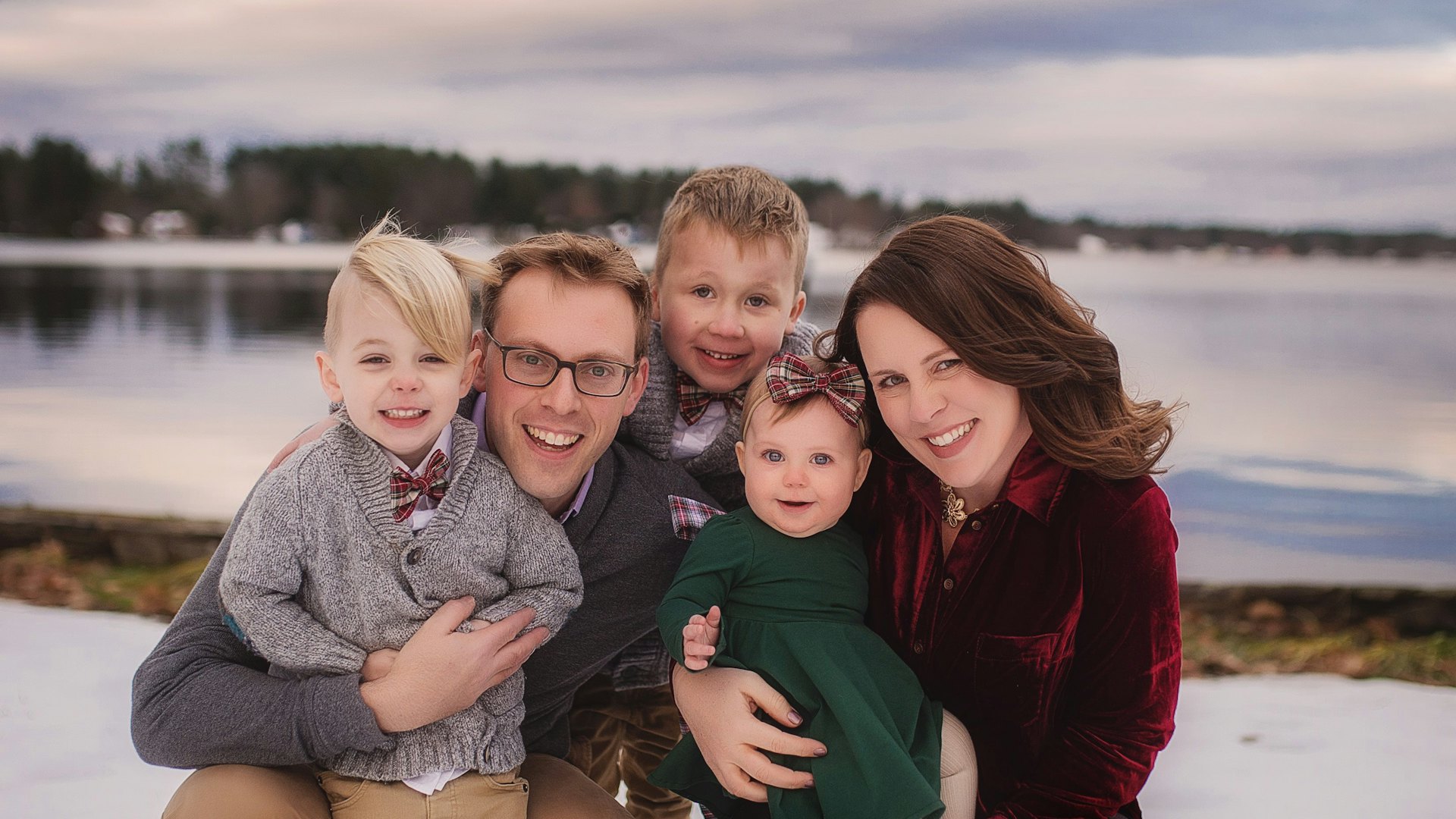 It's not news that motherhood is hard. From before you have the first ultrasound until after your children graduate college, parenting doesn't stop. But one mom's Facebook post about expectations for working mothers shows that 3 a.m. diaper changes are just the start of a long and winding journey called motherhood.
Sarah Buckley Friedberg, 35, authored a 15-point bulleted list on Facebook sarcastically but effectively summing up the responsibilities society expects mothers to undertake after a stressful day with her kids. The mother of three, who tells Romper in an email exchange that she also works as a microbiology manager for a medical device company, had just sat down to pump after a massive tantrum from one of her kids at dinner when she wrote the Facebook post that has since gone viral.
The post touches on everything from the short duration of maternity leave to healthy eating, breastfeeding, mental health care, body image, and doctor's appointments, showing just how strenuous parenting can be, as People noted.
"Keep your mind on work, and not your tiny helpless baby that is being watched and cared for by someone other than you. Make sure to break the glass ceiling and excel at your job- you can do anything a man can do! It is your job to show society this!" Friedberg began. Succeed at work, breastfeed, get enough sleep, decorate your house, maintain your family's appointment and party calendar, eat and cook healthy meals, the list goes on and on.
"Remember the dog you got before you had kids? Shes getting old now and needs expensive surgery," Friedberg added. There are also school conferences,…
Work from home mom dedicated to my family. Total foodie trying new recipes.Love hunting for the best deals online. Wannabe style fashionista. As content editor, I get to do what I love everyday. Tweet, share and promote the best content our tools find on a daily basis.
Latest posts by Mayra Rodriguez (see all)