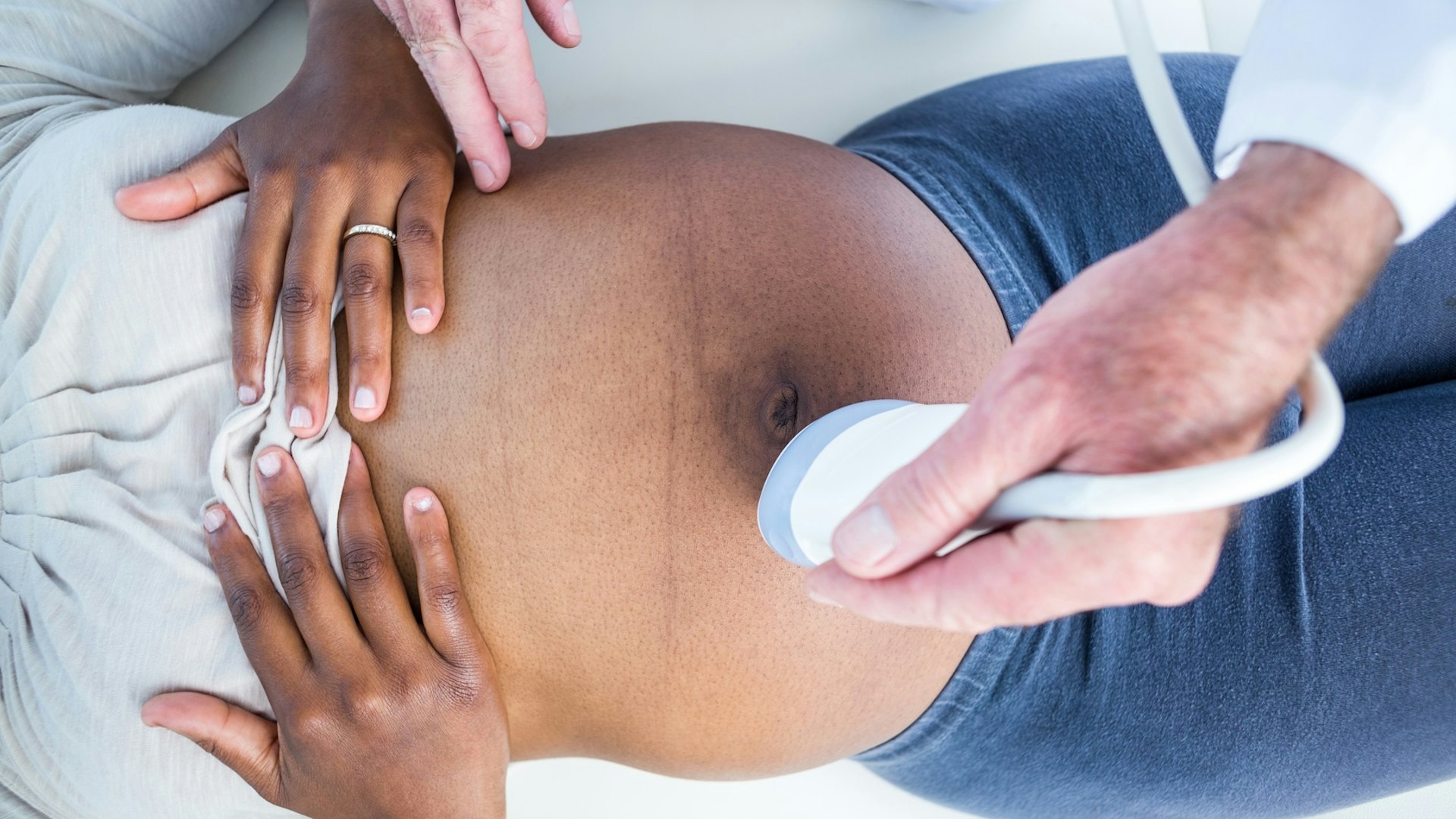 Even though medicine has advanced immensely over the course of human existence, making pregnancy much safer than it was a few decades ago, there are still risks that come with pregnancy and childbirth. And according to a new study, the risk of heart attack during pregnancy, childbirth, and the postpartum period have steadily risen in recent years for a variety of reasons.
The study, conducted by the NYU School of Medicine and published in Mayo Clinical Proceedings on Wednesday, found that the risk of American women experiencing an acute myocardial infarction (aka a heart attack) while pregnant, giving birth, or in the two months after birth increased by 25 percent from 2002 to 2014. To conduct the study, researchers did not interact with any patients — instead, they collected and analyzed data from 55,402,290 hospitalizations in that 12-year time period. Each hospitalization occurred during pregnancy or the puerperium period (the six weeks after giving birth), all in women 18 years or older in the United States.
In total, 4,471 instances of heart attacks occurred per every 100,000 hospitalizations during pregnancy. According to the study, the researchers found that the chances of a heart attack were much higher in patients during the antepartum (pre-childbirth) period and postpartum period than during childbirth. Additionally, as the research found, 4.5 percent of women studied who had heart attacks during pregnancy or the puerperium period passed away in the hospital.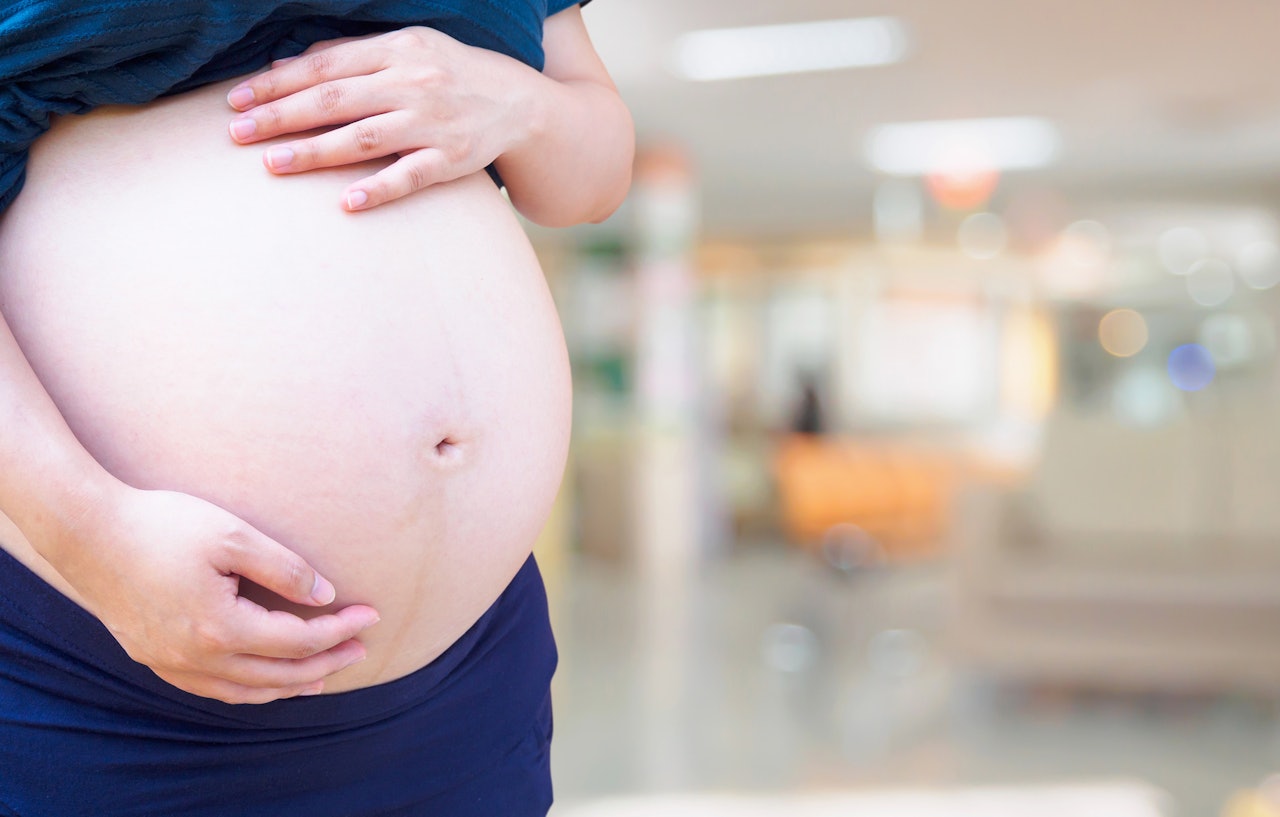 Dr. Sripal Bangalore, the study's senior investigator and an interventional cardiologist, believes that the stress of pregnancy has contributed to the rising rate of heart attacks surrounding pregnancy. In a press release of the study, Bangalore explained:
Our analysis, the largest review in a decade, serves as an important reminder of how stressful pregnancy can be on the female body and heart, causing a lot of physiological changes, and potentially unmasking risk factors that can lead to heart attack.
Another one of the study's authors, Dr. Nathaniel Smilowitz, an assistant professor at NYU Langone and an interventional cardiologist, highly encourages pregnant people to consult with their…
Work from home mom dedicated to my family. Total foodie trying new recipes.Love hunting for the best deals online. Wannabe style fashionista. As content editor, I get to do what I love everyday. Tweet, share and promote the best content our tools find on a daily basis.
Latest posts by Mayra Rodriguez (see all)