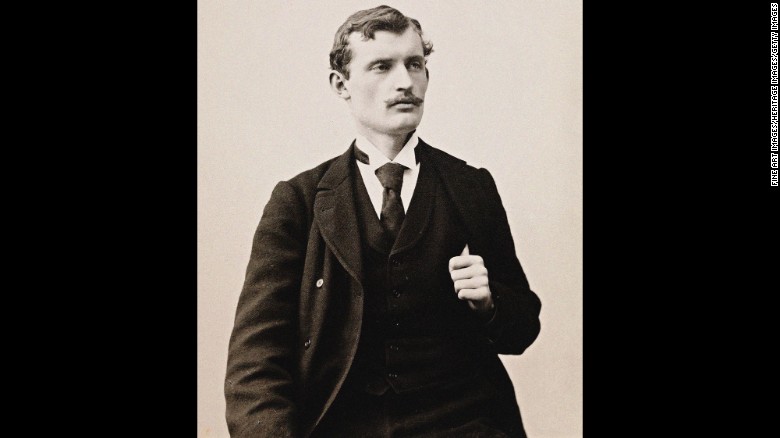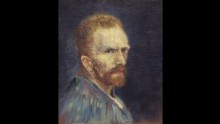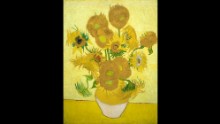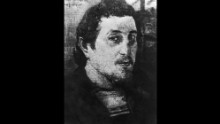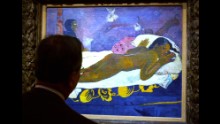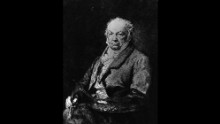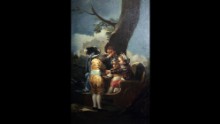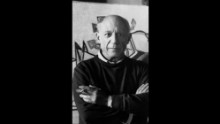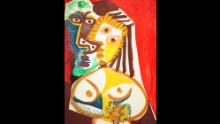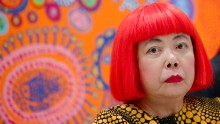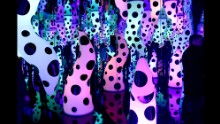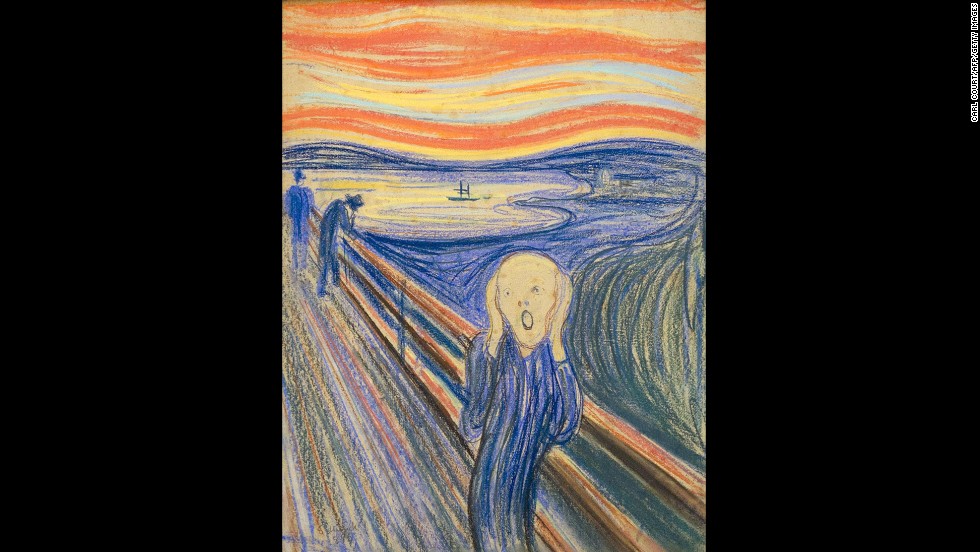 (CNN)There are numerous examples of people with learning disabilities and mental health disorders doing extraordinary things: the child on the autism spectrum who is masterful at putting together incredibly intricate Lego creations, the young person with Asperger's syndrome who knows more about presidential history than most adults, the child with dyslexia who is a master chef in the kitchen.
This is not a coincidence, according to a new book that could help turn the stigma associated with these challenges on its head.
What psychiatrist Dr. Gail Saltz reports in her provocative book "The Power of Different: The Link Between Disorder and Genius" is that those same brain differences that cause disorders such as dyslexia, depression and autism can lead to more creativity and artistic abilities, more empathy and an ability to visualize things in a different way.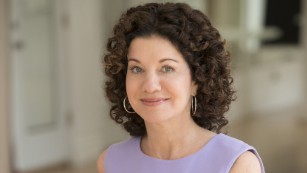 They can lead to examples of genius, said Saltz, who interviewed over 50 experts in the fields of psychiatry, child development and education as well as individuals who have struggled with various learning disabilities and disorders but who have achieved great success.
"We tend to think of these kinds of issues as nothing but bad … and I don't want to sugarcoat or say obviously that there aren't problems with having a particular diagnosis, but I do want to say that actually there are very particular strengths that come along with these diagnoses, and knowing what they are allows you to look for that and nurture that in your child," said Saltz, who has been in private practice as a psychiatrist for over 20 years and serves as a clinical associate professor of psychiatry at the New York Presbyterian Hospital/Weill-Cornell School of Medicine.
Saltz's interest in this topic came, in part,…
Work from home mom dedicated to my family. Total foodie trying new recipes.Love hunting for the best deals online. Wannabe style fashionista. As content editor, I get to do what I love everyday. Tweet, share and promote the best content our tools find on a daily basis.
Latest posts by Mayra Rodriguez (see all)