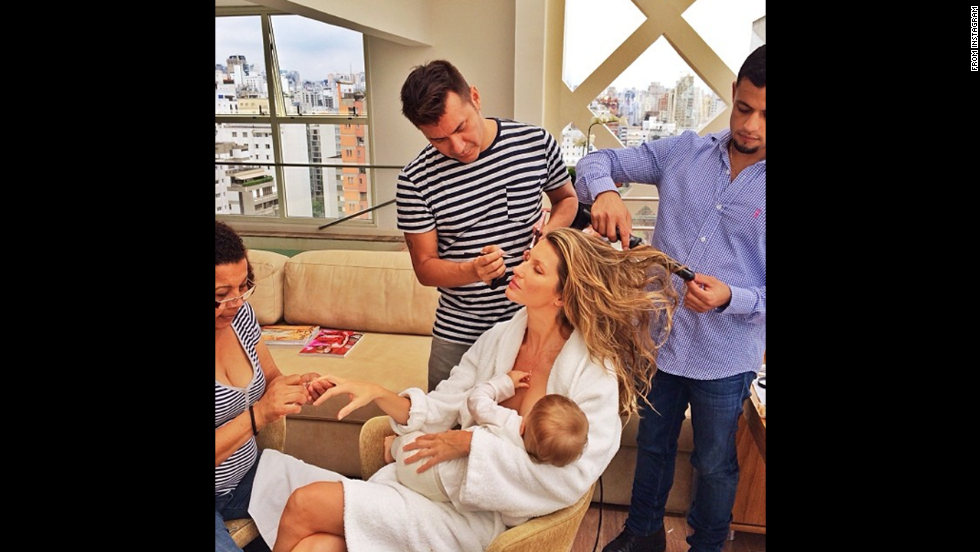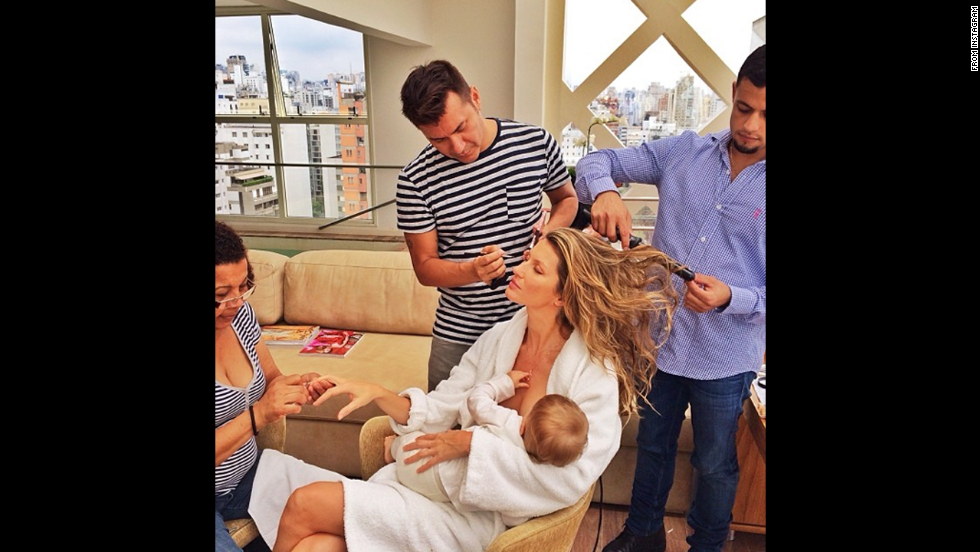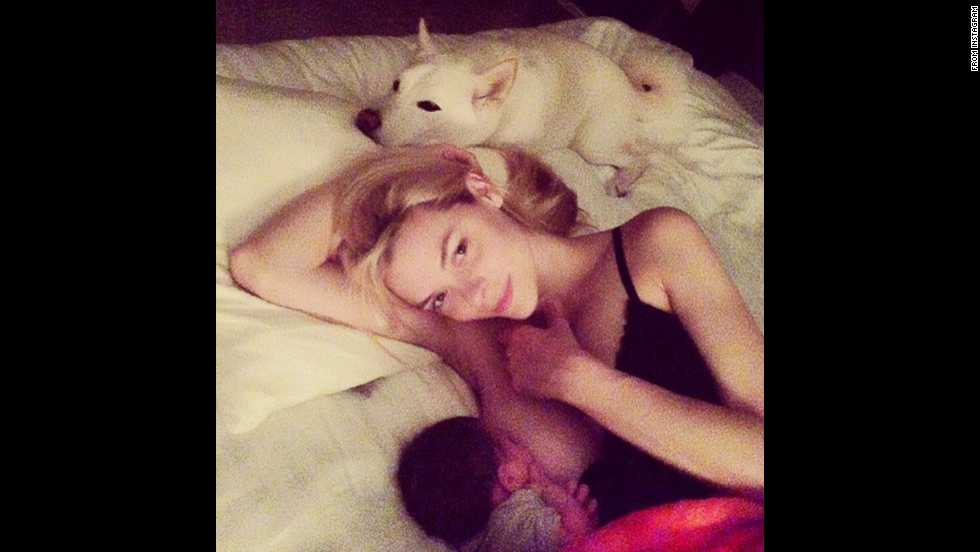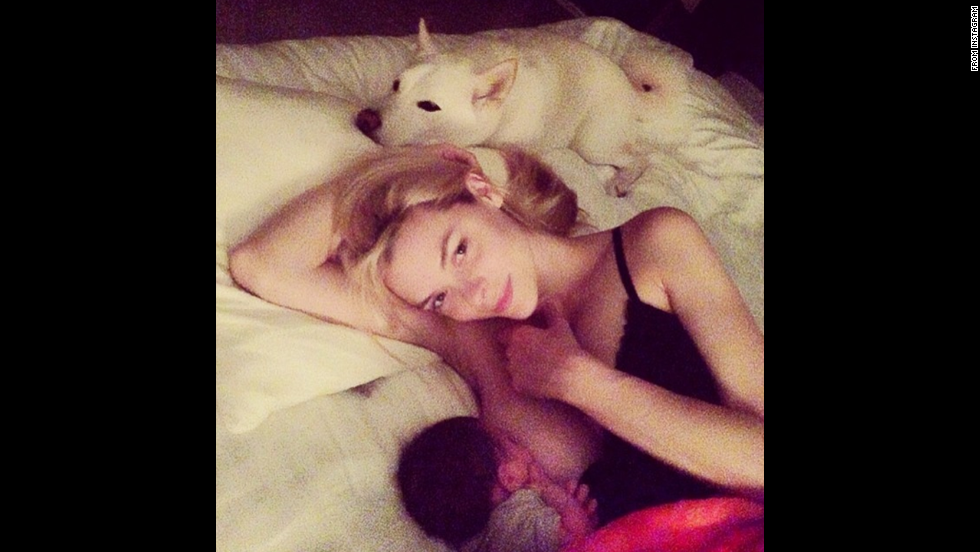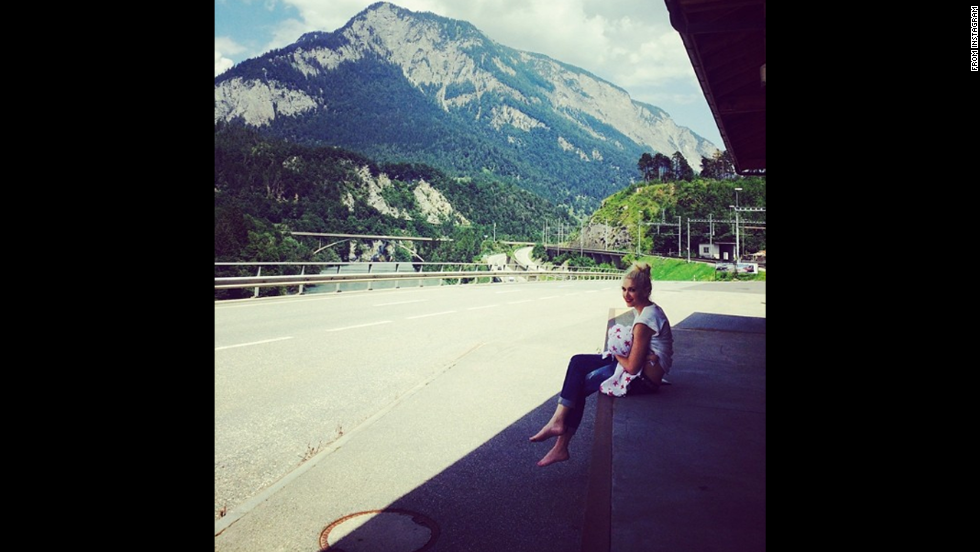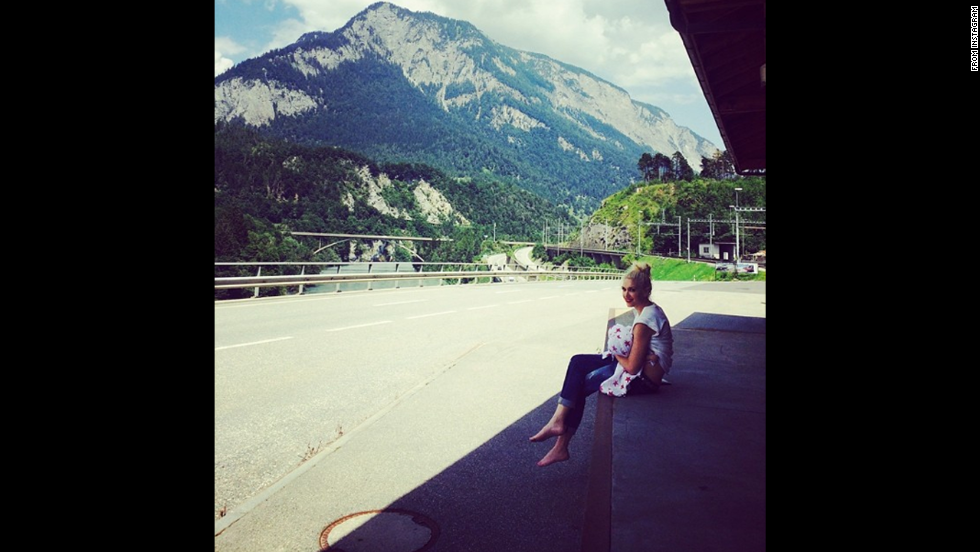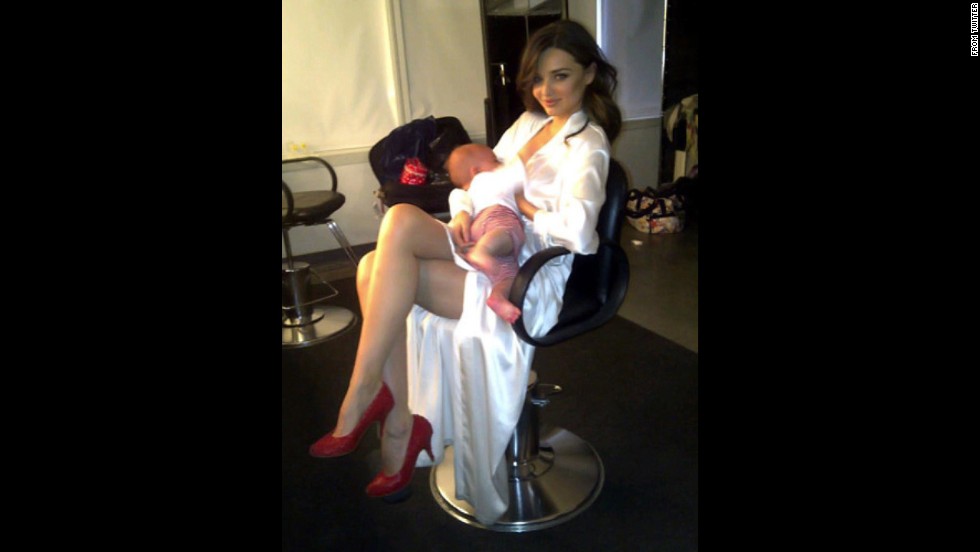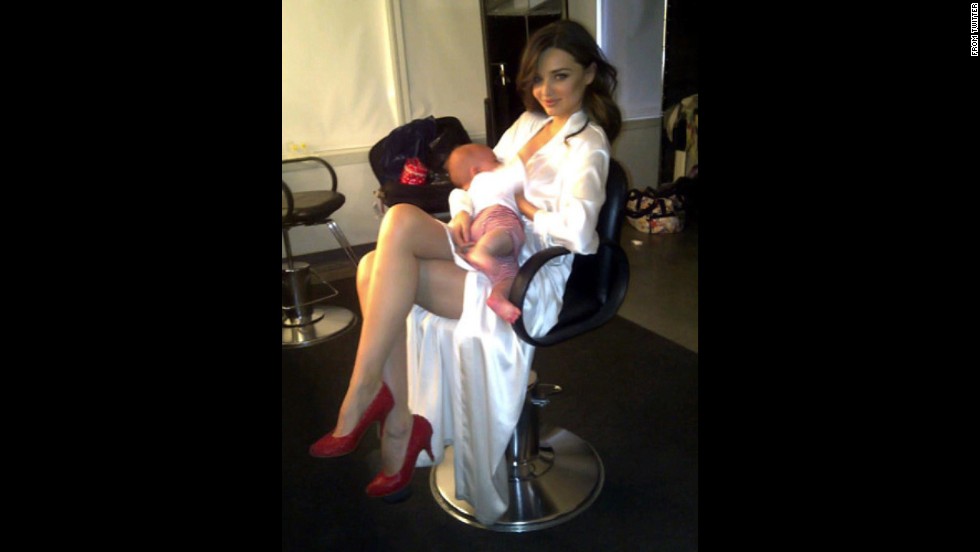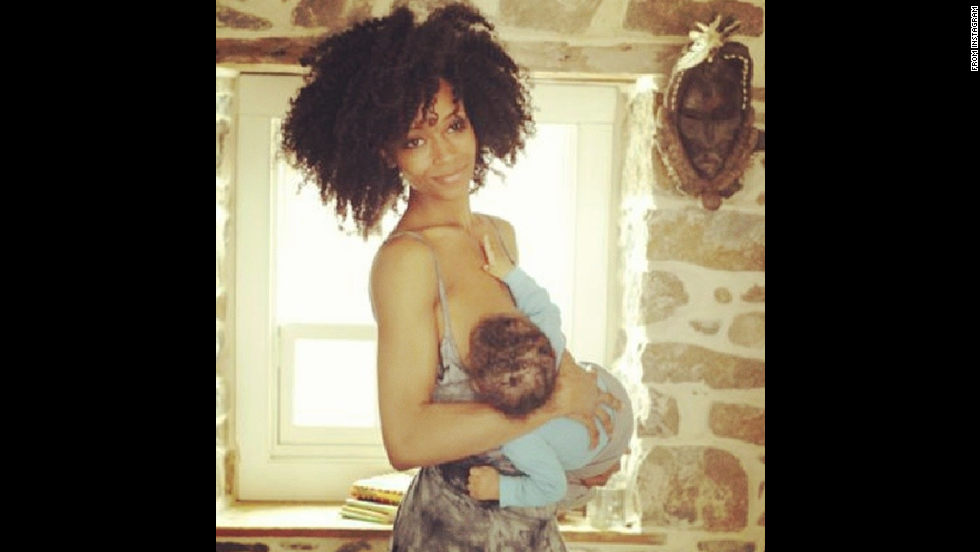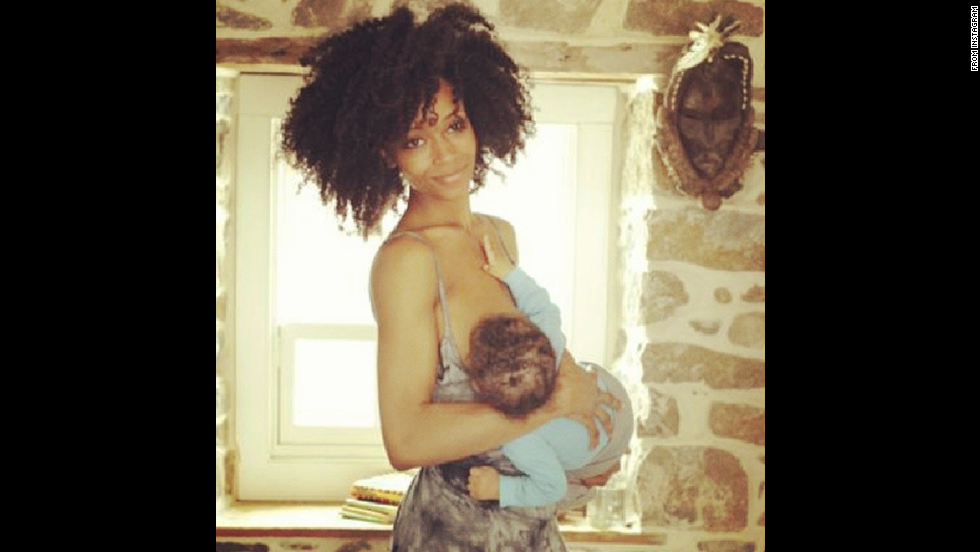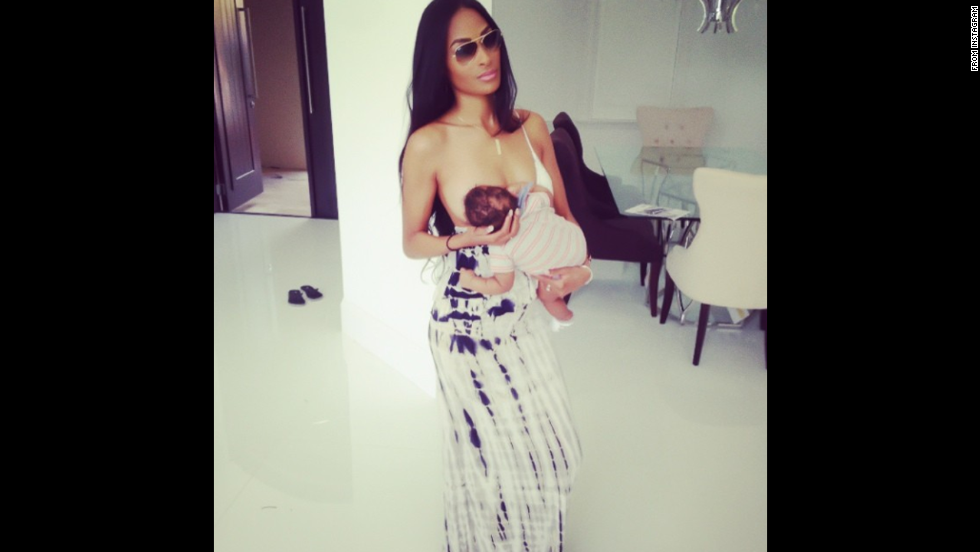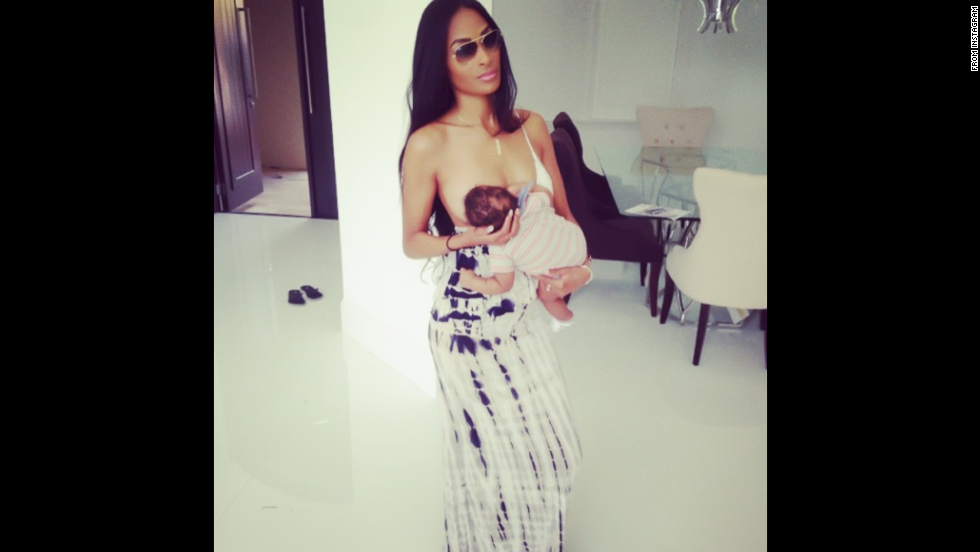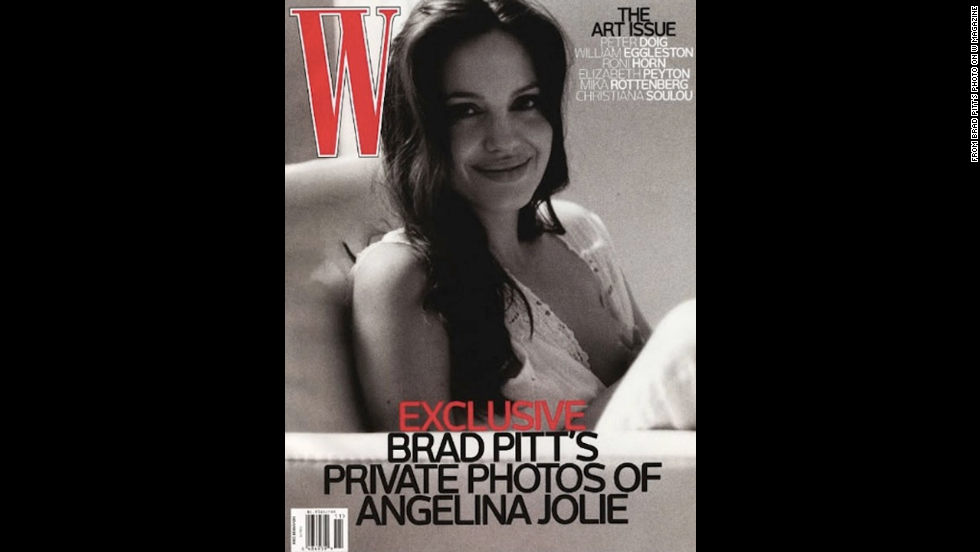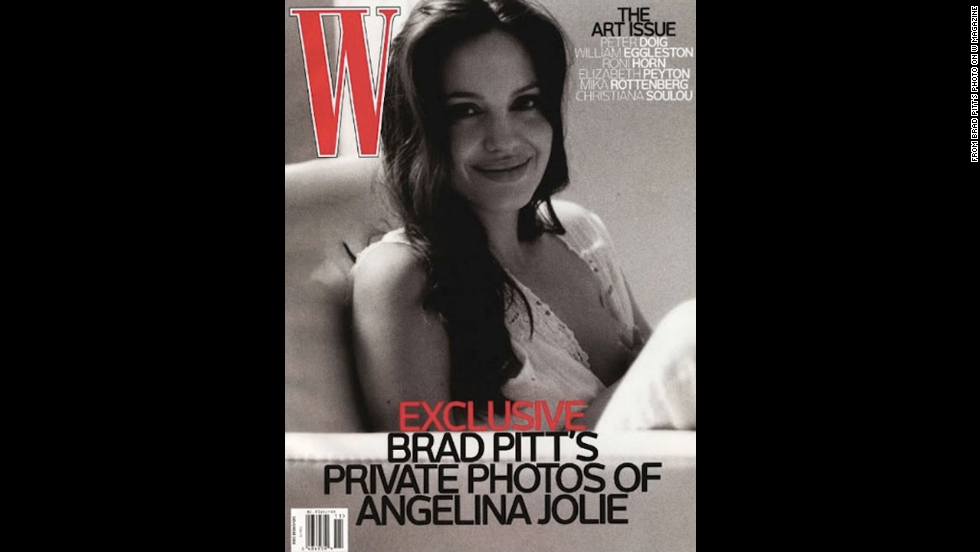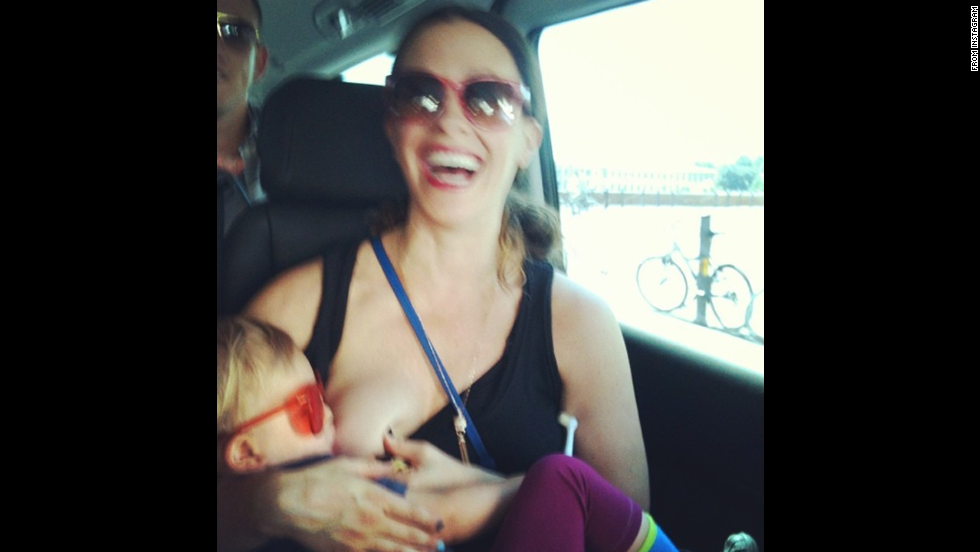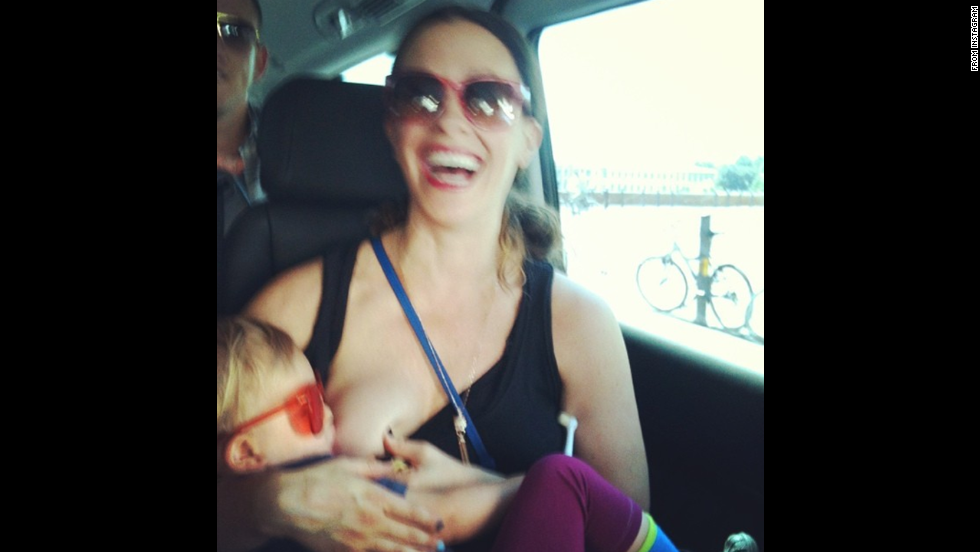 (CNN)Physicians have long recommended that mothers breastfeed their babies — as breastfeeding comes with many health benefits for both a mom and her infant — but many babies may never receive breast milk, especially in certain countries.
A new UNICEF report released Wednesday that ranks countries by breastfeeding rates shows that in high-income countries, more than one in five babies is never breastfed, whereas in low- and middle-income countries, one in 25 babies is never breastfed.
"The data and the analyses are a confirmation of a trend that we have seen for a number of years now," said Victor Aguayo, UNICEF's chief of nutrition, who was involved in the report's policy analysis.
"In higher-income countries, we see that the proportion of children who have never been breastfed is significantly higher than the number of children in low- and middle-income countries. That is a fact," he said. "We need to create environments — including in the US — that make breastfeeding the norm."
Based on the new report, here are the countries with the highest and lowest percentages of babies who are ever breastfed.
The new report included data on breastfeeding prevalence among 123 countries. Those data came from several sources, including UNICEF's global databases, the US Centers for Disease Control and Prevention, The Lancet and studies published in scientific journals such as Acta Paediatrica.
An analysis of the data showed that 95% of babies worldwide are breastfed at some point in their lives. The prevalence of breastfeeding varied among high-income countries but not so much among low- and middle-income countries.
The high-income countries in the report were Australia, Barbados, Canada, Chile, Finland, France, Germany, Ireland, Italy, Norway, Oman, Qatar, Singapore, South Korea, Spain, Sweden, the United Kingdom, Uruguay and the United States. The data for those countries were based on breastfeeding rate estimates from 2010 or more recently.
Ireland ranked lowest among those countries, with only 55% of babies ever being breastfed, followed by France with 63% and then the US with 74.4%.
A CDC Morbidity and Mortality Weekly Report released last year found that the percentage of babies in the United States who start out breastfeeding increased from 73% among those born in 2004 to 83% among those born…
Work from home mom dedicated to my family. Total foodie trying new recipes.Love hunting for the best deals online. Wannabe style fashionista. As content editor, I get to do what I love everyday. Tweet, share and promote the best content our tools find on a daily basis.
Latest posts by Mayra Rodriguez (see all)