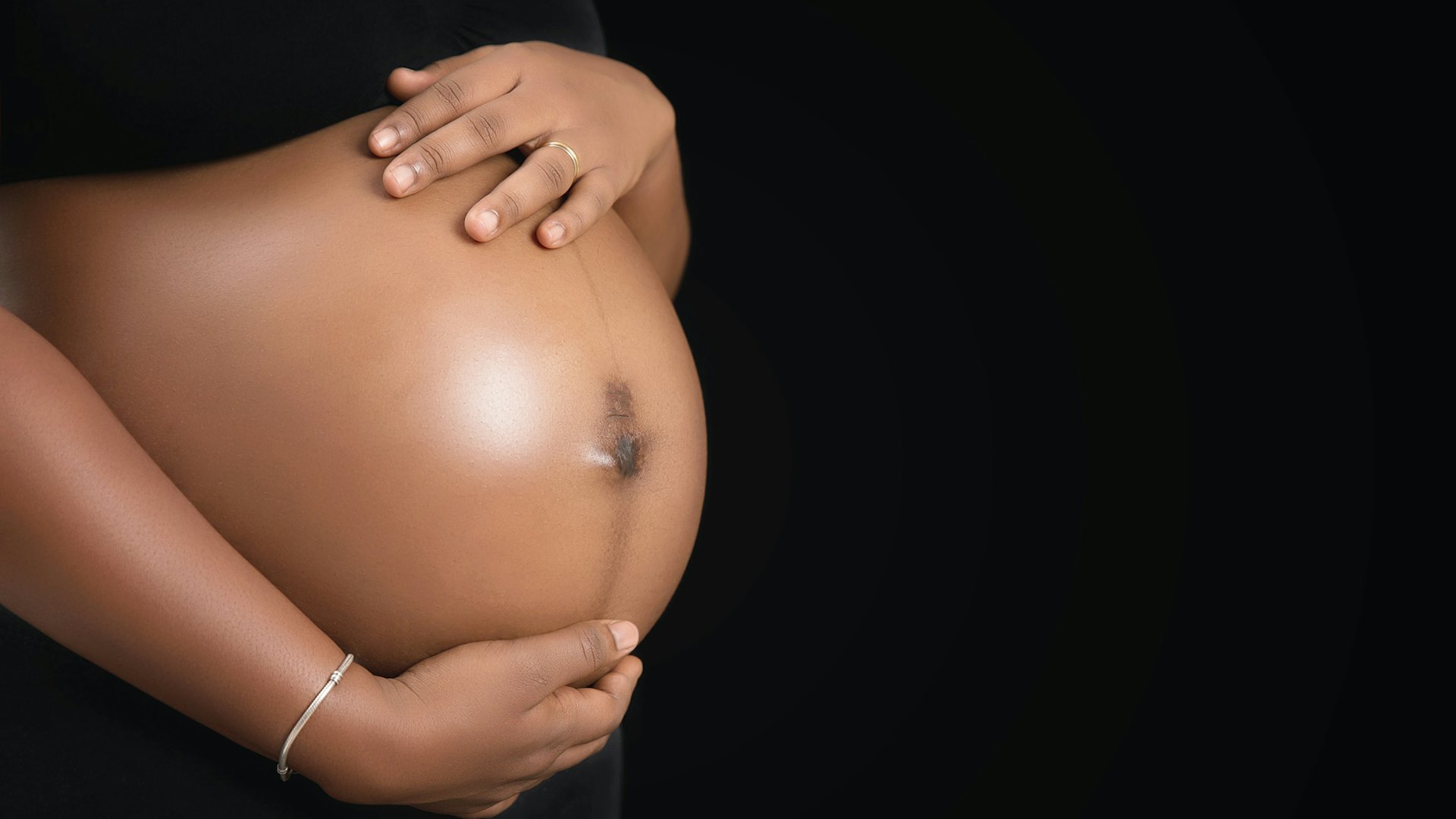 One of the most difficult things about living in the age of information is just dealing with a whole lot of it. Conflicting information, specifically, come to think of it. Being a pregnant women in 2018 who has access to the internet is all about scrolling through articles trying to piece together exactly what you should do to make sure both you and your baby stay healthy. Well luckily, the American College of Obstetricians and Gynecologists (ACOG) is trying to make it simple for you. In fact, the ACOG's new immunization guidelines for pregnant woman are designed to give a pregnant mom-to-be peace of mind… and help her make the best decisions possible.
It seems the ACOG is trying to clear up some confusion, not just for pregnant women, but also for health practitioners who might be unclear about what sort of vaccines are safe and necessary. The new, one-sheet vaccination guide for pregnant women from the ACOG looks very much like the same vaccine schedule parents are given for their children. It's super easy to follow, with nine recommended vaccines in total, and gives pregnant women a benchmark for which vaccines they should discuss with their health care provider. As author Dr. Laura Riley explained to Newsweek of the ACOG's new guidelines:
Our goal was to increase vaccination rates among pregnant women and make it easier for providers to routinely prescribe them.
One of the vaccines the guide would most like pregnant women to pay attention to is the acellular pertussis vaccine, or Tdap vaccine, which helps to prevent pertussis (whooping cough). According to the Centers for Disease Control and Prevention (CDC), whooping cough is highly dangerous for newborn babies; almost half of the children who were found to have whooping cough had to be hospitalized if they were younger than 1…
Work from home mom dedicated to my family. Total foodie trying new recipes.Love hunting for the best deals online. Wannabe style fashionista. As content editor, I get to do what I love everyday. Tweet, share and promote the best content our tools find on a daily basis.
Latest posts by Mayra Rodriguez (see all)