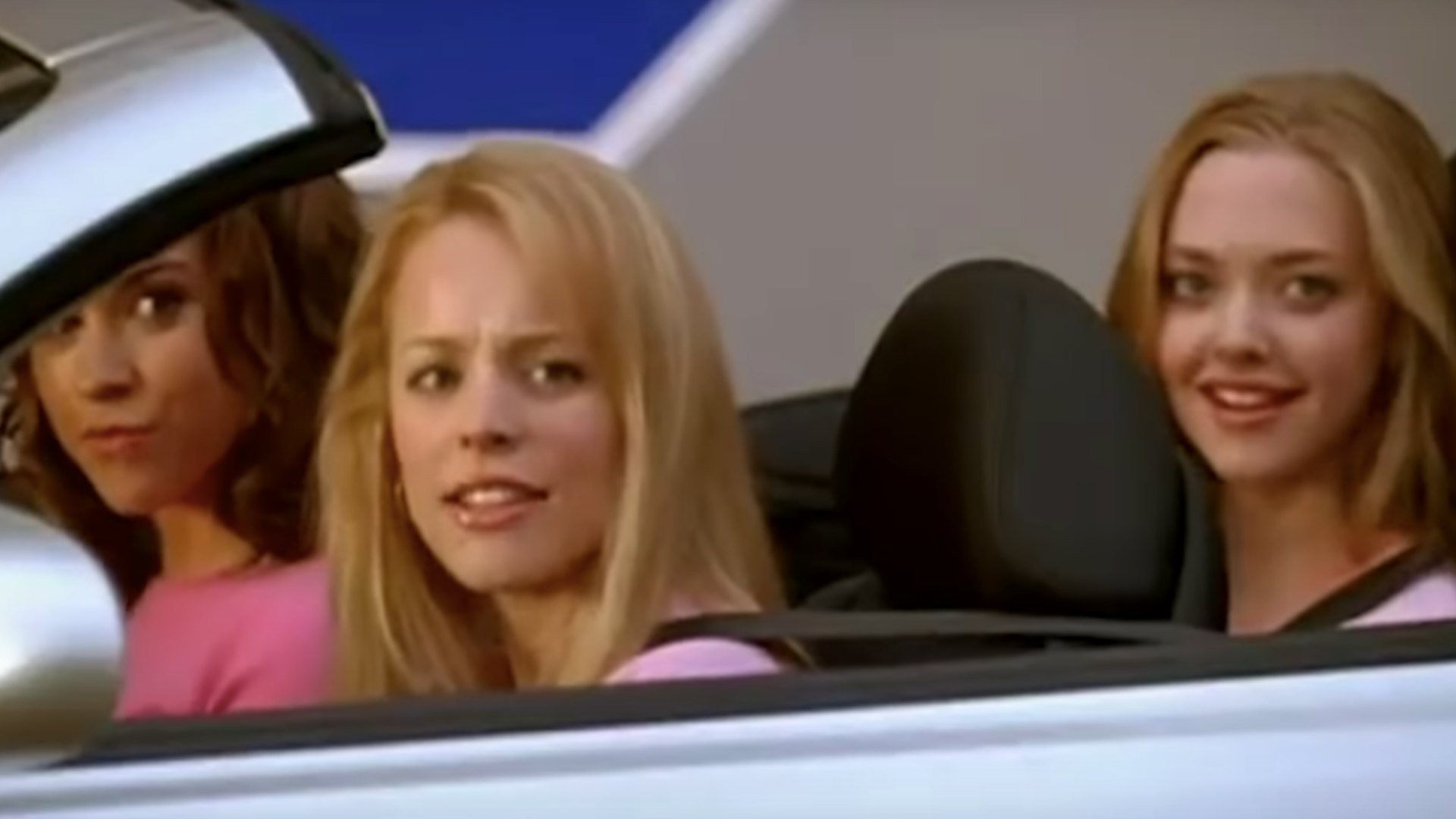 Movieclips Classic Trailers on YouTube
When my kids were adorable newborns, I didn't give much thought to what they were going to be like in 13 years or so. Truth to tell, there were days I wondered whether they'd ever get out of diapers. But lo and behold, they're both in their teens now, and I realize that maybe I should have been paying more attention to their astrological profiles. Then maybe I would have known whether they were born under one of the zodiac signs known for being snotty teenagers.
Oh, each child has their moments, all right, no matter what their birth date is. But astrologically speaking, there are certain signs that are more inclined to display attitude than others. Each of the 12 Western zodiac signs is said to be ruled by an element that plays a part in its temperament, explains Astrostyle. The Fire signs (Aries, Leo, Sagittarius) are passionate and emotional; Water signs (Cancer, Scorpio, Pisces) are intuitive and sensitive. Air signs (Gemini, Libra, Aquarius) are restless and flexible, while Earth signs (Taurus, Virgo, Capricorn) are sensible and detail-oriented. With that in mind, it's not hard to figure out which kids will be more likely to throw a screaming fit, or which ones will dig in their heels when you tell them to turn off their cell phones.
Based on their characteristic personalities and their ruling elements, these are the six signs who are most likely to display major teen 'tude. If you have one of them, consider yourself forewarned, and remember: Keep breathing, stay strong, and know that the teen years do pass, regardless of what sign your child is.
Capricorns are the level-headed sorts, and you won't find your Cap teen flying into a rage too often. But they do get into super-gloomy moods, and when they do, it can be hard to snap them out of it, according to ThoughtCo. The Capricorn teenager is the one lying on the bed, arm over their eyes, despairing about what the…
Work from home mom dedicated to my family. Total foodie trying new recipes.Love hunting for the best deals online. Wannabe style fashionista. As content editor, I get to do what I love everyday. Tweet, share and promote the best content our tools find on a daily basis.
Latest posts by Mayra Rodriguez (see all)