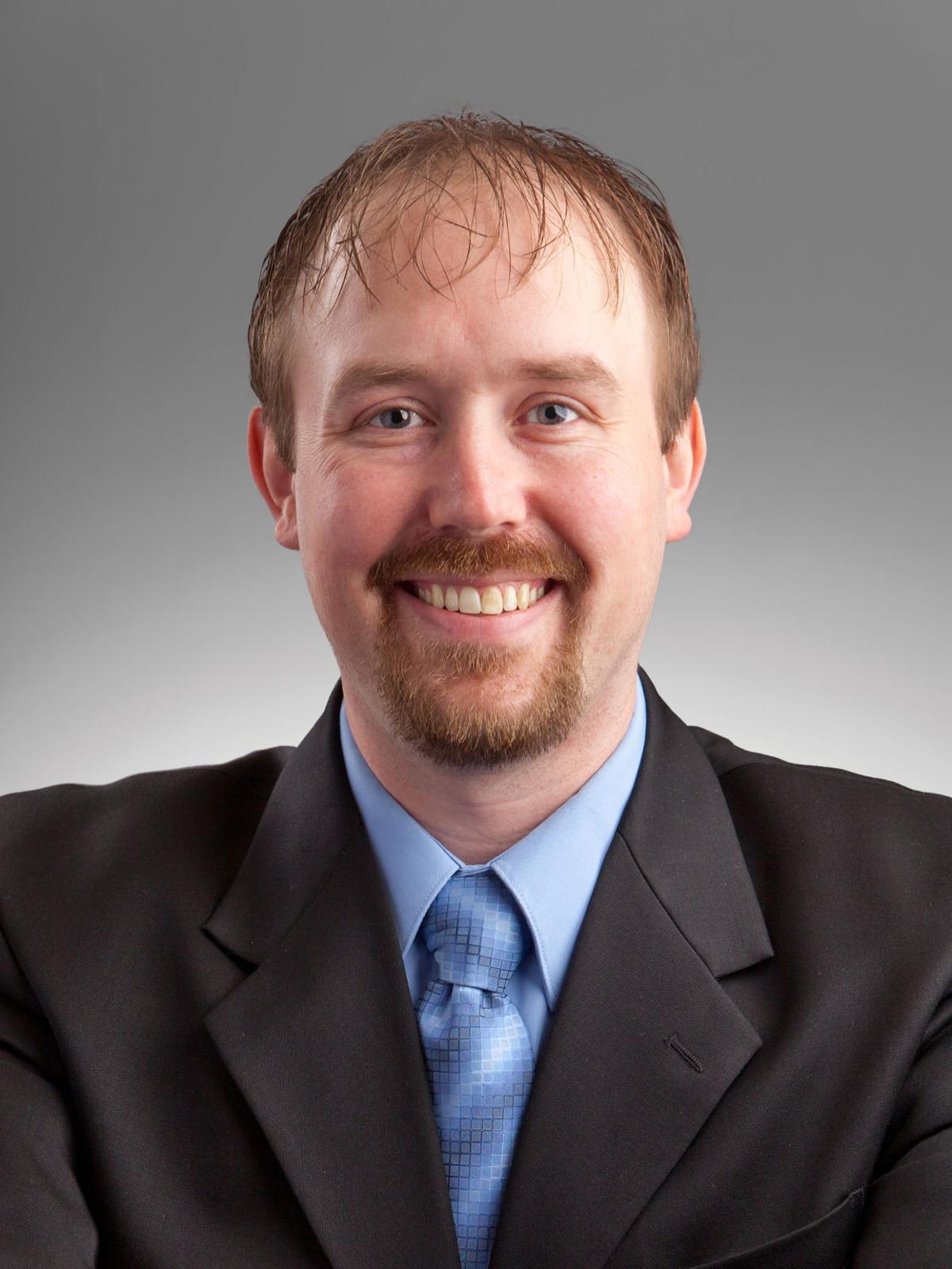 Teething is a normal developmental stage for a baby and involves teeth growing and breaking through the gums. Teeth begin to develop in the womb — tooth buds form in the gums. Once developed, they break through the gums, which can take months. Most often the bottom middle teeth break through first, followed by the four upper middle teeth.
At what age do teeth begin to break through the gums?
Usually, the first teeth begin to break through the gums between the ages of 5 months to 7 months; however, some babies experience teething earlier or later. In fact, though rare, a baby can be born with one to two teeth, and some babies do not get their first tooth until after 1 year of age. By 30 months, all 20 baby teeth are usually present.
• Increased drooling may start at 3 or 4 months of age and is not always a sign of teething
…
Work from home mom dedicated to my family. Total foodie trying new recipes.Love hunting for the best deals online. Wannabe style fashionista. As content editor, I get to do what I love everyday. Tweet, share and promote the best content our tools find on a daily basis.
Latest posts by Mayra Rodriguez (see all)