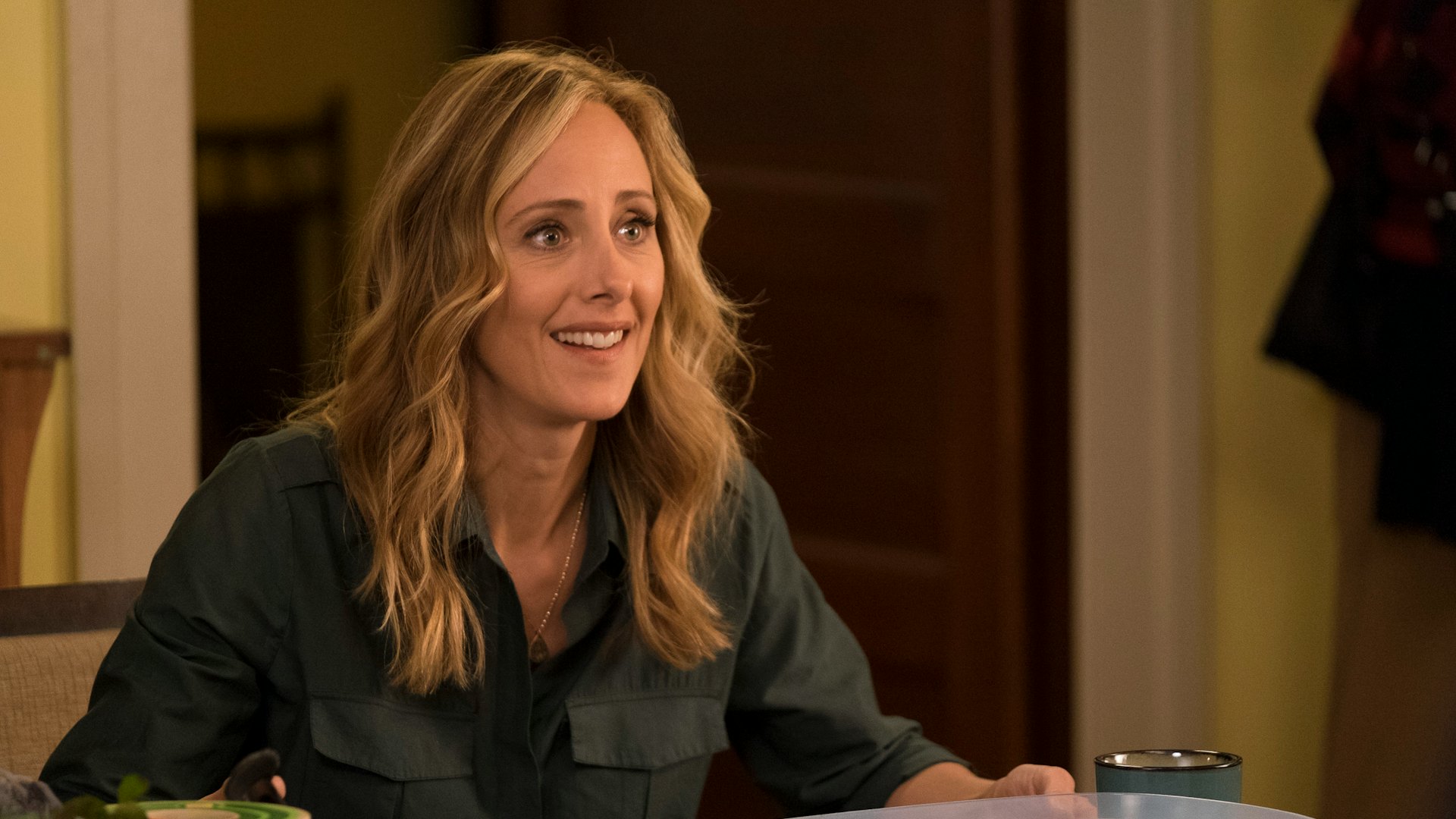 John Fleenor/ABC
After Owen flew to Germany at the end of last season and slept with Teddy, it was obvious that their long-awaited one night stand wouldn't be the end for them. And what better time to bring an unplanned pregnancy into the mix than now, when Owen finally has his life together with Amelia? But Teddy finally told Owen she's pregnant on Grey's Anatomy Thursday night and fans on Twitter were still shocked.
It's safe to say that most have been waiting for this big reveal ever since Teddy showed up at Grey Sloan Memorial Hospital earlier this season. It was long overdue and now that the truth is finally out in the open, it's definitely going to rock Owen and Amelia's world.
Teddy told Owen mid-surgery that she's pregnant, so it probably wasn't the best time or place for the big reveal. But when it finally came out, it was like fans everywhere breathed a collective sigh of relief. But after all of the build-up, she could have picked a better place to get it out there. Now all that's left is for Owen to figure out how having a baby with his best friend will factor into everything else in his life. So no pressure, right?
Back in the day, a Teddy and Owen romance might have been what any fan could hope for. His marriage with Amelia was rocky from the start and their values never really aligned. Then Owen finally felt something romantic…
Work from home mom dedicated to my family. Total foodie trying new recipes.Love hunting for the best deals online. Wannabe style fashionista. As content editor, I get to do what I love everyday. Tweet, share and promote the best content our tools find on a daily basis.
Latest posts by Mayra Rodriguez (see all)