My husband and I were at a Baby Show recently and walked past a stem cell storage bank display on our way to the popular pram and cot displays. At the time, we didn't really stop to think about it, however we did make a mental note to have a look into stem cells later on as we weren't too sure what storing stem cells actually entailed or the process involved.
I already understood the amazing properties found in the placenta and umbilical cord with many mums choosing to freeze dry and consume it for its therapeutic properties. After some research, I discovered that I could go one colossal step further and use the blood in my baby's umbilical cord to treat my child in future should they become unexpectedly ill.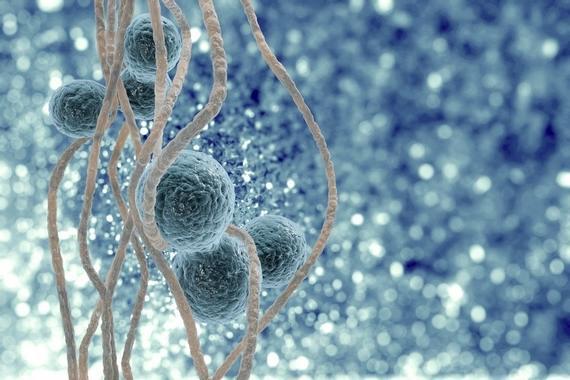 So why doesn't everyone do it? Well there are many myths surrounding collection, how the cord blood and tissue is stored and the financial outlay. However, my belief is that the positive benefits of these stem cells if ever required in future, are priceless.
In order to shed some light on stem cell storage, here are the five main reasons why we are doing it:
1. It can Treat a Wide Variety of Diseases
Stem cell research and treatment has come a long way, with stem cell therapy currently being used to treat more than 80 diseases such as leukemia, cerebral palsy, sickle cell disease and blood disorders to a range of other cancers, genetic and neurological conditions with the numbers of treatable diseases growing as science continues to advance. Research is also currently underway for the treatment of autism with stem…
Work from home mom dedicated to my family. Total foodie trying new recipes.Love hunting for the best deals online. Wannabe style fashionista. As content editor, I get to do what I love everyday. Tweet, share and promote the best content our tools find on a daily basis.
Latest posts by Mayra Rodriguez (see all)