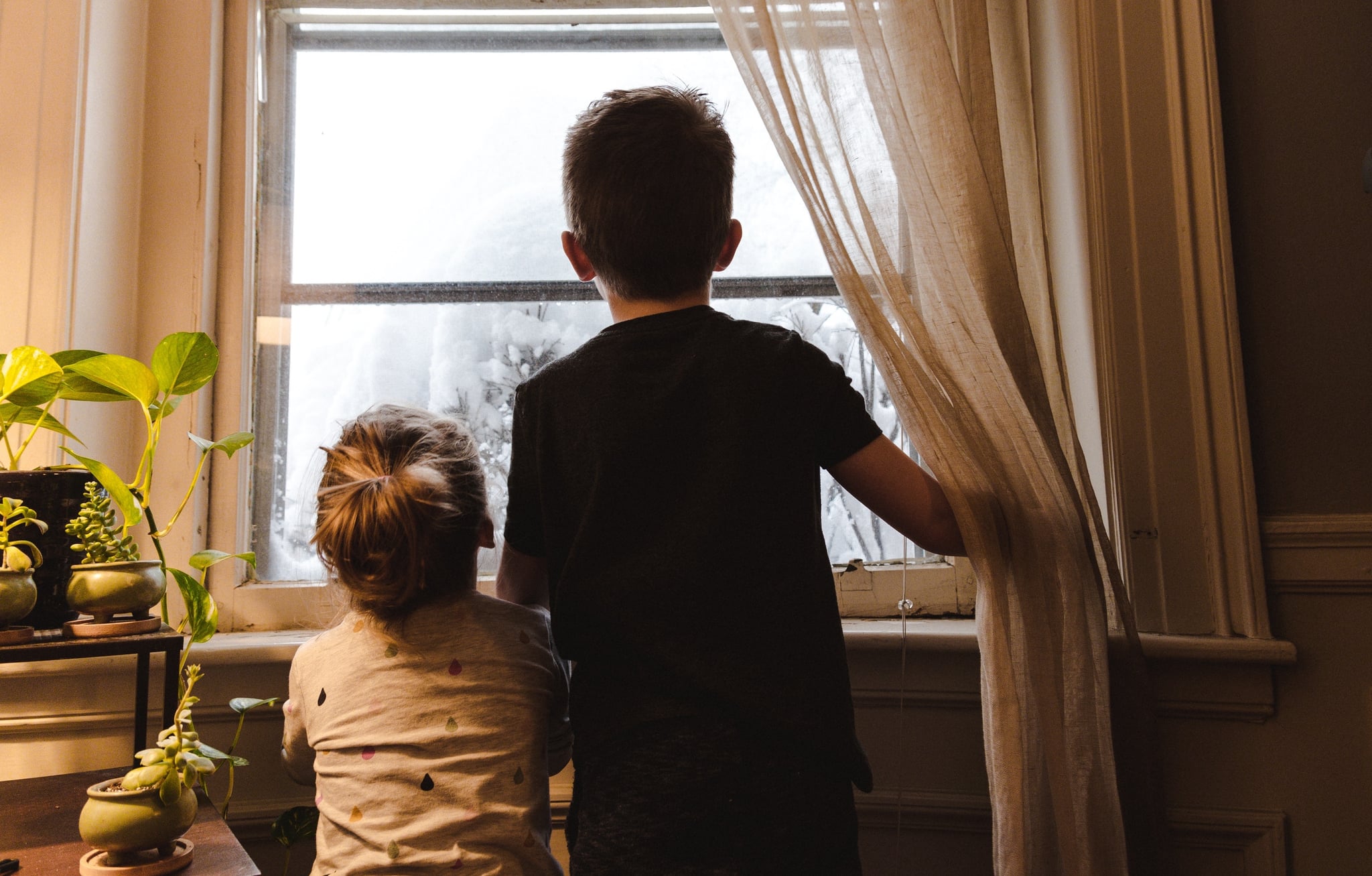 There are a lot of aspects of parenting that are, quite frankly, nobody's business. From birth plans and sleep schedules to breastfeeding and picking a name, these are all personal decisions that should not be discussed in the public court of opinion. However, the decision not to vaccinate your kid does not fall under this category of privacy; by not vaccinating your kid, you are putting the lives of others at risk, and that is the difference.
Parenting isn't done in a bubble, isolated from the rest of the world. In the course of a single day, my 3-year-old son may encounter hundreds of people, from those in the grocery store to people on the train or at the playground. Kids, those lovable, disgusting creatures who like to touch everything and not cover their mouths when they cough, have a tendency to spread germs. Vaccines help children avoid minor illnesses like chicken pox and major and deadly diseases like diphtheria and measles.
People avoid vaccines for a variety of reasons, like an unfounded fear of chemicals or the concern that they're
Work from home mom dedicated to my family. Total foodie trying new recipes.Love hunting for the best deals online. Wannabe style fashionista. As content editor, I get to do what I love everyday. Tweet, share and promote the best content our tools find on a daily basis.
Latest posts by Mayra Rodriguez (see all)