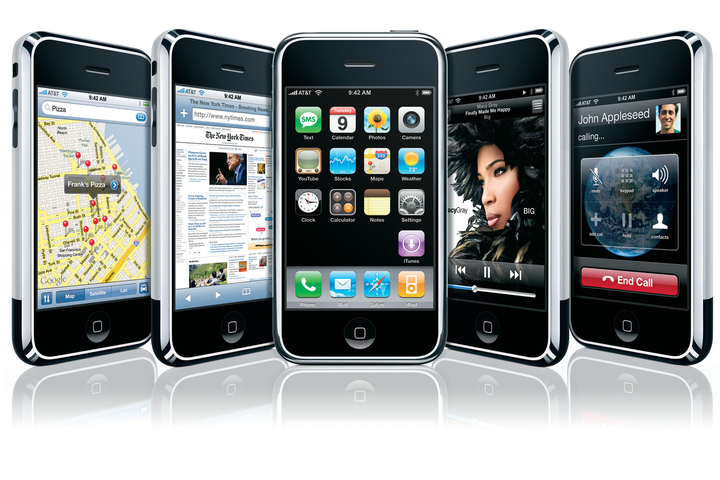 The news that WebMD is considering a sale or merger and Everyday Health's new owner plans to divest its less profitable businesses underscores the challenges facing "traditional" health content sites at a time when drugmakers are spending their money elsewhere.
Several factors are at play. Millennials, now at an age where they are actively seeking information about health changes, like parenting and pregnancy, prefer information formats like video or mobile. In addition, healthcare marketers are also increasingly turning to sites like Facebook and other media sources, like patient communities, that rely less on banner ads.
Advertisers, in general, are no longer spending as much banner ads, with Zenith reporting a 3.1% decline in banner-ad spending in 2016.
See also: Healthline's traffic rises, putting it closer to WebMD and Everyday Health
"Companies like Everyday Health and WebMD have been the biggest beneficiaries of web banner advertising," said Charles Benaiah, CEO of technology startup Watzan. "As the web banner advertising comes down, they're going to be disproportionately affected."
Because, in fact, pharma ad budgets are up — 72% of healthcare marketers reported an increase in their 2017 marketing budgets, according to the MM&M and Guidemark Health's Healthcare Marketers Trend Report, and spending on DTC ads rose 10.4% to $5.8 billion in 2016, compared to the year before.
Ad spending isn't down at WebMD, which declined to comment for this story. What is changing, though, is the online locations where companies choose to place ads for consumer-facing healthcare brands, like consumer packaged goods, pharmacy chains, and and OTC drugs. WebMD's OTC and CPG advertising and sponsorship revenue rose 6%, to $132 million, from 2014 to 2016, but the biopharma and medical device ad and sponsorship revenue jumped 30%, to $428 million, during the same two-year span.
See also: Leadership Exchange: Engaging the Millennial Doctor
As such, the company's physician site, Medscape, most likely remains a valuable resource, even as it faces more competition from sites like Doximity, a social network for doctors. Neither…
Work from home mom dedicated to my family. Total foodie trying new recipes.Love hunting for the best deals online. Wannabe style fashionista. As content editor, I get to do what I love everyday. Tweet, share and promote the best content our tools find on a daily basis.
Latest posts by Mayra Rodriguez (see all)