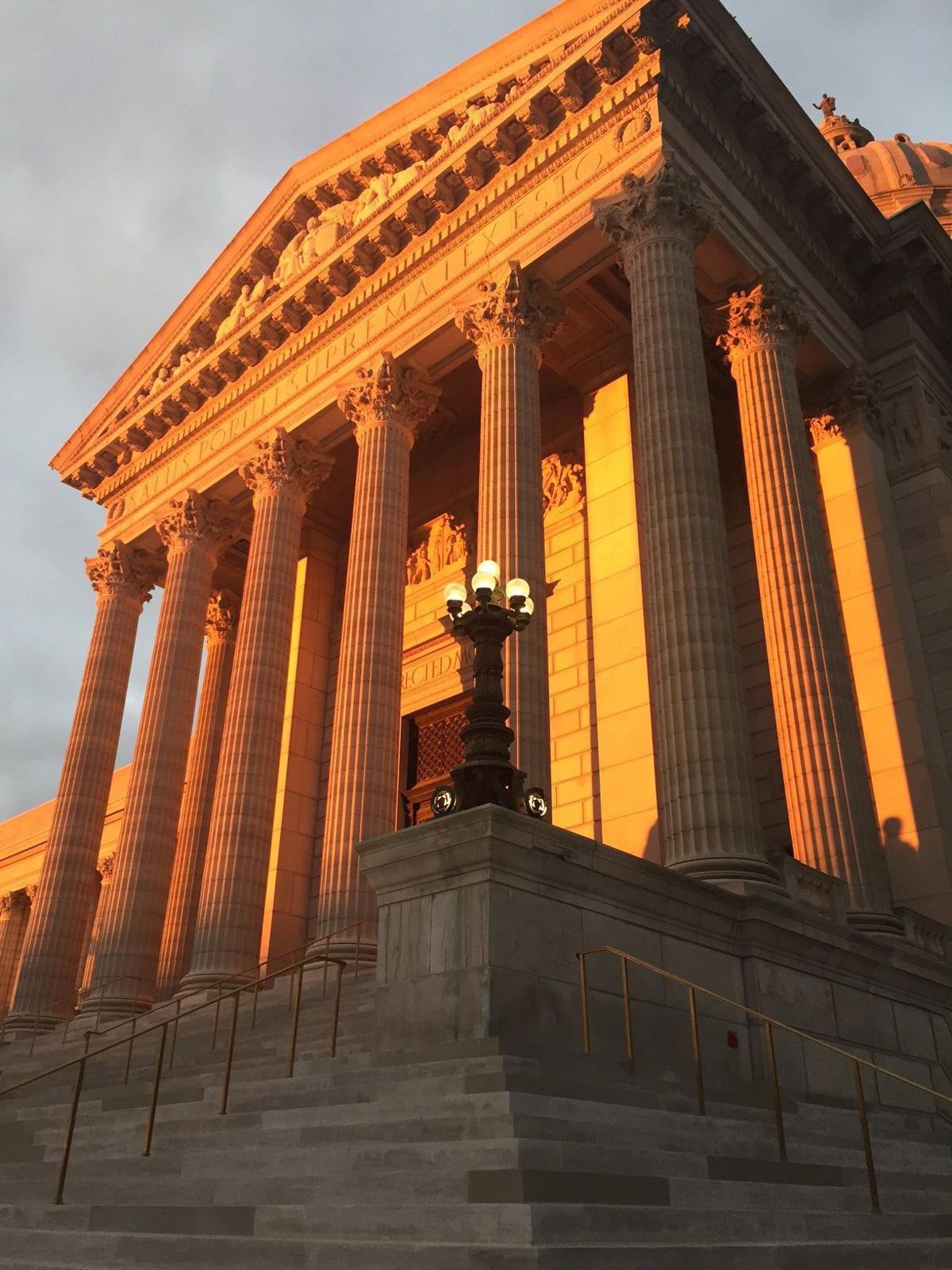 Today's child custody law, which favors the antiquated breadwinner/caregiver model, is far from reflective of today's families. Both moms and dads desire to be hands-on parents as well as career-oriented. And a growing body of research shows that children desperately need and want equal access to both parents, not the current status quo of sole custody, when their parents divorce or separate.
Thankfully, Missouri legislators are currently considering legislation that embraces parental equality and encourages our state's judges to award shared parenting, a flexible arrangement where children spend as close to equal time as possible with each parent.
SB 377 and HB 724 offer a common-sense solution for all. The legislation doesn't favor women. It's not partial to men. Instead, it builds on the shared parenting bill that passed into law in Missouri last year — the change was a good start to showing support for shared parenting. This year's bill goes further in supporting our children. Specifically, the bill proposes a rebuttable presumption that child custody arrangements awarding equal parenting time are in the best interest of the child, with exceptions if a parent is unfit or there has been domestic violence.
Without this legislation, the children of Missouri will continue to suffer as a result of the broken, outdated family court system. To put this into perspective, consider that, according to federal statistics, children raised by single parents are significantly at risk of dropping out of school, landing in prison, developing…
Work from home mom dedicated to my family. Total foodie trying new recipes.Love hunting for the best deals online. Wannabe style fashionista. As content editor, I get to do what I love everyday. Tweet, share and promote the best content our tools find on a daily basis.
Latest posts by Mayra Rodriguez (see all)