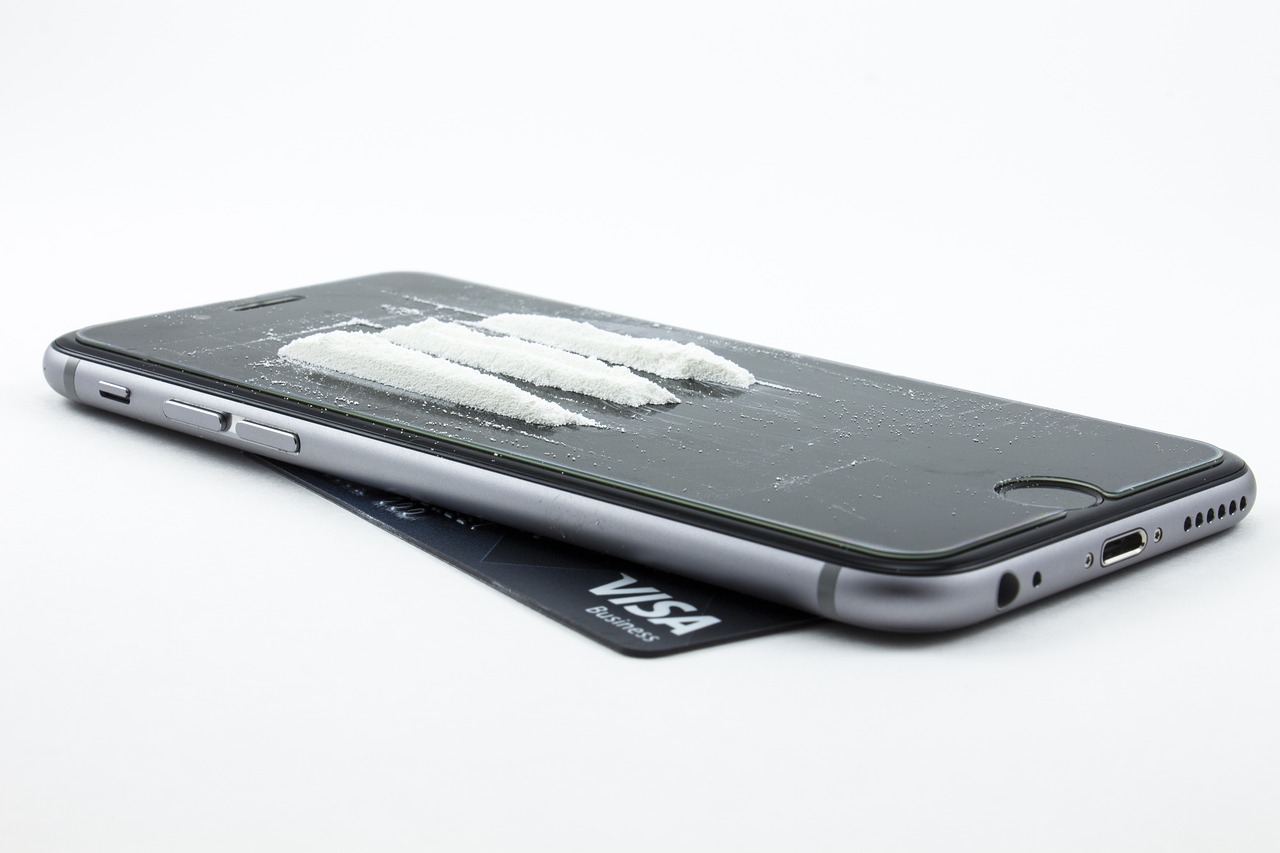 Teenagers in wealthy American suburbs seem to have it all: a nice home, great opportunities. More often than other adolescents, they also seem to have a taste for drugs and alcohol.
Researchers have documented higher levels of drug abuse and binge drinking in white, wealthy suburbs than in other communities. A 2017 survey of over 13,000 American high school students found that attendance at a school with high median family income was associated with more students engaging in this type of risky behavior. "These results highlight the central role of schools and peers in driving social norms and expectations affecting mental and behavioral health," the team from Boston College concluded.
But less is known about how these behaviors relate to substance abuse later in adulthood and the role of parenting.
An academic study worth reading: "Adolescents from Upper Middle Class Communities: Substance Misuse and Addiction Across Early Adulthood," forthcoming in Development and Psychopathology.
Study summary: Suniya Luthar and a team of psychologists at Arizona State University sought to better understand the risky behaviors of young adults from affluent American suburbs. The researchers collected longitudinal survey data on two cohorts matching this definition, which they call the New England Study of Suburban Youth (NESSY). Their surveys followed these youth from 12th grade through college and, for one of the cohorts, for five more years. They measure binge drinking (consuming alcohol until intoxicated) and the use of marijuana, stimulants (such as Adderall or Ritalin) and cocaine by comparing their findings with national averages from a University of Michigan study.
Also interested in how parents' supervision of high school students might moderate risky behaviors later, Luthar and her team asked respondents how much their parents monitored or disciplined drug and alcohol use while they were still living at home. The researchers called this factor "containment."
And finally, the researchers were interested in rates of substance dependence in…
Work from home mom dedicated to my family. Total foodie trying new recipes.Love hunting for the best deals online. Wannabe style fashionista. As content editor, I get to do what I love everyday. Tweet, share and promote the best content our tools find on a daily basis.
Latest posts by Mayra Rodriguez (see all)