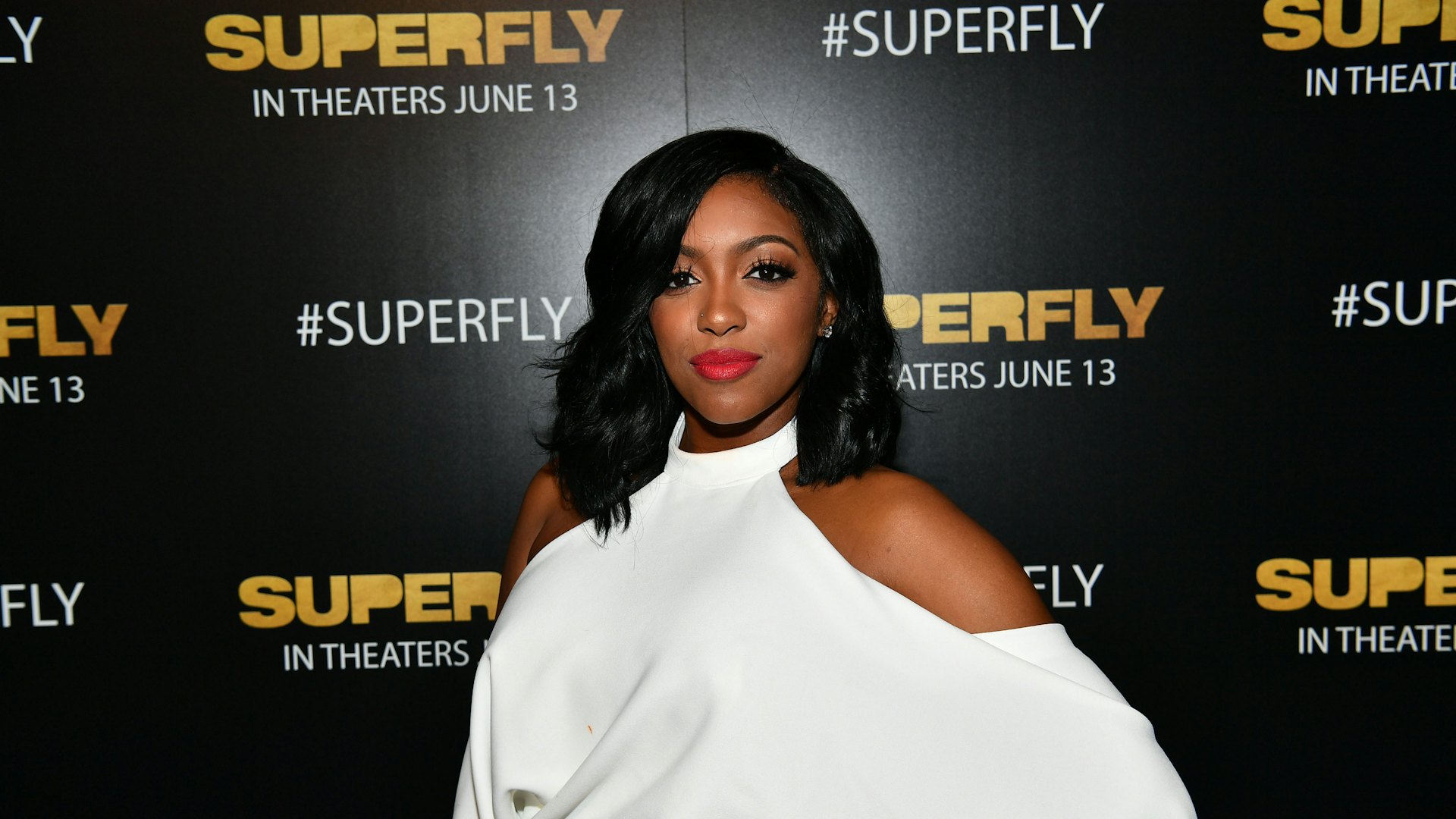 Paras Griffin/Getty Images Entertainment/Getty Images
The upcoming season of Real Housewives of Atlanta will likely be an exciting one because Porsha Williams is pregnant with her first child, according to People. The 37-year-old reality star confirmed the happy news on Wednesday, six years after she suffered a devastating miscarriage.
Rumors about Williams' pregnancy first circulated in July, when she shared a series of party snaps to Instagram. Some people speculated about the size of Williams' stomach in the photos (yep, that happened), gossip she never felt the need to comment on. And if you have ever suffered a miscarriage or know someone who has, you probably understand why Williams decided to ignore the persistent rumors about her pregnancy. Not only is the info no one else's business, but Williams admittedly was nervous about getting through the first stages of pregnancy without incident. Makes sense, right?
"I've had a miscarriage before in my past, which I've also been open about because I suffer with fibroids and had to have a myomectomy," Williams shared with People. "So just the fear of, 'Is the baby going to be okay? Will I make it full term?' All those questions that you ask if you've had a miscarriage before."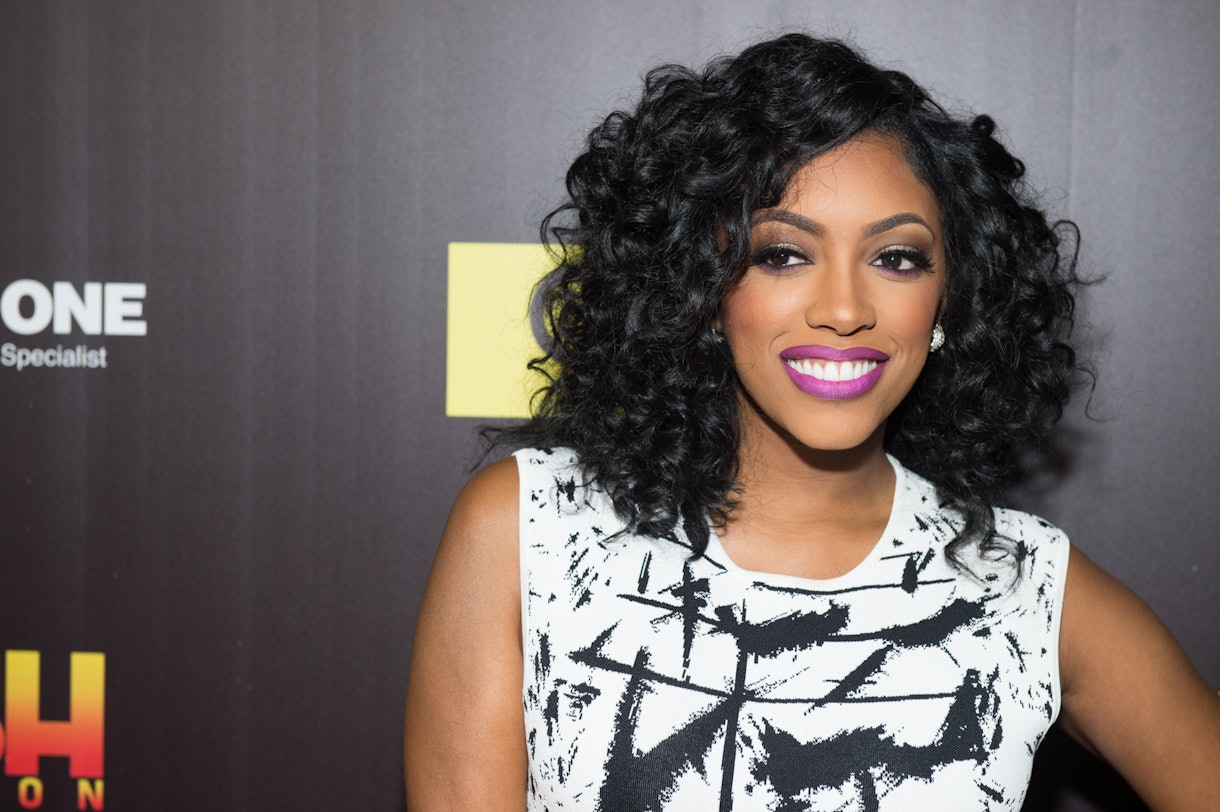 Luckily, Williams' baby-to-be is doing just fine, and she couldn't be more thrilled about her pregnancy that came from "the left."
"I am happy, healthy…and pregnant! #Blessed, #BabyMckinley and #DM," Williams wrote on Instagram Wednesday, referencing the initials of her boyfriend…
Work from home mom dedicated to my family. Total foodie trying new recipes.Love hunting for the best deals online. Wannabe style fashionista. As content editor, I get to do what I love everyday. Tweet, share and promote the best content our tools find on a daily basis.
Latest posts by Mayra Rodriguez (see all)