This is the first study to show that improved parenting changes kids biologically.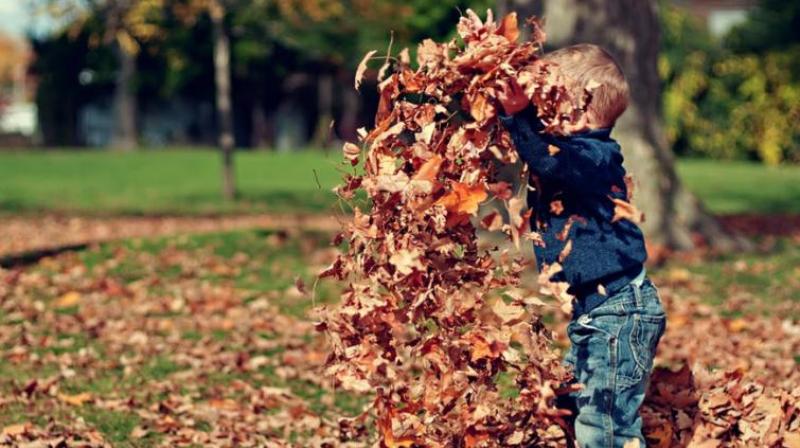 Washington: Parents of a child with Attention Deficit Hyperactivity Disorder (ADHD) can calm their kids by making changes in parenting, including less yelling and physical discipline.
Researchers from The Ohio State University evaluated physiological markers of emotional regulation in preschool children with ADHD before and after a parent and child intervention aimed at improving family relations.
"This is the first study to show that improved parenting changes kids biologically," said Theodore Beauchaine, the study's senior author. "The idea is to change family dynamics so these highly vulnerable kids don't run into big problems down the road, including delinquency and criminal behaviour."
Parents of 99 preschoolers with ADHD received parenting coaching — half during 20 weekly two-hour sessions and half during 10 similar sessions. The parents learned skills including problem-solving, positive parenting techniques and effective responses to their children's behaviours.
Meanwhile, their children met with therapists who reinforced topics such as emotional regulation and anger management. Before the training began, parents (usually moms) and their children engaged in play sessions that included an intentionally frustrating block-building exercise.
Parents dumped a large container of blocks on the floor and were told not to touch the blocks…
Work from home mom dedicated to my family. Total foodie trying new recipes.Love hunting for the best deals online. Wannabe style fashionista. As content editor, I get to do what I love everyday. Tweet, share and promote the best content our tools find on a daily basis.
Latest posts by Mayra Rodriguez (see all)