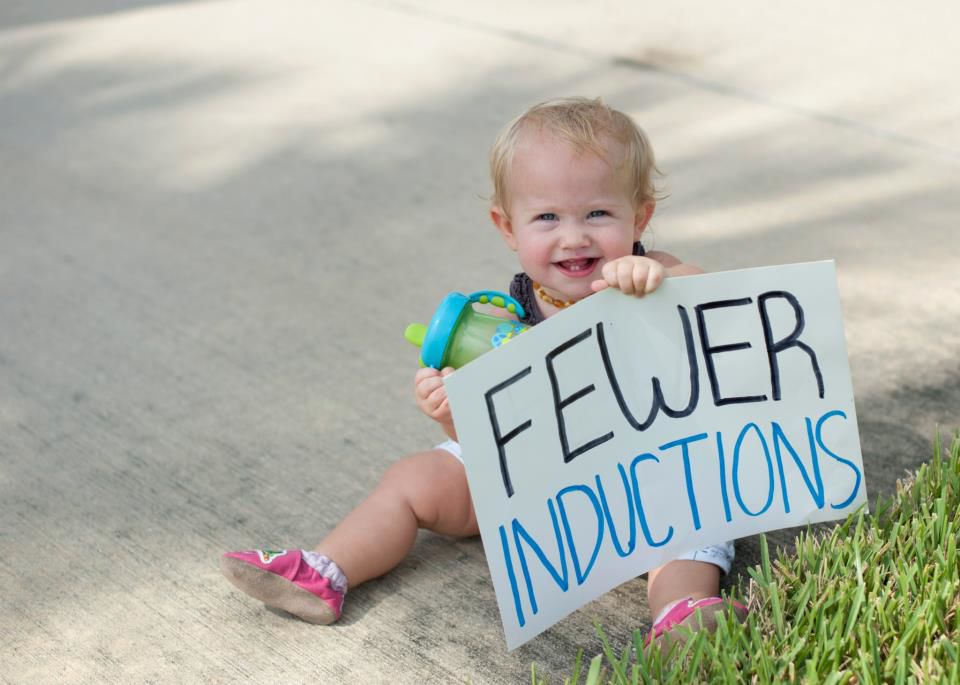 Brookhaven Women's Health and Natural Birth Center is hosting a rally to improve birth May 6 from 3:30 p.m. to 5:30 p.m. at Court Square. The main event of March for Moms is taking place in Washington, D.C., that day, but hundreds of sister rallies are occuring in cities across the U.S.
The March for Moms is organized to peacefully demonstrate the maternal health of families in the U.S. It is put together by professional organizations and consumer groups who are passionate about the health of pregnant women and their families.
"We're hoping to bring awareness to the topic so that people can contact their legislators and work on being better instead of just assuming that we're the best," Misty Ward, head midwife at Brookhaven, said. "I think it comes as a shock to most women that America is supposed to be the greatest, but then they find out that we're 42 in maternal fatality."
Ward started Brookhaven after she noticed a public demand for more options for women and children outside the hospital. Its aim is to provide compassionate and qualified care for…
Work from home mom dedicated to my family. Total foodie trying new recipes.Love hunting for the best deals online. Wannabe style fashionista. As content editor, I get to do what I love everyday. Tweet, share and promote the best content our tools find on a daily basis.
Latest posts by Mayra Rodriguez (see all)