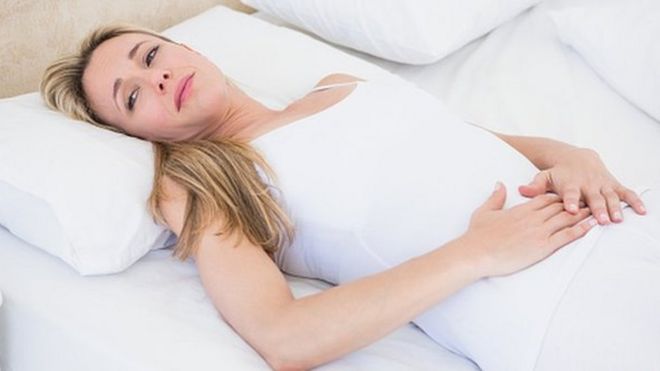 Two-thirds of women experiencing extreme sickness in pregnancy are not given enough information or the drugs to treat it, charities say.
In a survey of nearly 400 women with hyperemesis gravidarum (HG), half also said accessing care was difficult.
But better treatment for the condition – which the Duchess of Cambridge had – was reported in specialist units compared with hospitals.
Jess Lowe says the care she received stopped her terminating her pregnancy.
She describes her first pregnancy with HG as "very difficult – 10 times worse than a sickness bug" – but her second pregnancy as "absolutely horrific".
"I felt like I was dying," she says.
"The sickness started early in the pregnancy, and it was unbearable.
"I was constantly heaving and retching.
"I couldn't keep anything down – even water and ice."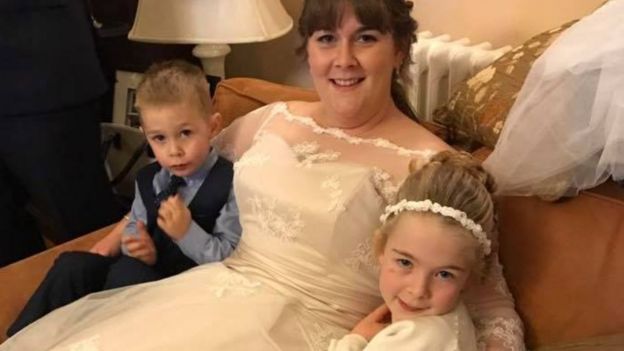 It got to the point where she couldn't even get out of…
Work from home mom dedicated to my family. Total foodie trying new recipes.Love hunting for the best deals online. Wannabe style fashionista. As content editor, I get to do what I love everyday. Tweet, share and promote the best content our tools find on a daily basis.
Latest posts by Mayra Rodriguez (see all)