While many women with disabilities are able to become pregnant, labor normally, deliver without complications, and care for their children without problems, some have experiences that require thought and advanced planning on their part and the part of their health care providers. But disabled women are not receiving the personalized care during pregnancy, childbirth, and early parenthood to which they're entitled and deserve — in fact, pregnant women with disabilities aren't having their needs met by doctors, a new study reported. The women told researchers that they need to know their options for care in order to make decisions about what's best for them in the context of their disabilities. But there's a disconcerting lack of support for women with physical or sensory impairment or long-term health conditions.
The University of Liverpool and Bournemouth University conducted the study, which was commissioned by human rights in childbirth charity, Birthrights, in 2013, surveying a large sample of women. The researchers — Dr. Bethan Collins from Liverpool and Dr. Jenny Hall, Jillian Ireland, and Professor Vanora Hundley from Bournemouth University — found that one-quarter felt they were treated less favorably because of their disability and more than half (56 percent) felt that health care providers did not have appropriate attitudes about disability. Some found birth rooms, postnatal wards, or their notes and scans "completely inaccessible," according to the study's final report.
As a result of feeling like their voices were not heard, these women reported a reduction in their choices and limited control over their pregnancies and childbirth.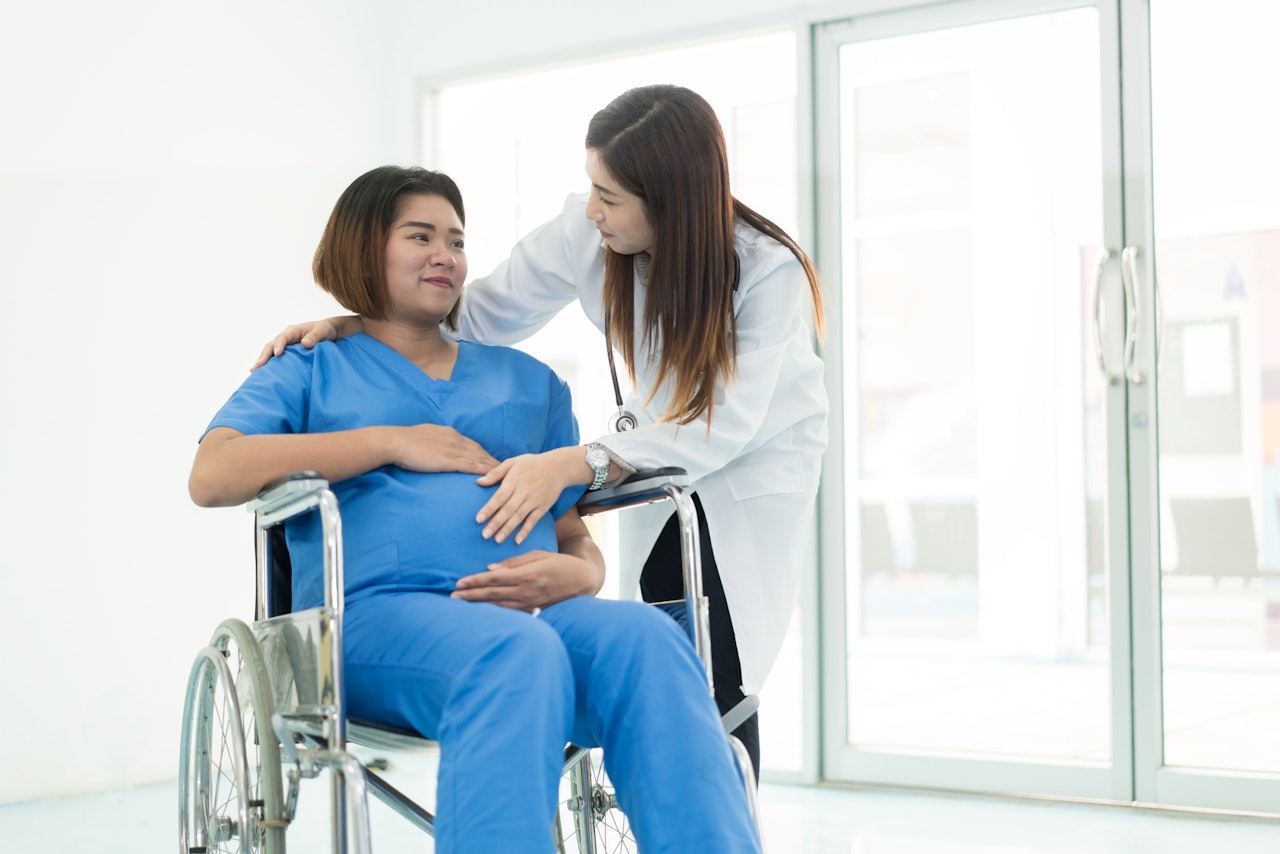 "It is fundamentally important that disabled women — like all women — receive dignified maternity care that respects their human rights," said…
Work from home mom dedicated to my family. Total foodie trying new recipes.Love hunting for the best deals online. Wannabe style fashionista. As content editor, I get to do what I love everyday. Tweet, share and promote the best content our tools find on a daily basis.
Latest posts by Mayra Rodriguez (see all)