Pregnant women could potentially reduce their risk of birth defects and miscarriage by eating Marmite, a new study has suggested.
Scientists found that vitamin B3 can "cure molecular deficiencies" that stop babies' organs from developing correctly in the womb.
A single serving of Marmite contains 34% of a person's recommended daily allowance of vitamin B3 (also known as niacin). It can also be found in Vegemite – the Australian equivalent of Marmite.
"This has the potential to significantly reduce the number of miscarriages and birth defects around the world and I do not use these words lightly," said Professor Sally Dunwoodie, a biomedical researcher at the Victor Chang Cardiac Research Institute in Sydney, according to Sky News.
"The ramifications are likely to be huge."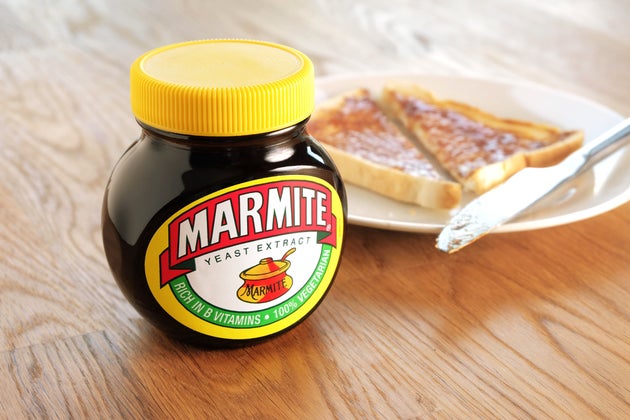 However, until more studies are conducted to further investigate this claim, Dr Helen Webberley, who runs the online healthcare service www.MyWebDoctor.co.uk told HuffPost UK she wouldn't advise…
Work from home mom dedicated to my family. Total foodie trying new recipes.Love hunting for the best deals online. Wannabe style fashionista. As content editor, I get to do what I love everyday. Tweet, share and promote the best content our tools find on a daily basis.
Latest posts by Mayra Rodriguez (see all)