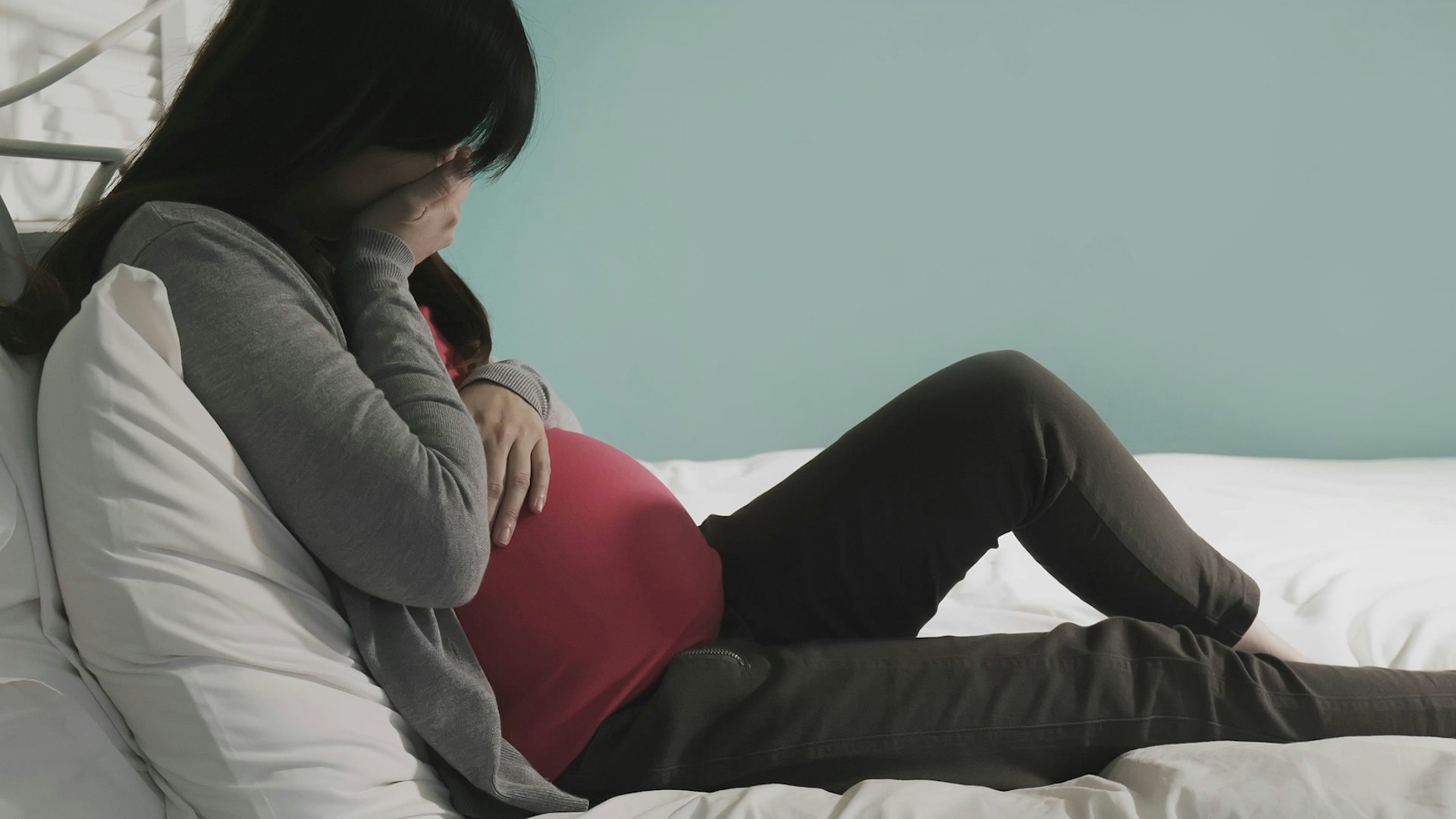 Thanks to tireless work of advocates, more awareness has been raised over the past decade around postpartum depression and its effects on new parents and their children. Although there's still a long way to go, the increase in awareness has led to an increase in post-birth mental health screenings and treatment. However, there's one area that's not talked about nearly enough: Depression during pregnancy. But it's time to start because pregnant millennials are more likely to have depression than older generations, according to new research.
A new study published Friday in The Journal of the American Medical Association: Network Open (JAMA Open) found young pregnant women are at a greater risk for developing depression than their own mothers were a generation ago, according to Gizmodo. Specifically, researchers from the University of Bristol in the United Kingdom analyzed data from an ongoing population study on newly pregnant women and their children, and discovered that 25 percent of women who had children between 2012 and 2016 reported high levels of depression during pregnancy, Gizmodo reported. On the contrary, only 17 percent of women who became pregnant in the 1990s, when the population survey began, reported the same.
In other words: Pregnant millennials in the United Kingdom are 51 percent more likely to have depression than their own parents were more than two decades ago, the study's findings show.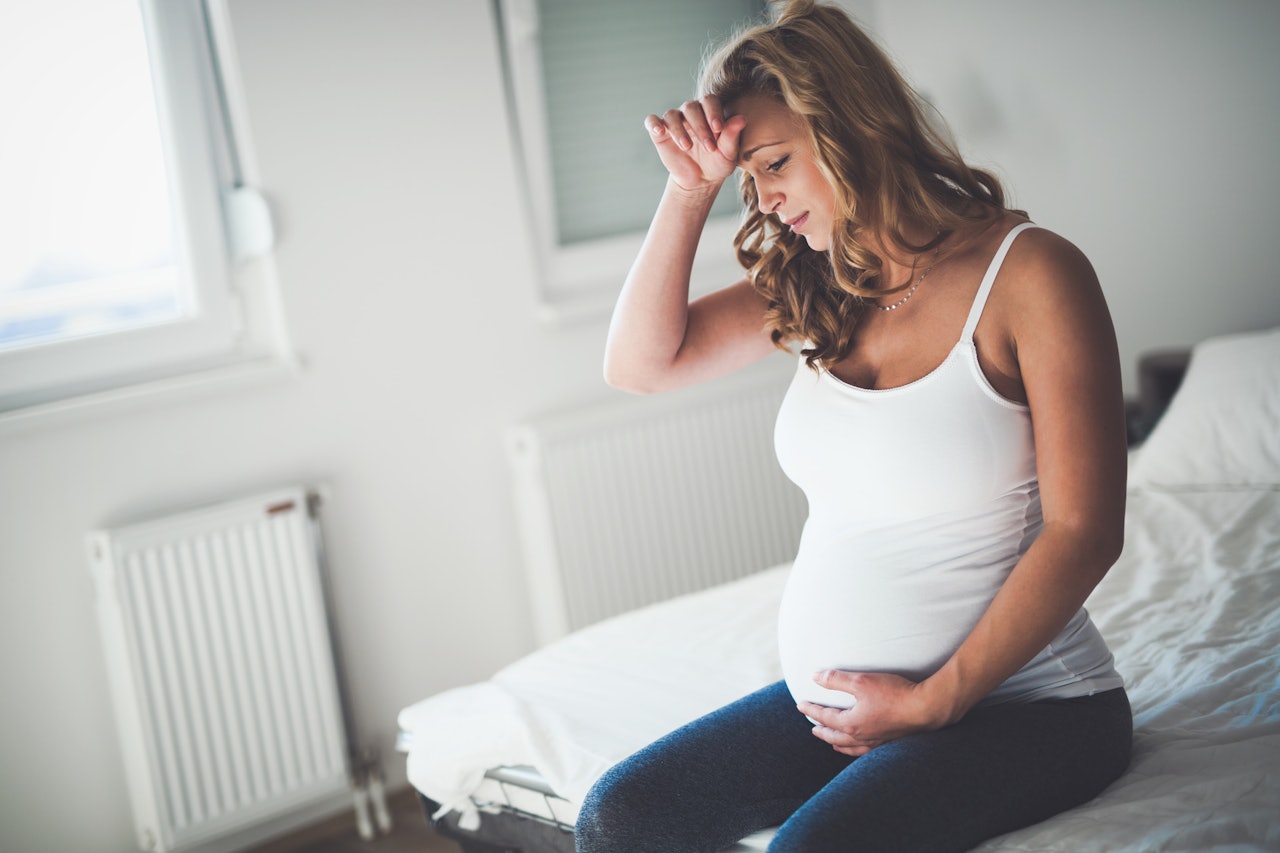 Lead study author Rebecca Pearson, a professor in psychiatric epidemiology at the University of Bristol, said of the findings, according to Reuters:
Our data suggest that the symptoms driving the increase in total scores were those related to feeling overwhelmed…
Work from home mom dedicated to my family. Total foodie trying new recipes.Love hunting for the best deals online. Wannabe style fashionista. As content editor, I get to do what I love everyday. Tweet, share and promote the best content our tools find on a daily basis.
Latest posts by Mayra Rodriguez (see all)