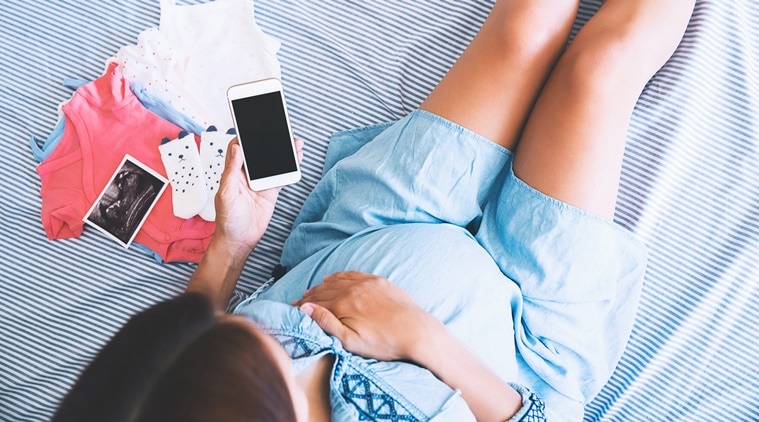 By Dr N S Kanimozhi
Pregnancy is not an illness and while it comes as a blessing, it also brings its own set of concerns. Every expecting mother needs to be aware of guidelines and safety measures along with dietary restrictions that need to be followed to ensure a healthy and smooth pregnancy journey.
Why the worry over wireless
In today's technology driven world, you don't just rely on your cell phone to stay in touch with friends and family, but to get your work done and keep track of what's going on around you. Wireless Internet connections, laptops and tablets are just as ubiquitous, day and night. While technology comes as a boon it is important to note that cell phones and other wireless devices emit radio waves.
Radiation from mobile phones, computers and wireless routers are likely to have an impact on the growing foetus. Expecting mothers are recommended to have limited exposure to radiation during this phase. With so much of technology available, expecting mothers need to be aware that radiation is a kind of energy. Every individual is exposed to small amounts of radiation nearly every day. This radiation comes from natural sources (like sun rays)…
Work from home mom dedicated to my family. Total foodie trying new recipes.Love hunting for the best deals online. Wannabe style fashionista. As content editor, I get to do what I love everyday. Tweet, share and promote the best content our tools find on a daily basis.
Latest posts by Mayra Rodriguez (see all)