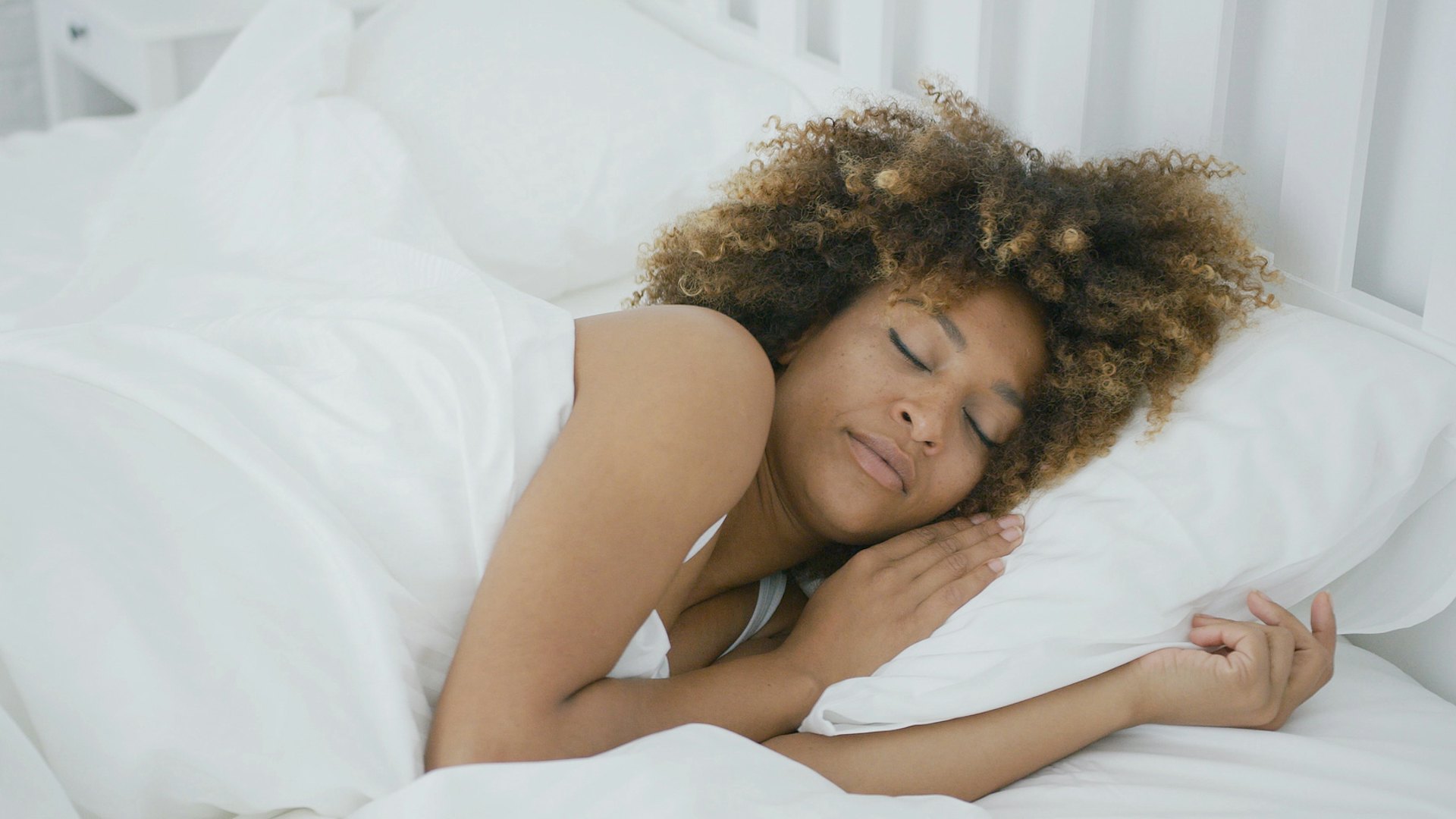 Maybe it dramatically involves the process of giving birth itself, or maybe you're just acutely aware of the fact that a baby is on the way beneath your growing bump. Whatever the case, it isn't a real pregnancy, at least not in your waking life. So what does it mean when you have pregnancy dreams but definitely aren't pregnant? There's no reason to rush to the drugstore for a pregnancy test, because these dreams are not uncommon. Seriously, even men have them sometimes.
Depending on your current life situation, these real-seeming dreams can kind of freak you out. After all, if you aren't actively trying for a baby at the moment, then a surprise pregnancy would probably be a serious cause of stress. But these dreams aren't necessarily your unconscious mind trying to make a real pregnancy known.
For something that you deal with on a nightly basis for most of your life, dreams never totally lose their sense of otherworldly weirdness. Even if you know that…
Work from home mom dedicated to my family. Total foodie trying new recipes.Love hunting for the best deals online. Wannabe style fashionista. As content editor, I get to do what I love everyday. Tweet, share and promote the best content our tools find on a daily basis.
Latest posts by Mayra Rodriguez (see all)