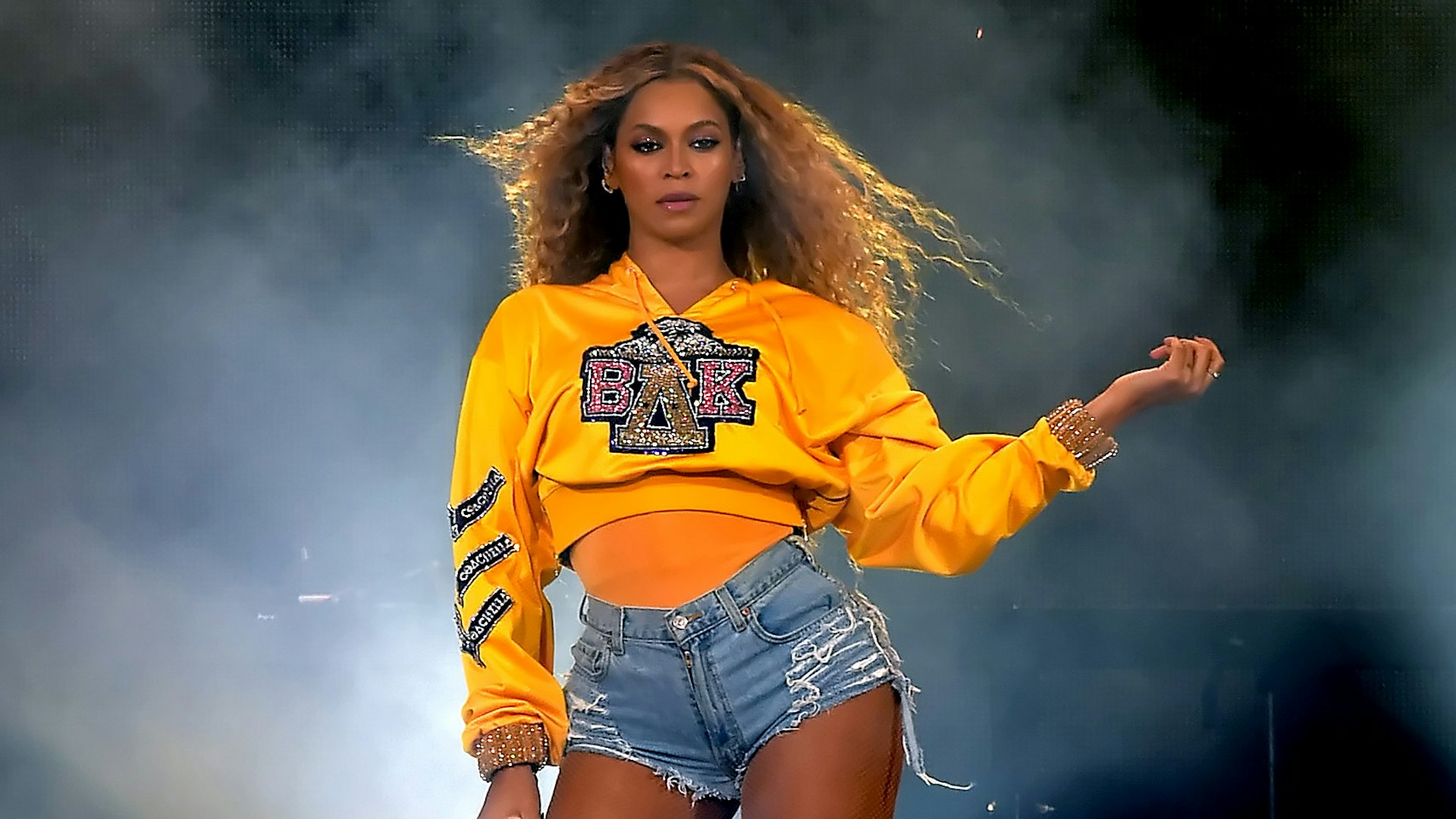 When you're a female — and especially one who happens to be in the media spotlight — it seems like people are always speculating about your body. If a celeb gains a few pounds or is seen in public after eating a particularly large meal, the pregnancy rumors always have a way of running rampant. Apparently, a so-called enlarged abdomen can mean one thing and one thing only: there's a bun in the oven. (Never mind that certain medical conditions, that time of the month, or a giant burrito might also have similar bloating affects. Nope.) Recently, one fan base in particular has started going crazy over such a possibility. And his time, it's the Beyhive is abuzz with "sightings" of a potential bump. That's because people are spreading rumors that Beyoncé is pregnant again, thanks to this video.
As Us Weekly reported on Tuesday, fans seem to think Beyoncé was sporting a bit of bump while performing on Sunday in Rome. A few fans who were at the concert posted videos of the 22-time Grammy Award winner on stage as part of her On the Run II tour with her husband, JAY-Z. (This concert tour kicked off in June and was announced back in March, Glamour reported.) In these recent clips, Beyoncé was performing "'03 Bonnie & Clyde" while wearing a figure-hugging silver dress, when at the end of the song — and she even appeared to rub her tummy and smile at the audience before walking away. Of course, something like this is all it takes to stir up…
Work from home mom dedicated to my family. Total foodie trying new recipes.Love hunting for the best deals online. Wannabe style fashionista. As content editor, I get to do what I love everyday. Tweet, share and promote the best content our tools find on a daily basis.
Latest posts by Mayra Rodriguez (see all)