The holiday season marks the return of turkey dinners, Christmas trees and college kids.
Moms and dads are excited about seeing them for more than just a long weekend, but are they and their young adult children prepared for the extended stay?
Maintaining the peace and harmony of the Christmas season can be a challenge, so we turned to the experts to help us establish house rules before they come home for the holidays.
Madeline Cain is a UT freshman who has spent the better part of the last three months living in a dorm.
Madeline's mother, Laura, and the rest of the family have adjusted to a new norm at home.
Dr. Shandra Forrest-Bank is a professor in the UT College of Social Work with tips to help parents and their college kids navigate any potential conflicts come Christmas.
Here's what Madeline and her mother had to say on the topics of curfew, family time vs. friend time and chores, along with Dr. Forrest-Bank's advice.
CURFEW
Madeline: "When I was in high school, curfew was like 11 p.m. If I wasn't home by 11 p.m. I would get the 'Where are you?' text. Now, in my opinion, at least 12 a.m."
Laura: "I feel like 12 a.m. is fine. We will worry about you knowing that you're supposed to come to our house that night. I think we will worry about that, but I will still be texting."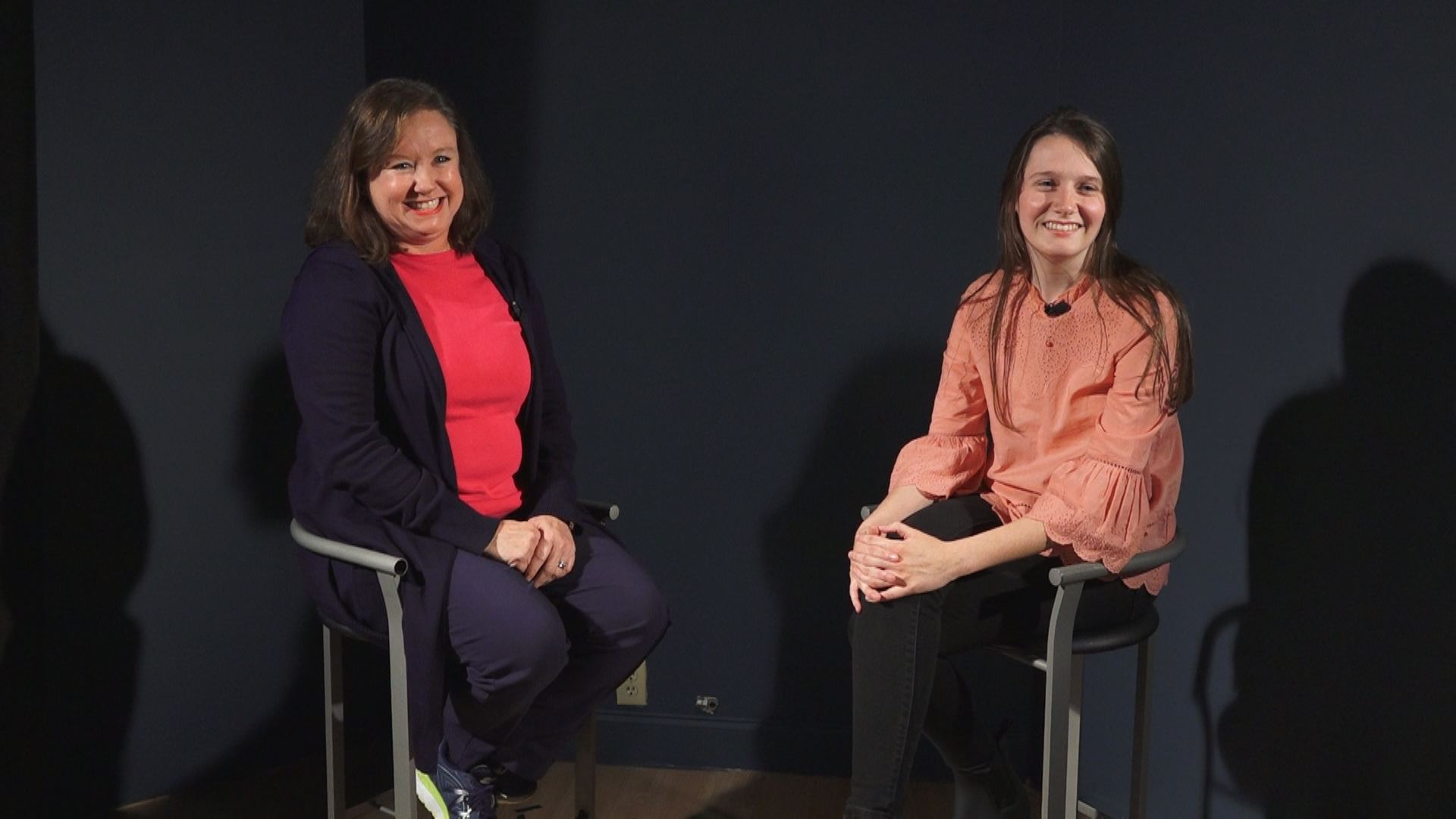 Dr….
Work from home mom dedicated to my family. Total foodie trying new recipes.Love hunting for the best deals online. Wannabe style fashionista. As content editor, I get to do what I love everyday. Tweet, share and promote the best content our tools find on a daily basis.
Latest posts by Mayra Rodriguez (see all)