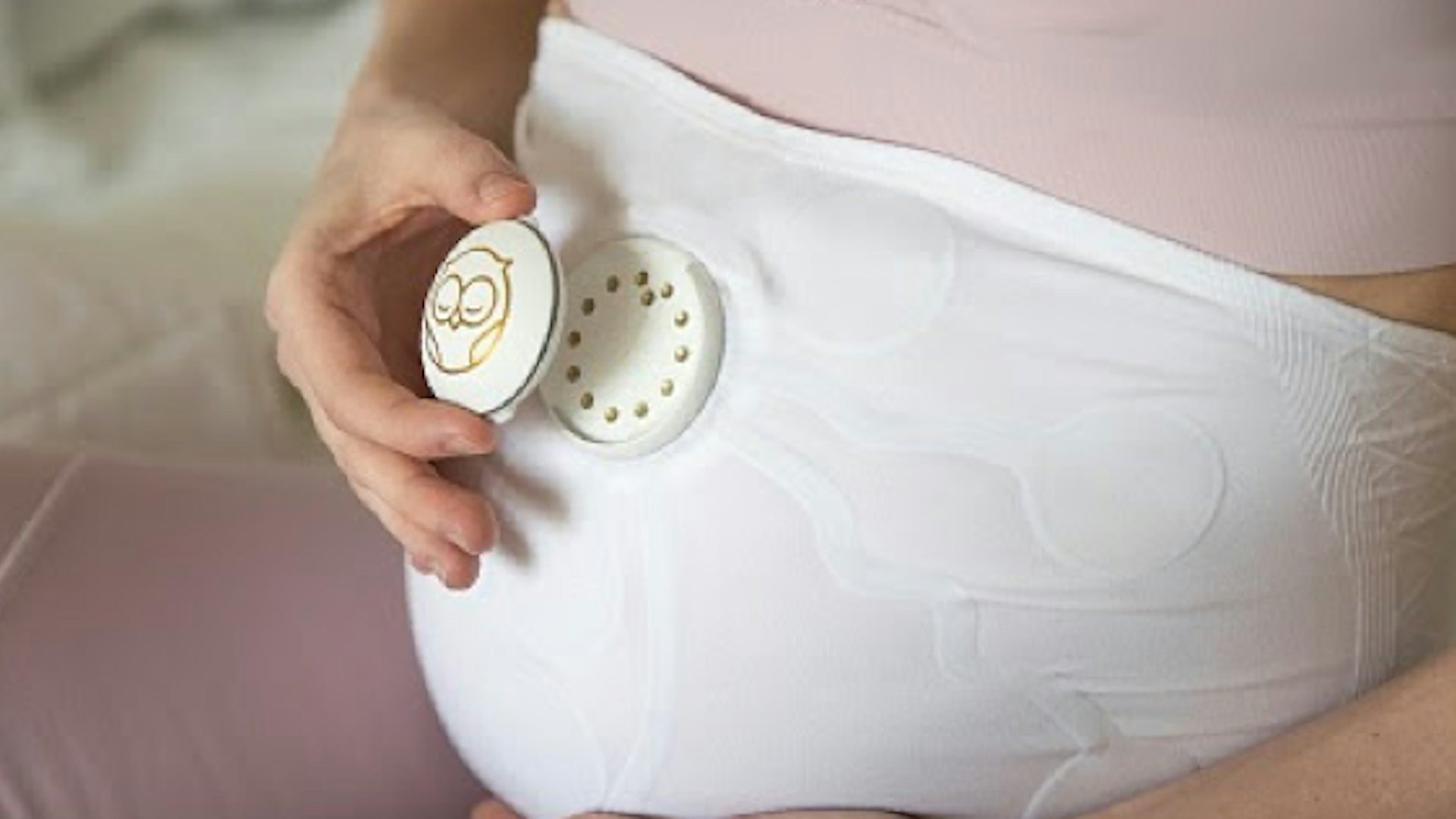 Thousands of thoughts run through an expectant mother's head on a daily basis. Will we have the nursery done in time? When should I go back to work? Who will the baby look like? But there are some questions that are more important than others, like those that have to do with your baby's health. There are often long stretches between doctor appointments, meaning you can't always know exactly how baby is doing. Leave it to technology to help out in a way that can reduce some major stress. And Owlet's new band will put expecting mothers at ease.
The Owlet Band, which was unveiled at CES 2019, uses special sensors that are embedded in a fabric band that fits around the mama-to-be's belly and tracks everything from fetal heart rate to kick counts. All the information is sent to your smartphone, with alerts if anything falls out of the healthy, safe, or acceptable ranges.
The sensors are ultra thin and the fabric is made to stretch to a mother's growing belly, according to a press release from Owlet.
Expecting mamas can start using the band at 24 weeks and can continue until full term, according to a review from CNET.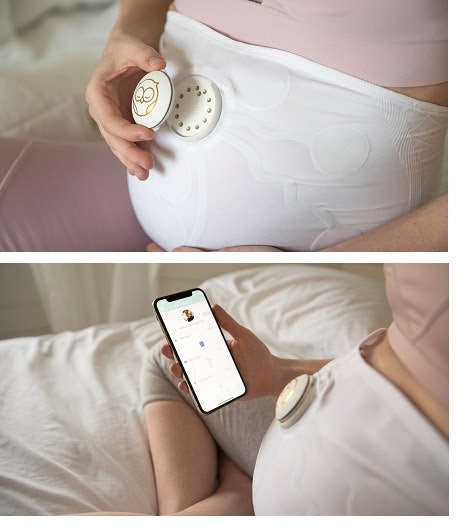 The band has six major features including: fetal heart rate tracking, fetal heartbeat recording, wellness notifications, automated kick counting, contraction tracking, and maternal sleep position indicators, according to Owlet.
You can…
Work from home mom dedicated to my family. Total foodie trying new recipes.Love hunting for the best deals online. Wannabe style fashionista. As content editor, I get to do what I love everyday. Tweet, share and promote the best content our tools find on a daily basis.
Latest posts by Mayra Rodriguez (see all)