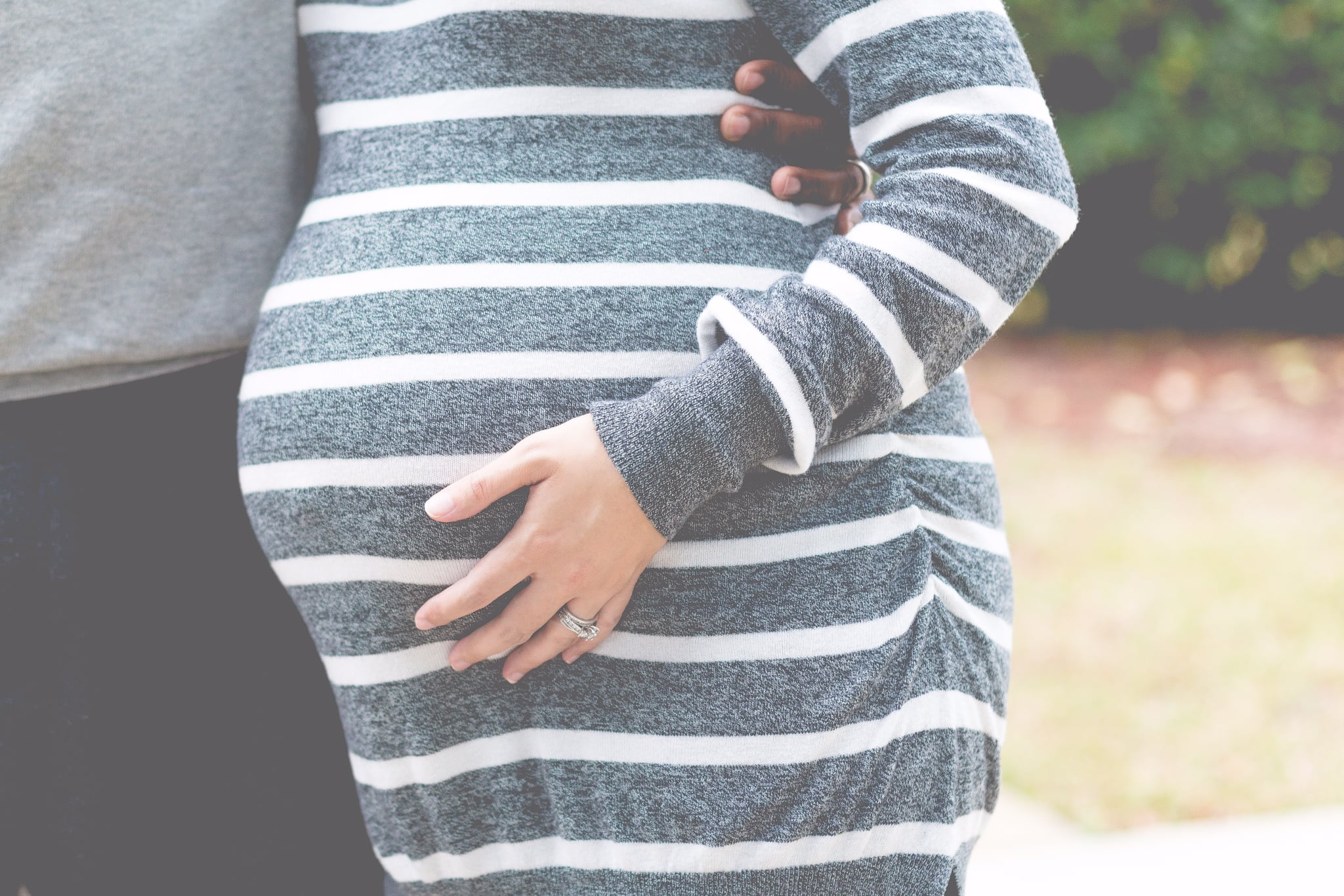 Concerning news for those planning to produce big families: according to a new study, mothers who give birth to five or more children could have a higher risk of developing Alzheimer's disease.
The reason for such an investigation into the link between motherhood and dementia is because two-thirds of those suffering from the neurodegenerative condition in the US are women — and there is yet no clear cause for the increased susceptibility. The research results, published in the journal Neurology, point to a possible association with levels of estrogen — a hormone created during pregnancy — in the body.
"Estrogen levels double by the eighth week of pregnancy before climbing to up to 40 times the normal peak level," Dr. Ki Woong Kim, the study's author, said.
In the study, participants from populations in both Korea and Greece completed memory tests to…
Work from home mom dedicated to my family. Total foodie trying new recipes.Love hunting for the best deals online. Wannabe style fashionista. As content editor, I get to do what I love everyday. Tweet, share and promote the best content our tools find on a daily basis.
Latest posts by Mayra Rodriguez (see all)