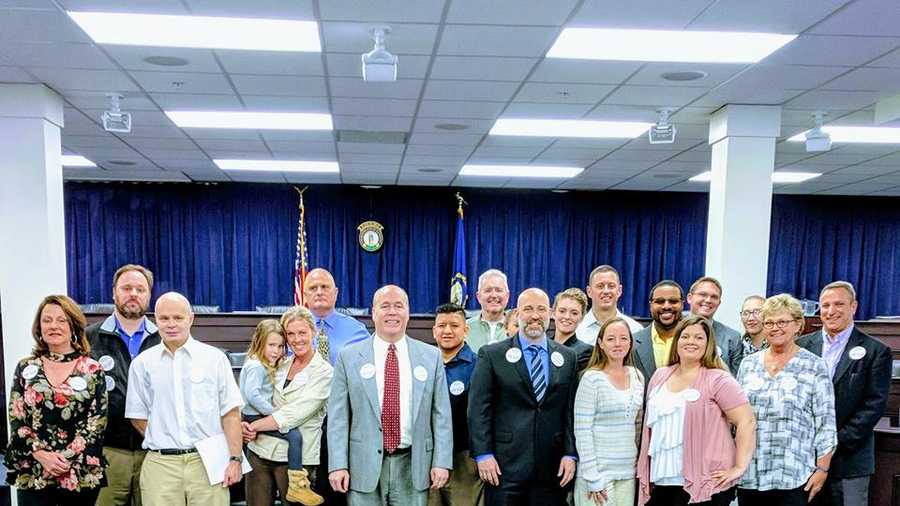 KENTUCKY —
Kentucky will be the first state to establish joint custody or equally shared parenting time as the legal starting point in every divorce case.
Gov. Matt Bevin signed House Bill 528.
Northern Kentucky divorce attorney Erin Wilkins says the law has been an unwritten practice for quite some time.
"If you are an attorney practicing in Boone, Kenton or Campbell County, it is something that judges here have been doing for years. I have been practicing for about 14 years and I feel like most of that time I have been doing 50/50 time and joint legal custody for parents," Wilkins said. "Traditionally, it has been dads that have not automatically been seen as a joint custodian or as the primary custodian. Of course with same-sex marriage, we are going to have some hurdles to jump over with that. So this is a good thing for everybody."
Matt Hale, chair of the National Parents Organization of Kentucky, has traveled throughout the state…
Work from home mom dedicated to my family. Total foodie trying new recipes.Love hunting for the best deals online. Wannabe style fashionista. As content editor, I get to do what I love everyday. Tweet, share and promote the best content our tools find on a daily basis.
Latest posts by Mayra Rodriguez (see all)