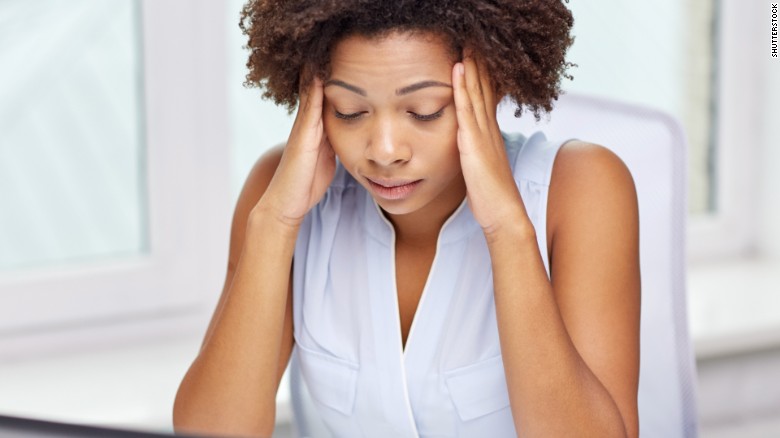 (CNN)Many men might describe expecting a baby as a joyous time in their life, but for some, a bundle of joy might be linked to a greater risk of depression.
Fathers-to-be can be at risk of depression symptoms if they feel stressed or are in poor health, according to a study published in the journal JAMA Psychiatry on Wednesday. Depression symptoms may even escalate after the baby is born.
Researchers have long known about the risk of pre- and postpartum depression in mothers and the hormone changes that might contribute to their symptoms.
Now, a growing body of research sheds light on depression in fathers and the factors that might contribute to their risk of symptoms.
The new study involved data on 3,523 men in New Zealand who participated in interviews while their partners were pregnant and then nine months after their child was born, in 2009 and 2010.
The participants, who were an average age of 33, were selected from a cohort whose partners were enrolled in the nation's longitudinal study titled Growing Up in New Zealand.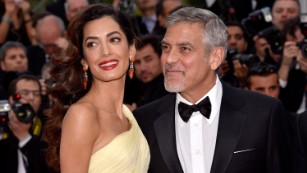 The fathers-to-be completed interviews intended to measure depression symptoms and answered questions about their overall health, stress and family environment.
Elevated prenatal depression symptoms were found among 82 fathers, or 2.3%, in the study, and elevated postnatal depression symptoms were found among 153, or 4.3%.
"The rates of antenatal and postnatal paternal depression that we found are consistent with previous similar studies in other countries including the US," said Lisa Underwood, a research fellow at the University of Auckland in New Zealand and lead author of the study.
The depression symptoms were associated with adverse social and relationship factors and having a history of depression, the researchers found.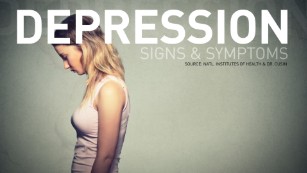 "It was surprising that, for men in the Growing Up in New Zealand study, factors such as unplanned pregnancy, ethnicity and anxiety were not associated with either antenatal or postnatal paternal depression," Underwood said.
"We used brief screening measures to assess depression symptoms and were not able…
Work from home mom dedicated to my family. Total foodie trying new recipes.Love hunting for the best deals online. Wannabe style fashionista. As content editor, I get to do what I love everyday. Tweet, share and promote the best content our tools find on a daily basis.
Latest posts by Mayra Rodriguez (see all)