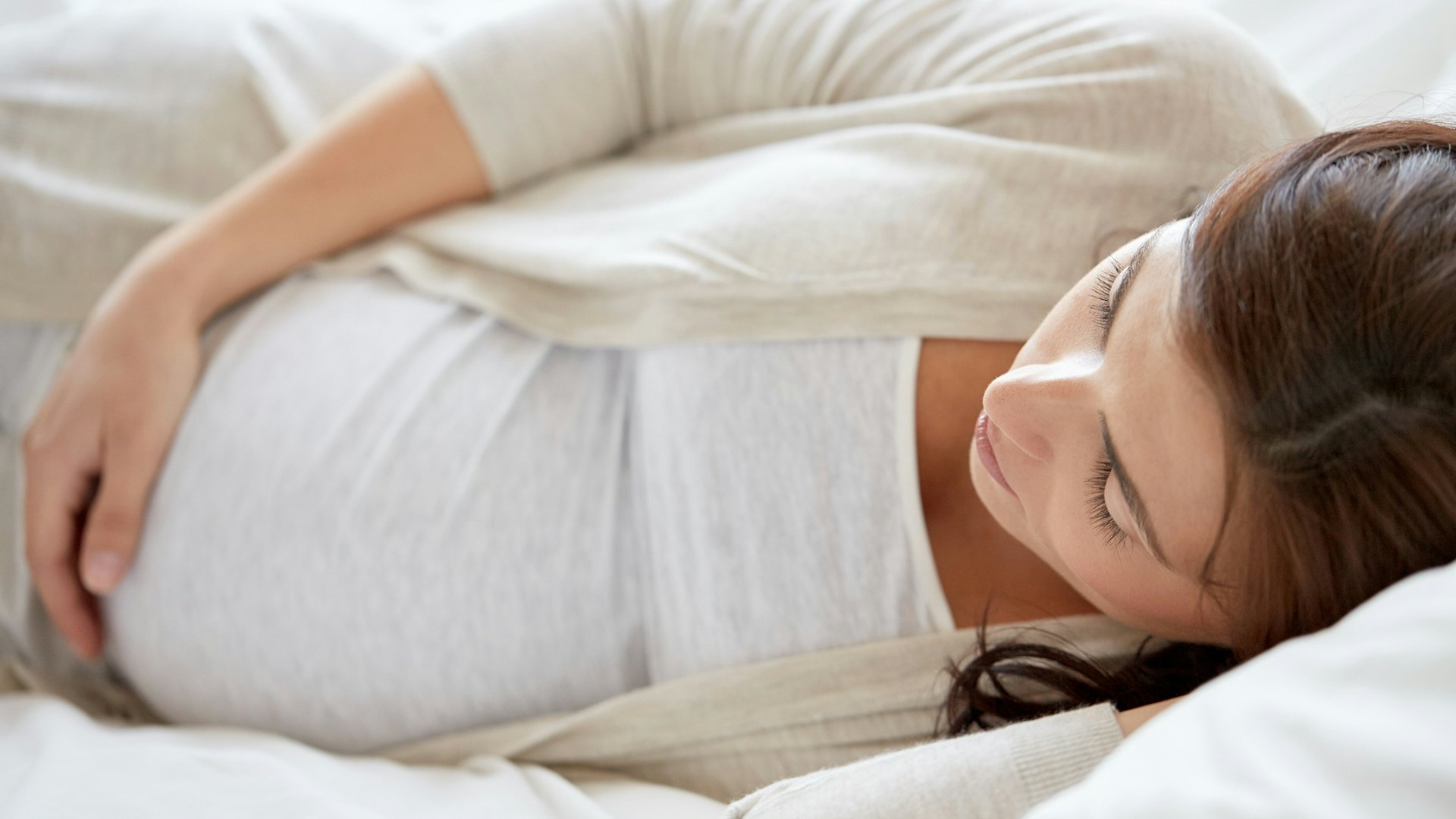 When I found out I was pregnant with twins, I was surprised at how great I felt — at least, for about the first five days. I then got hit with a never-ending wave of exhaustion and nausea, and, oh my, was it ever rough. For many women, pregnancy exhaustion is a struggle that is definitely very real, and getting lots of rest is valuable advice. But a recent study suggests that napping during pregnancy may help prevent low birth weight babies, which means there's really no reason any pregnant woman should ever feel even slightly guilty for catching as much extra shut-eye as she can while she has the chance.
Though it's not entirely surprising to learn that taking naps during pregnancy is a good idea — I mean, when is napping not the best thing ever? — a team of researchers, led by Lulu Song of the Huazhong University of Science and Technology in Wuhan, China, recently found that napping may actually serve a valuable purpose beyond simply keeping mom happy and energized. Song's team analyzed information from China's 2012-2014 Healthy Baby Cohort study, according to Reuters, which collected data from more than 10,000 women ranging in age between 15 and 50, including their self-reported pregnancy sleep habits. And what they found was that women who often took naps in the afternoon were actually less likely to have low birth weight babies (defined as babies born weighing 5.5 pounds or less) than those who didn't.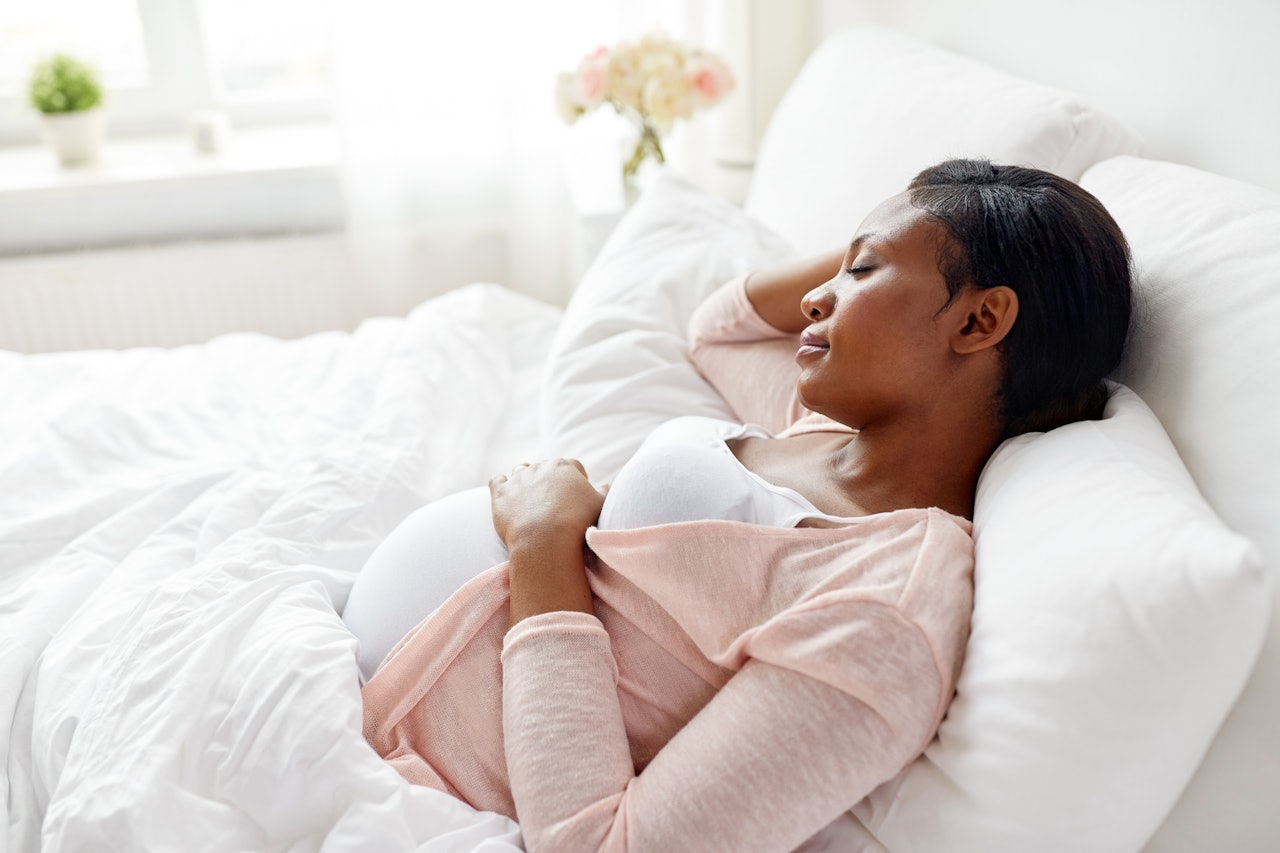 The results, published in the April issue of Sleep Medicine, looked at how often pregnant women said they napped, when they did it, and for how long. And their answers suggested that catching some daytime zzz's may have helped lead to a healthier pregnancy: women who napped for about 60-90 minutes were around 29 percent less likely to have a low birth weight baby, while those who napped between five and seven days a week were 22 percent less likely to have a baby with low birth weight.
It's not entirely clear why there was a connection between birth weight and napping habits, and according to Reuters, the study wasn't a controlled experiment,…
Work from home mom dedicated to my family. Total foodie trying new recipes.Love hunting for the best deals online. Wannabe style fashionista. As content editor, I get to do what I love everyday. Tweet, share and promote the best content our tools find on a daily basis.
Latest posts by Mayra Rodriguez (see all)