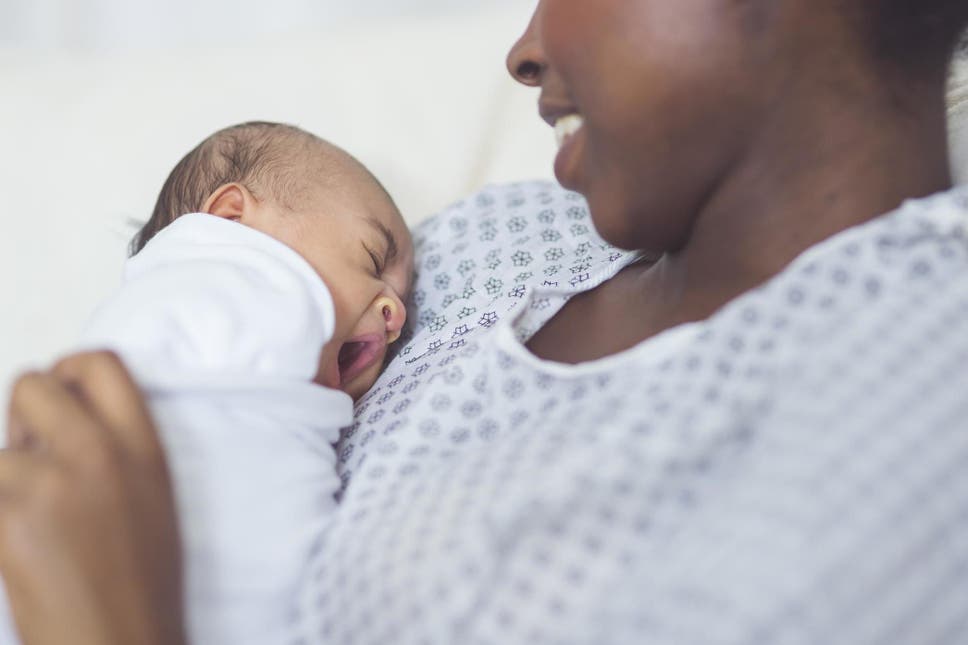 In today's social media age, oversharing has become the norm, but where does this leave us when it comes to childbirth?
Once an experience shared only between parents and midwives, giving birth has become a trending topic online, as women divulge their stories across a range of platforms with a no holds barred approach to detail.
While anecdotes of the labour process may provide feelings of comfort and camaraderie among new and expecting mothers, one midwifery lecturer has claimed that they may be traumatising pregnant women and putting some people off childbirth altogether.
Speaking at the British Science Festival on Wednesday, Catriona Jones, senior research fellow at the University of Hull, explained that "horror stories" about birth shared online are contributing the rise of tocophobia: a phobia of childbirth.
The advent of parenting forums such as Mumsnet and Netmums has provided mothers with a dedicated platform on which they can share their experiences, however graphic they may be, which Jones argues exacerbate fears of labour.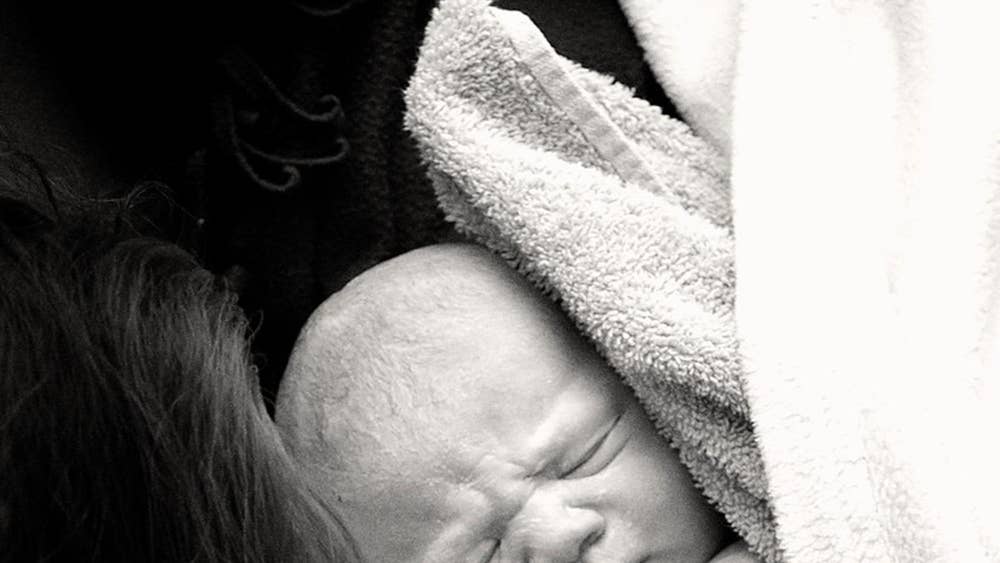 "If you go into Mumsnet forums, women are telling stories about childbirth — 'it's terrible, it's a bloodbath'. I think that can be difficult to deal with," she said, adding that these sites contain a "tsunami" of negative birthing stories."
Speaking to The Independent, Jones adds that negative anecdotes such…
Work from home mom dedicated to my family. Total foodie trying new recipes.Love hunting for the best deals online. Wannabe style fashionista. As content editor, I get to do what I love everyday. Tweet, share and promote the best content our tools find on a daily basis.
Latest posts by Mayra Rodriguez (see all)