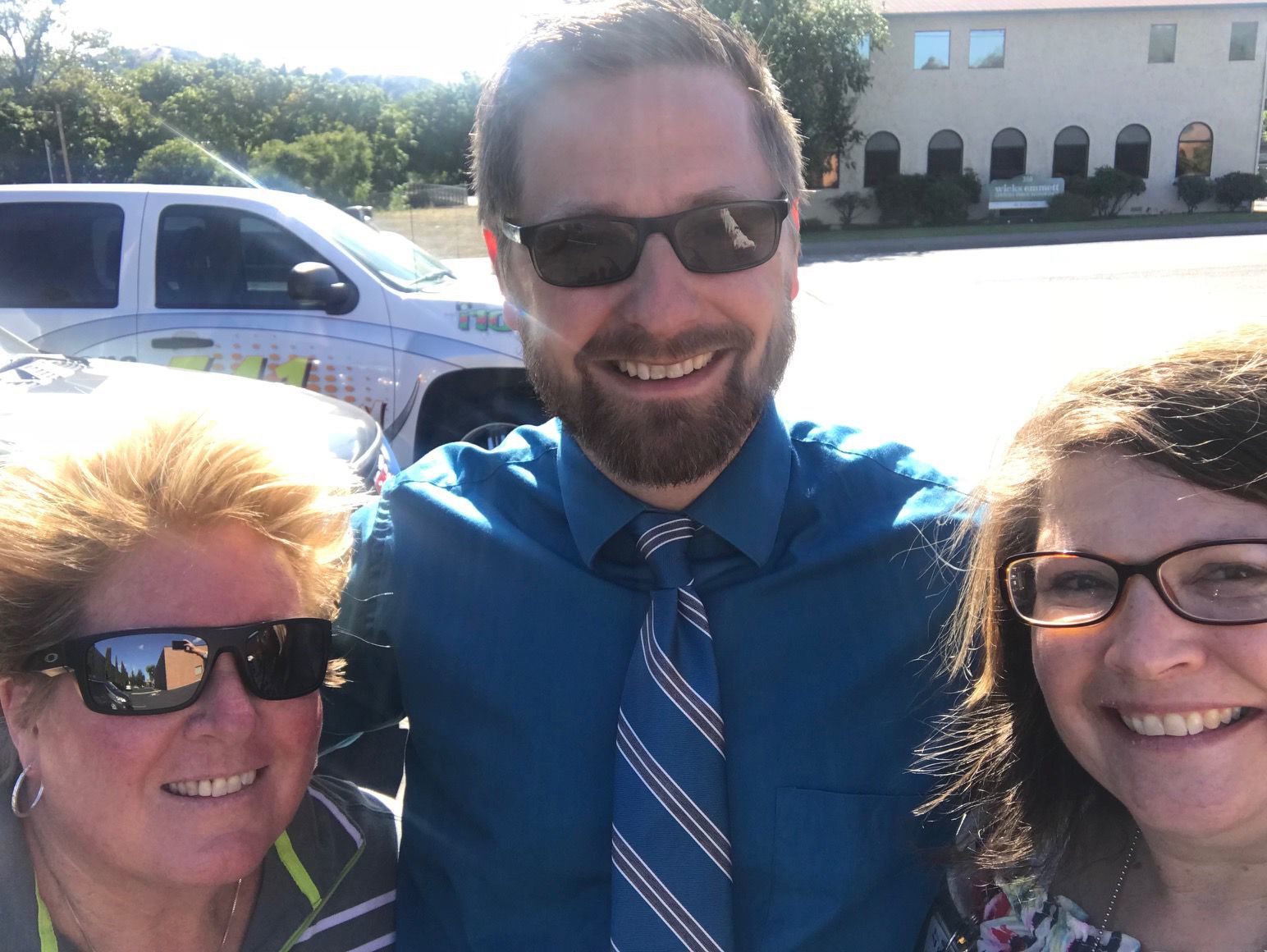 CHI Mercy Health, as a nonprofit, gives back to the community in a variety of ways.
Kathleen Nickel, director of communications at CHI Mercy Health and David Price, director of Mission Integration at Mercy were interviewed by host Lisa Platt on the Talking Health program on News Radio 1240 KQEN and they talked about Mercy's community benefit programs and services and supporting community health and wellness efforts.
The following is an edited version of the interview from June 25, 2018.
Lisa: Kathleen, can you fill us in on Community Benefit?
Kathleen: As a faith-based hospital and a not-for-profit system, it's part of our being a responsible organization that we give back to our community beyond the medical care we provide. Our ultimate goal and mission is to help improve the overall health and well-being of everyone who lives here.
Lisa: What is the difference between the Community Health Needs Assessment and the Community Health Improvement Plan?
Kathleen: The Community Health Needs Assessment is where we gather community input through multiple avenues, to hear what our residents identify as the greatest health needs in our community.
From this information we prioritize what the key areas are, and we start the process of building out our Community Health Improvement Plan.
Lisa: During the discovery phase, what rose to the top?
Kathleen: The four pillars were tobacco utilization, healthy weight, violence prevention, and parenting education.
The focus on parenting education is really a great example of non-traditional health care or delivery a service that we can engage in to help our community be healthier, and certainly filling the needs of our parents is going to benefit the children in…
Work from home mom dedicated to my family. Total foodie trying new recipes.Love hunting for the best deals online. Wannabe style fashionista. As content editor, I get to do what I love everyday. Tweet, share and promote the best content our tools find on a daily basis.
Latest posts by Mayra Rodriguez (see all)