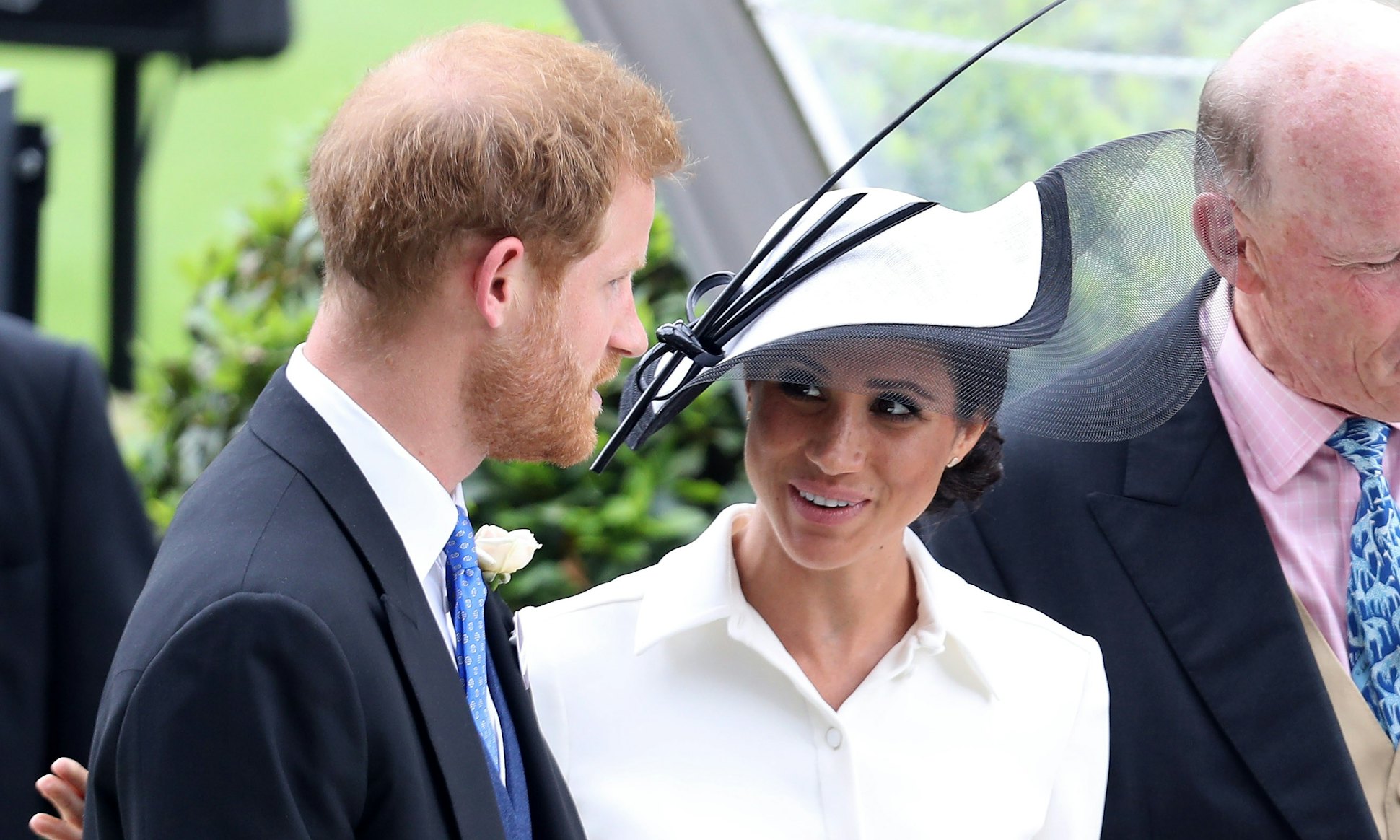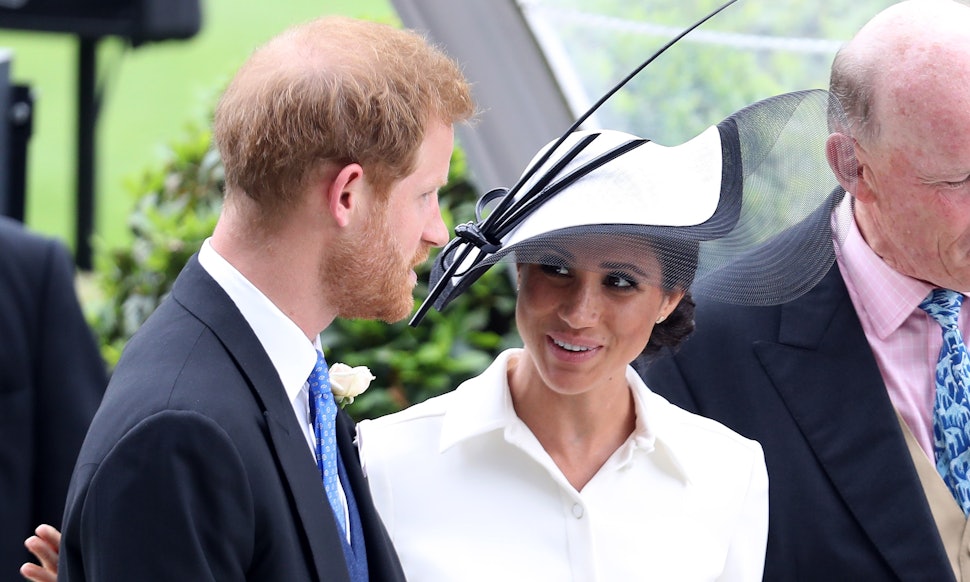 Chris Jackson/Getty Images Entertainment/Getty Images
It seems like not a day goes by without someone offering Meghan Markle unsolicited advice on how to be a Royal. Whether it's the press and Twitter commentators discussing her latest supposed break in Royal protocol, or Royal fashion experts offering their take on every outfit. This time someone new has added their voice to the chorus, and they're a royal too. Princess Marie of Chantal reportedly told Paris Match that Meghan Markle will have to drop her famous friends now that she's a Duchess.
Marie, who is the wife of Greece's Crown Prince Pavlos, the son of King Constantine II of Greece, did have some positive things to say about our newest Royal. She said she "cannot wait to see how Meghan's role will evolve. I am sure she will have the support of everyone to succeed."
That seems fair to me, except then Marie went on to give Megan some advice about who she should be hanging around with now she's a fully-fledged Windsor. "She will have to move away from the world of celebrities, and Hollywood, to quietly join that of other stars: the Royal Family. She is lucky to have a modern and sensitive man at her side. Harry will be there to guide her."
Wait a minute, why exactly does Markle need to leave her celebrity pals in the past? I can't help but feel that all this emphasis on…
Work from home mom dedicated to my family. Total foodie trying new recipes.Love hunting for the best deals online. Wannabe style fashionista. As content editor, I get to do what I love everyday. Tweet, share and promote the best content our tools find on a daily basis.
Latest posts by Mayra Rodriguez (see all)