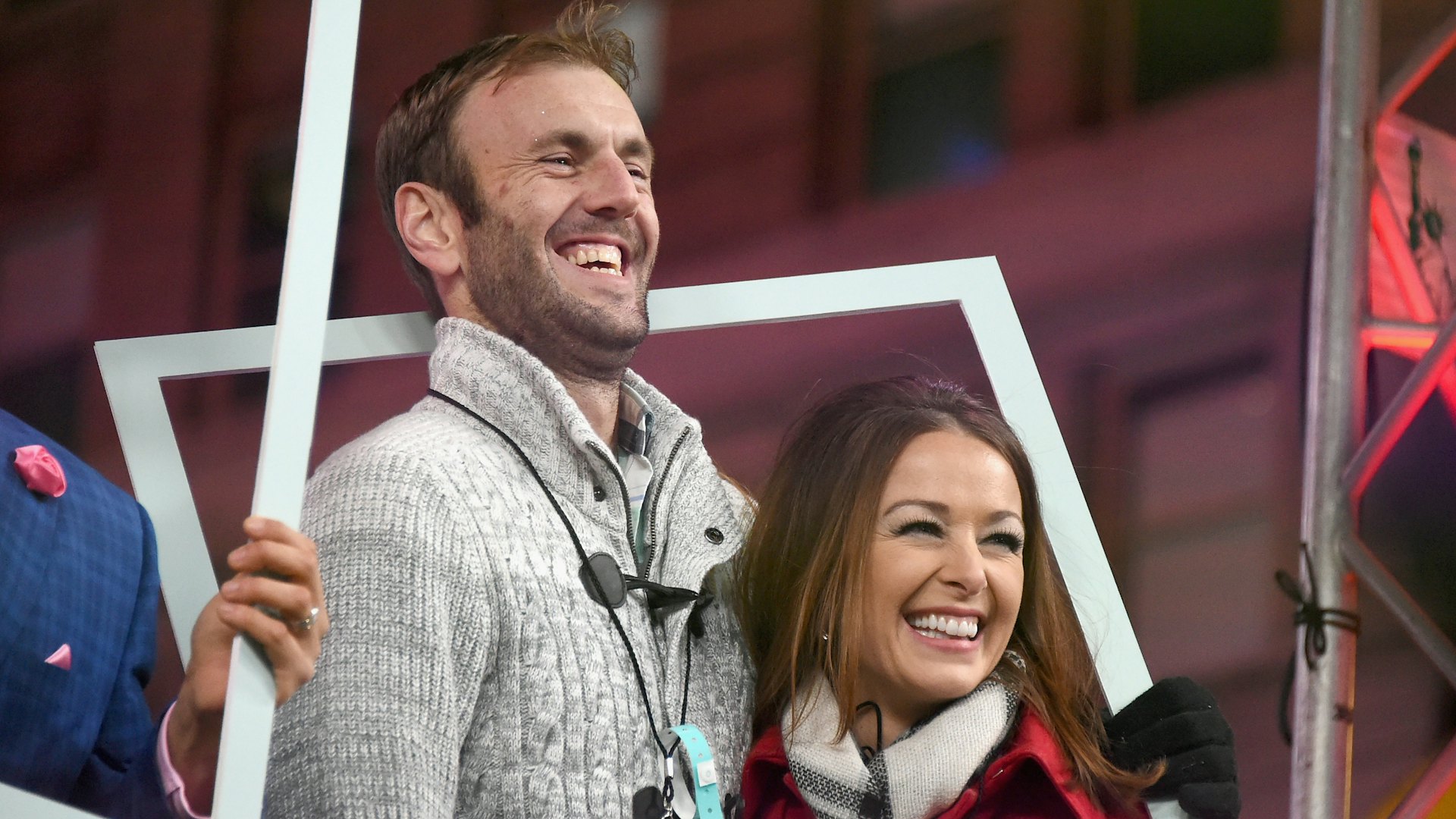 From the moment you see that first, faint positive pregnancy test after actively trying to conceive, everything changes: You're going to have a baby! Suddenly, you're imagining life with a child (or another child) in the picture — and you can't wait to watch those pink lines get darker in the coming weeks. Some people even start sharing their happy news right away with friends and family. But when those lines don't get darker, test after test, and eventually fade away entirely — followed by heavy bleeding — it can be utterly devastating. In fact, Married at First Sight's Jamie Otis revealed a miscarriage due to chemical pregnancy, just days after sharing a positive test.
As Us Weekly reported, Otis took to Instagram on Sunday, Sept. 2 to share the sad news with her followers. Along with a photo of the reality star snuggling with her sleeping daughter, she wrote, "Sorry I've been MIA, this very bizarre positive pregnancy test then negative test then faint positive lines gave me hope that Gracie was going to become a big sis in 9 months, but the night before last I began having terrible contraction-like pains & spotting. Then over the night full blown everything – if you know what i mean.😢." News of Otis' miscarriage comes just two days after she shared a photo via Instagram of what appeared to be a positive pregnancy test on Friday, Aug. 31.
Otis went on to explain that since she's a nurse, she suspected it might be a chemical pregnancy — and her midwife confirmed that's what happened. According to BabyCenter, a chemical pregnancy happens when a fertilized egg implants into the uterus and develops enough to start producing hCG (the pregnancy hormone.) However, for some reason the fertilized egg stops developing — usually as a result of defects that prevent it from growing normally.
Followers were quick…
Work from home mom dedicated to my family. Total foodie trying new recipes.Love hunting for the best deals online. Wannabe style fashionista. As content editor, I get to do what I love everyday. Tweet, share and promote the best content our tools find on a daily basis.
Latest posts by Mayra Rodriguez (see all)