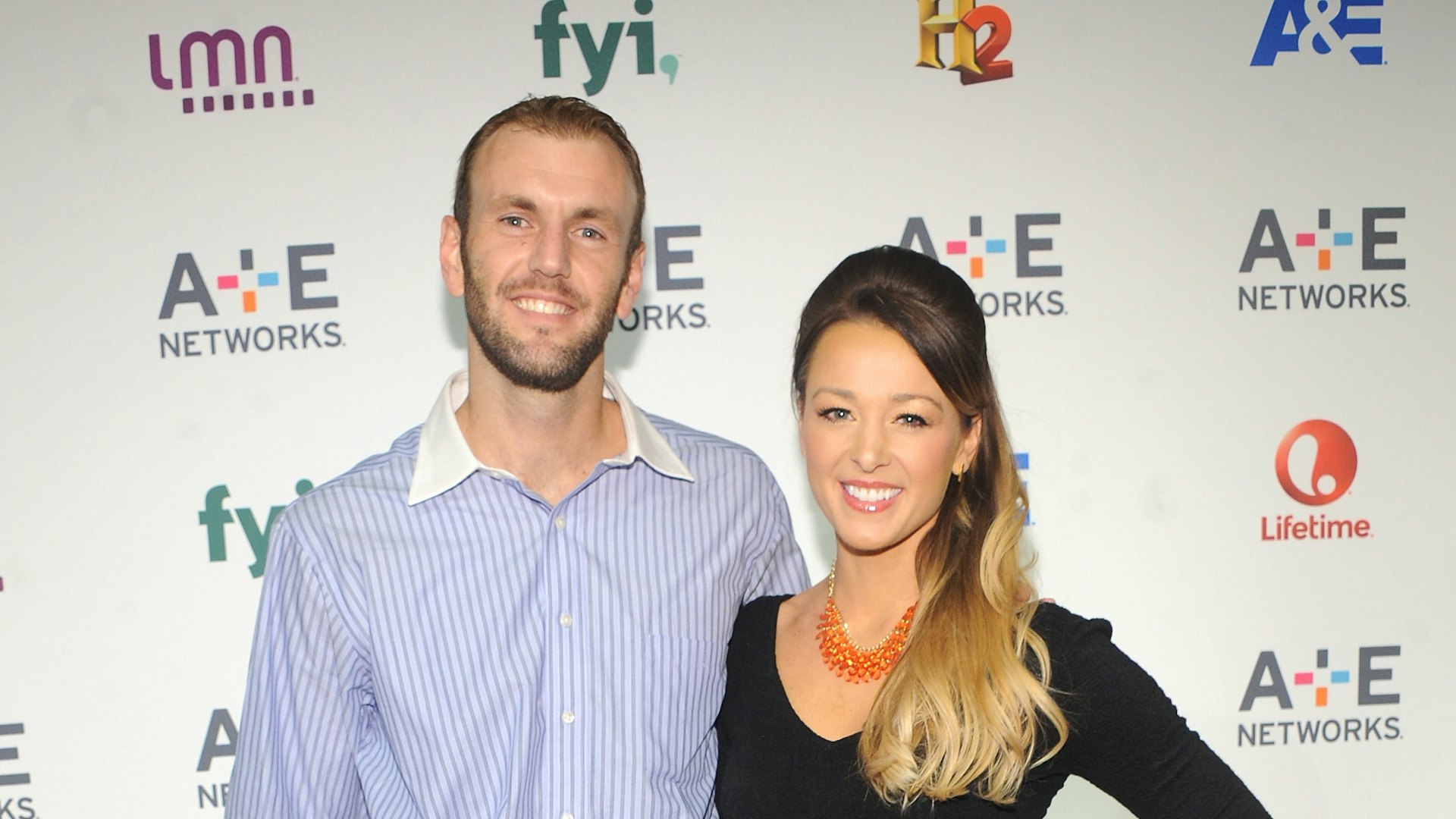 Working
from home.
It's happening on eBay.
Shop Now
Earlier this month, Married at First Sight's Jamie Otis suffered a miscarriage. Since then, she has candidly shared her heartbreak in several Instagram posts. But in the newest episode of her and her husband's podcast, Otis opened up about seeing her pregnant friends after suffering a miscarriage.
Otis and her husband, Doug Hehner, got married in 2014 on realty show Married at First Sight, and they became famous while chronicling their marriage on TV. The couple has a daughter together, Henley Grace, and this loss is unfortunately not the first Otis has suffered.
As People reported, Otis and Hehner talk about her miscarriage in the upcoming episode of their podcast Hot Marriage. Cool Parents., which will be out Wednesday. "One of the most hurtful parts is that I know a lot of people who are pregnant," Otis said in the episode, as per People. "My due date was Aug. 8 and I know someone due Aug. 9, I know someone who's due Aug. 21 … I know so many women who are due [around when I was] and we were all pregnant together, so excited … The hardest part is to just watch them continue to have this healthy pregnancy."
If you're wondering why Otis knows so many other expectant mothers, it's because she actually works as a labor and delivery nurse, as per Inquisitr. So not only does she interact with friends who may be expecting, but she is literally seeing pregnant women and helping them deliver babies on…
Work from home mom dedicated to my family. Total foodie trying new recipes.Love hunting for the best deals online. Wannabe style fashionista. As content editor, I get to do what I love everyday. Tweet, share and promote the best content our tools find on a daily basis.
Latest posts by Mayra Rodriguez (see all)